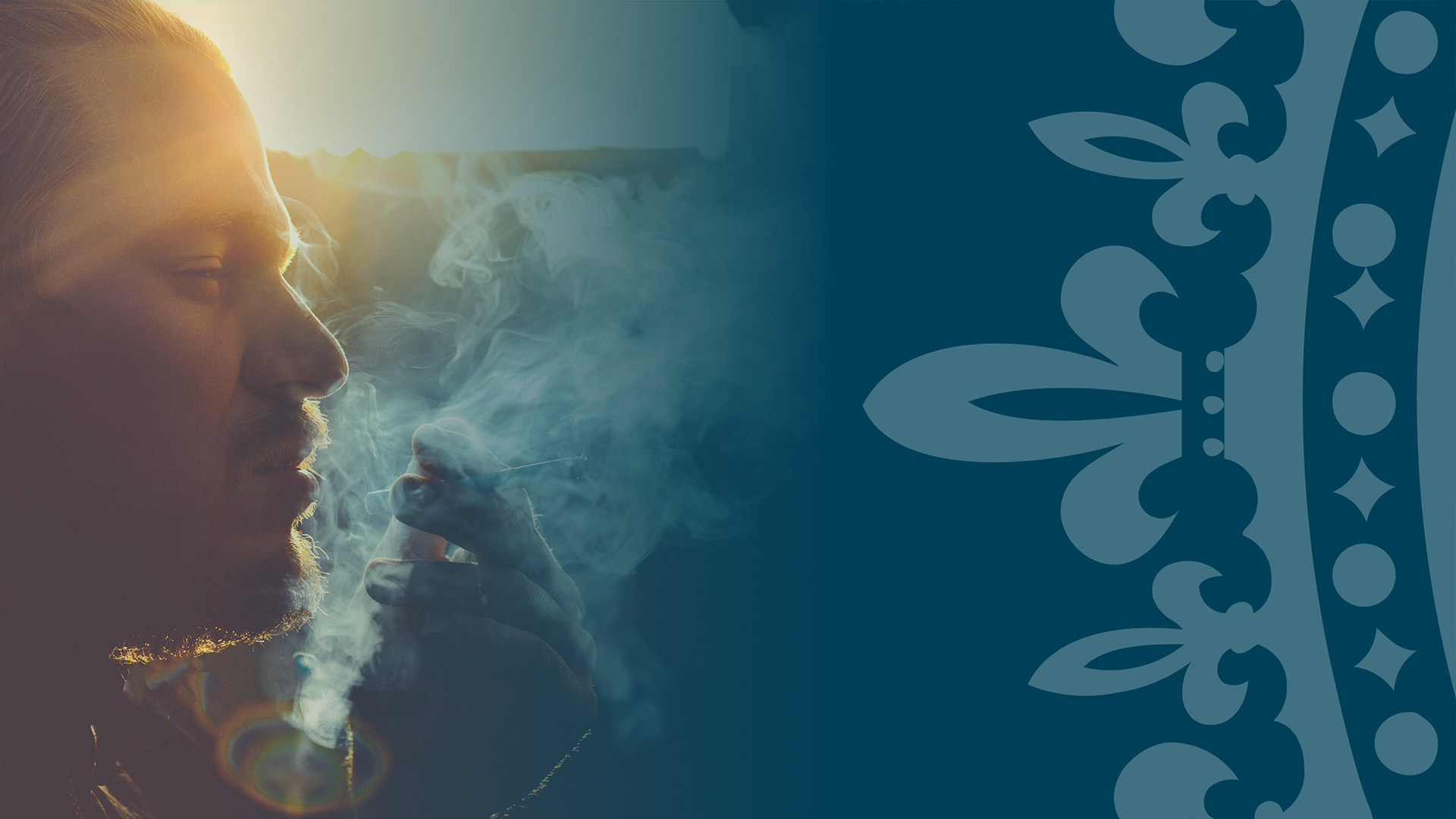 Respiratory factors and smoking cessation
Respiratory factors and smoking cessation
53 minutes
Curated for
Primary care doctors & Students
Subject
Respiratory medicine
Duration

53 minutes
Certified:
CPD
EXPERT TALK
Overview
This talk focuses on the effects of smoking on the lungs and other respiratory factors to be concerned with. There is also a discussion on the long–term implications for these patients and on society, as well as how effective primary care is in helping patients with smoking cessation.   
CONTENT
Learning objectives
The harms of smoking

.

 

Smoking and COPD

.

 

Smoking cessation and cessation therapies

.

 

Brief overview of electronic cigarettes

.

 
EXPERT
Dr Jaymin Morjaria
Dr Jaymin Morjaria is a consultant in respiratory medicine. Dr Morjaria regularly manages patients undergoing invasive and semi-invasive procedures and is experienced in general internal and respiratory medicine.   
He specialises in lung disorders like cancer, bronchiectasis, and pleural disease and treats patients with sleep disorders, and airway diseases which include COPD and asthma. He also offers lung cancer risk assessments. 
Prior to working at Royal Brompton and Harefield hospitals, Dr Morjaria led the airways service in Hull and East Yorkshire Hospitals NHS Trust and saw patients with general respiratory conditions including pulmonary malignancies. He also led a number of research studies in cough, airways diseases and bronchiectasis. 
Learn more about Dr J Morjaria, his clinical interests and research and teaching experience.  
Would you like to know more?
Please get in touch with our team who will be able to assist you.