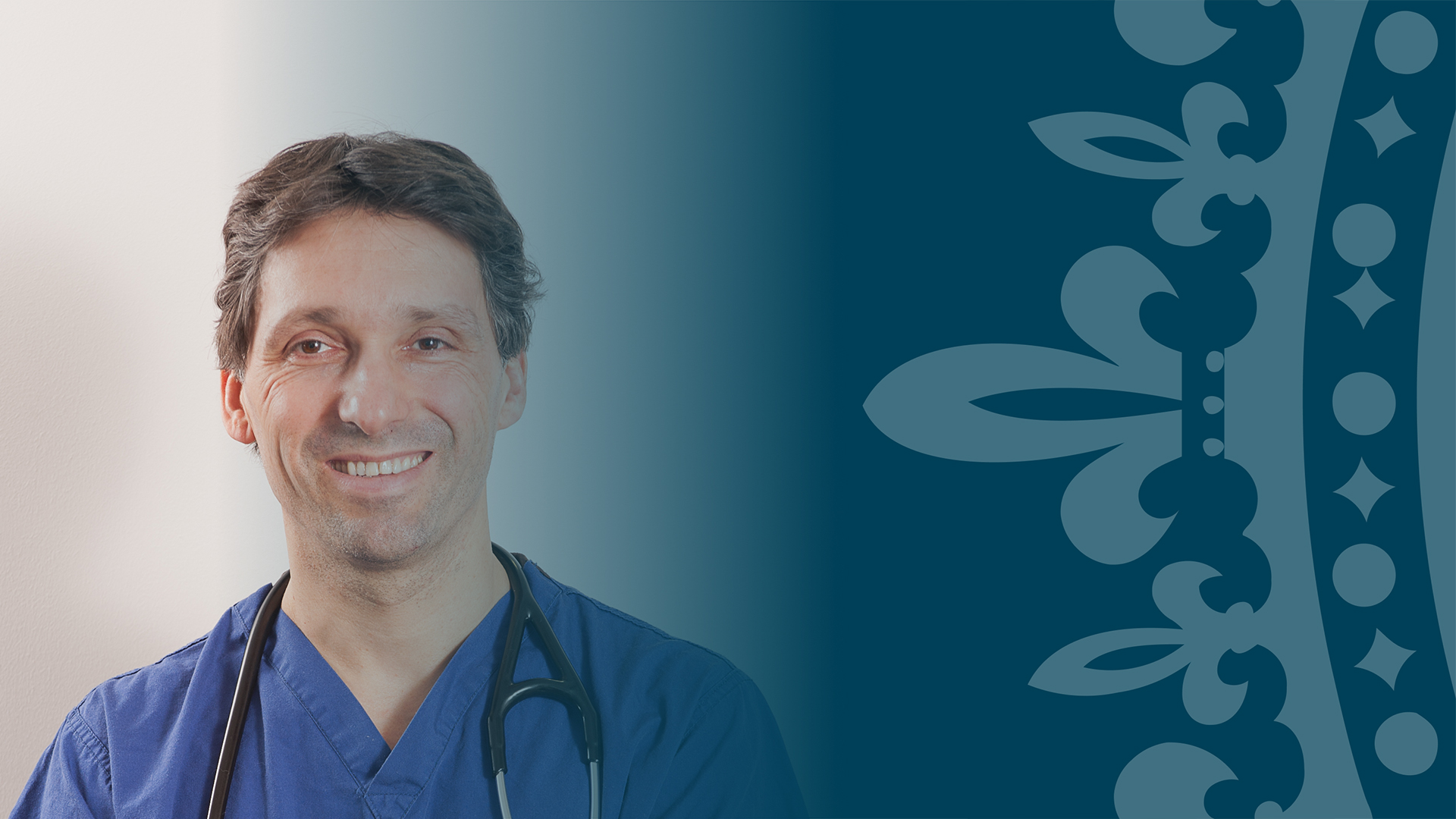 Acquired valvular heart disease and the growth of transcatheter therapies
Acquired valvular heart disease and the growth of transcatheter therapies
48 minutes
Curated for
Primary care doctors & Secondary care doctors & Tertiary care doctors
Subject
Cardiac surgery & Cardiology & Thoracic surgery
Duration

48 minutes
Certified:
CPD
EXPERT TALK
Overview
Dr Miles Dalby focuses on the management of the valvular heart disease in primary care and highlights the transcatheter therapies available, and the transforming cardiac care.
CONTENT
Learning objectives
Management of patients with acquired valvular heart disease
Gain familiarity of the transcatheter therapies available
Understand the growing importance of TAVI and its relevance in primary care
EXPERT
Dr Miles Dalby
Dr Miles Dalby is a consultant cardiologist specialising in interventional cardiology including transcatheter aortic valve implantation (TAVI) and coronary stent placement.
He is a co-founder of the renowned Harefield 'primary angioplasty program, treating heart attack patients with emergency stent procedures, which has now treated more than 10,000 patients.
Learn more about Dr Dalby, his clinical expertise, research interests and teaching here.
Would you like to know more?
Please get in touch with our team who will be able to assist you.