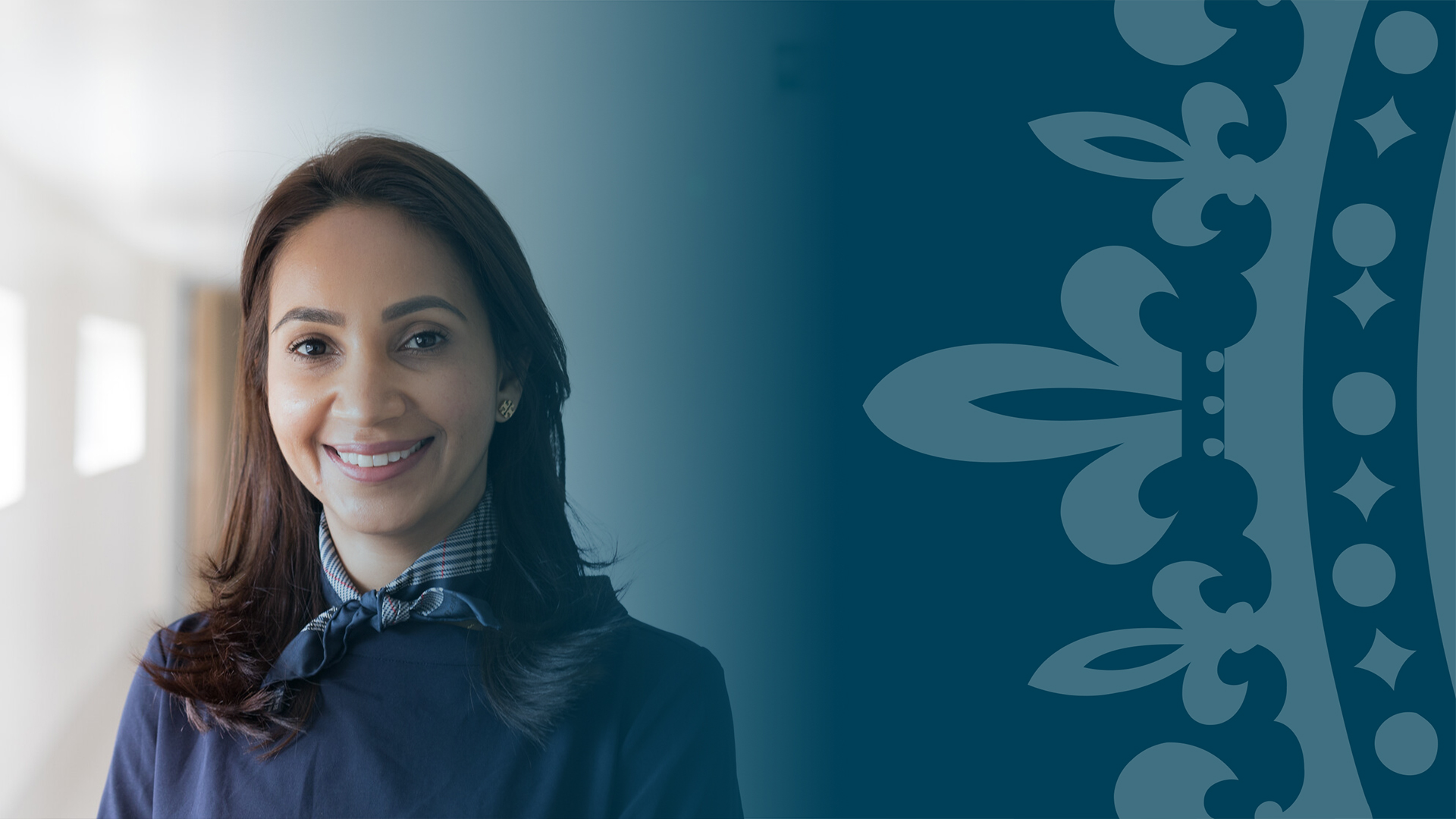 ACS and the role of the primary care
ACS and the role of the primary care
50 minutes

not-completed
ACS and the role of the primary care
Watch the Expert Talk by clicking the link above.
Curated for
Primary care doctors & Students
Duration

50 minutes
Certified:
CPD
EXPERT TALK
Overview
Acute coronary syndrome (ACS) is potentially fatal, however a recognisable and treatable condition with immediate assessment and treatment is key to saving lives.
This talk provides an overview of ACS, and the approach to the diagnosis and management. The role of the primary care is highlighted, in addition to sharing clinical cases and reviewing examples of ECGs.
CONTENT
Learning objectives
Overview of ACS and myocardial infarction
Gain familiarity on how to recognise ACS in the clinical practice
Understand the pathophysiology
Be able to recognise risk factors for the condition
Learn how to manage ACS
Review clinical cases
Gain knowledge on secondary prevention
EXPERT
Dr Wala Mattar
Dr Wala Mattar is a consultant general and interventional cardiologist, specialising in invasive procedures, including coronary angioplasty, pacemakers, PFO closures, balloon aortic valvuloplasties.
Dr Mattar has an interest in medical education and regularly trains undergraduate medical students and post-graduate trainees. She started bi-monthly cardiology journal club and teaching sessions at Watford General Hospital.
Learn more about Dr Wala Mattar's clinical expertise, publications and teaching here.
Would you like to know more?
Please get in touch with our team who will be able to assist you.