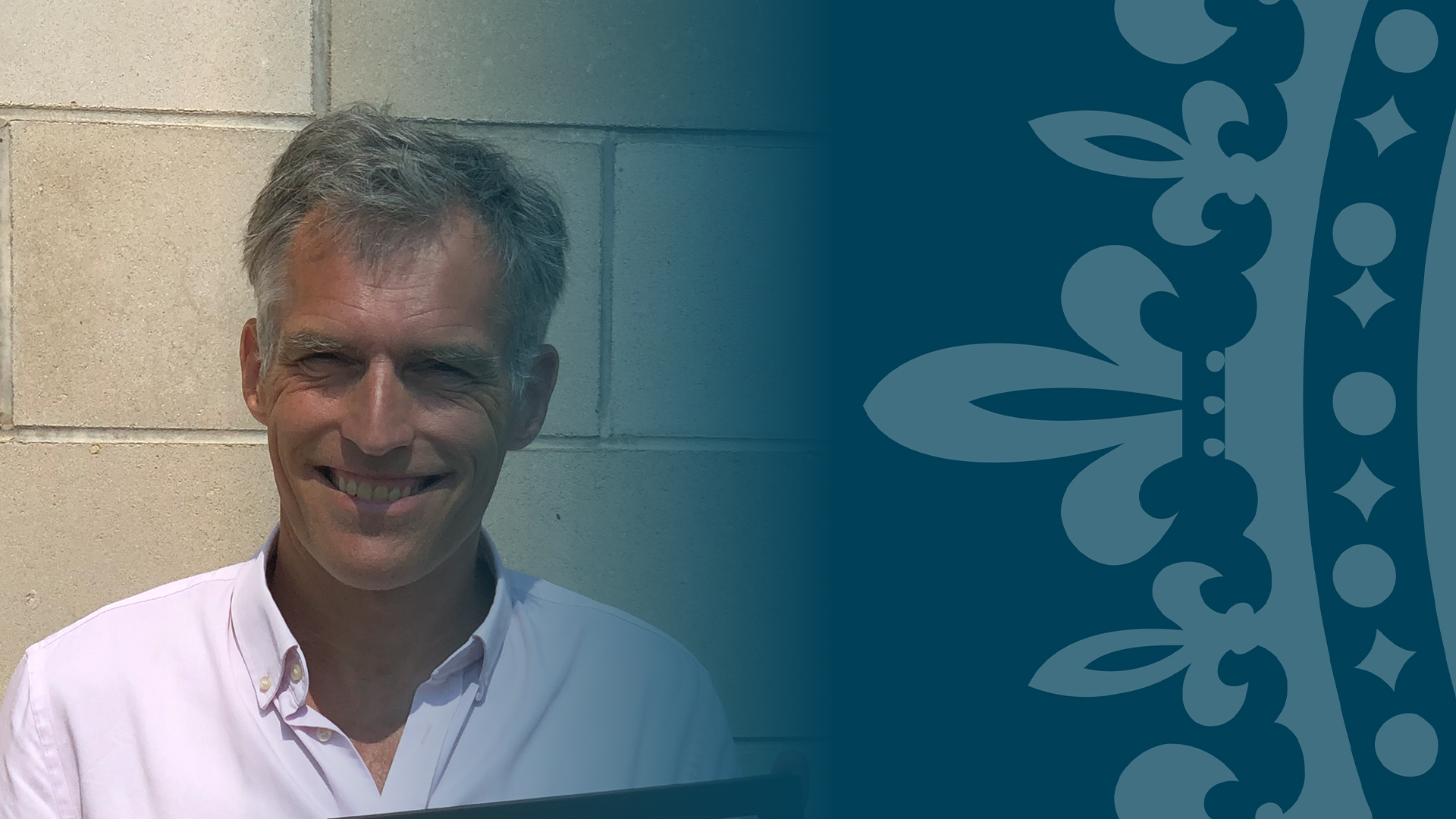 All you ever wanted to know about interstitial lung disease
All you ever wanted to know about interstitial lung disease
55 minutes
Curated for
Primary care doctors
Subject
Respiratory medicine
Duration

55 minutes
Certified:
CPD
EXPERT TALK
Overview
Professor Gisli Jenkins provides an overview of the epidemiology, presentation, diagnosis and management of interstitial lung diseases.
This talk focuses on pulmonary fibrosis, including recognising key co-morbidities, casual risk factors, the diagnostic pathway and management strategies for this life limiting set of lung conditions.
CONTENT
Learning objectives
Understand the common presenting symptoms of Interstitial Lung Disease (focusing on Pulmonary Fibrosis)
Understand the burden of Interstitial Lung Disease in the General (primary care) Population
Recognise common causal risk factors and co-morbidities associated with Interstitial Lung Diseases
Recognise the importance of prompt diagnosis and be familiar with the diagnostic pathway for Interstitial Lung Diseases
Understand current treatment approaches for Interstitial Lung Diseases
EXPERT
Professor Gisli Jenkins
Professor Gisli Jenkins is a respiratory physician, managing interstitial lung disease, alongside being a scientist studying how the lung responds to injury to further understand what drives progressive pulmonary fibrosis, repair and regeneration.
Professor Jenkins has been the joint editor-in-chief of the official journal of the British Thoracic Society since 2015 and was chair of the British Thoracic Society Science and Research Committee from 2016-2018.
In addition, he is also the President of Action for Pulmonary Fibrosis and is the Principle Investigator of the Global REMAP-ILD study.
Learn more about Professor Gisli Jenkins, his clinical expertise and publications here
Would you like to know more?
Please get in touch with our team who will be able to assist you.