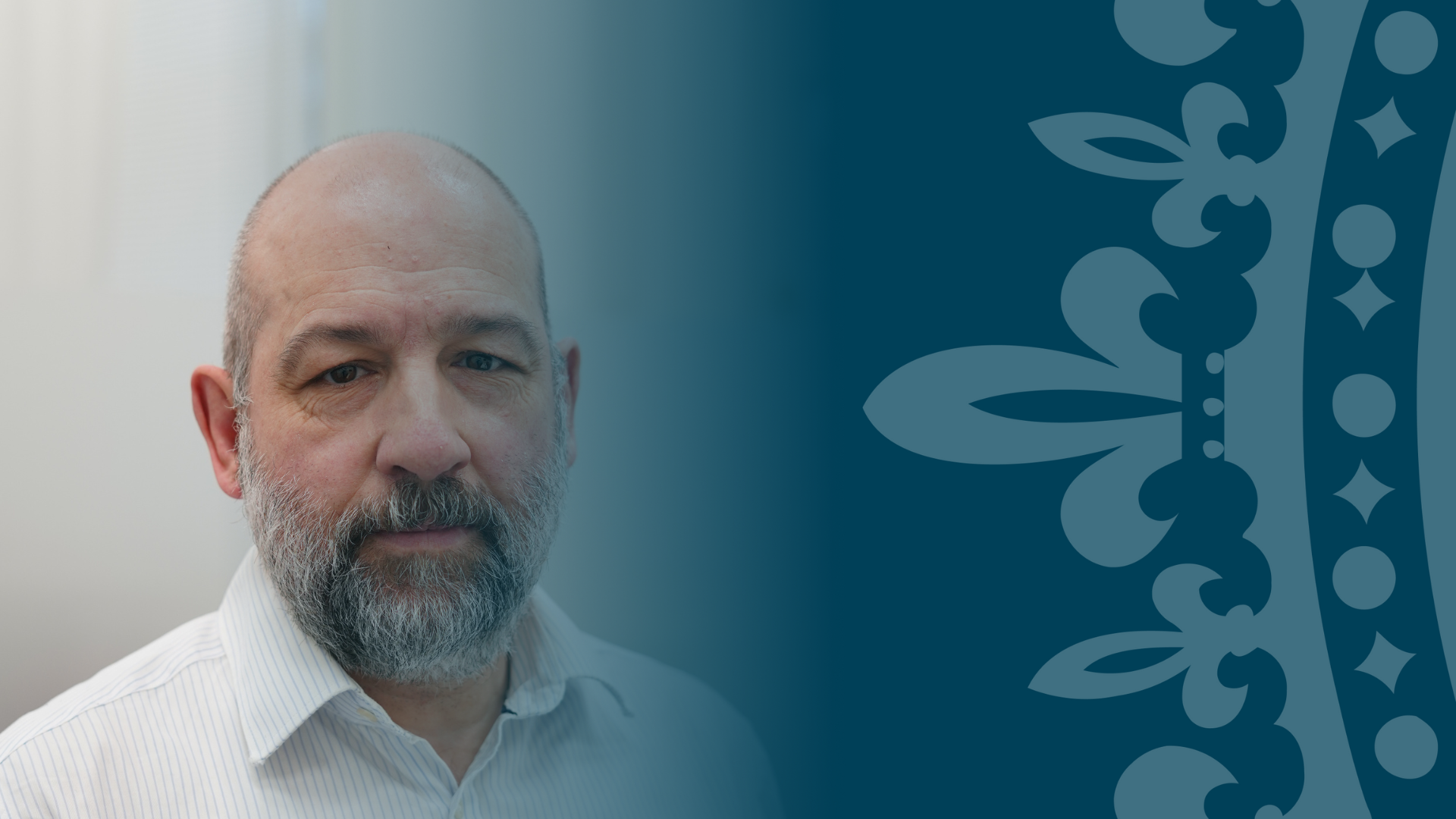 An introduction to simulation facilitation
An introduction to simulation facilitation
6 hours
Curated for
Allied Health Professional & Nurse & Primary care doctors & Secondary care doctors & Students & Tertiary care doctors
Subject
Clinical education
Duration

6 hours
Certified:
CPD
COURSE
Overview
The course consists of six modules that covers simulation technology, pre-briefing and debriefing theory, planning a simulation session and three modules covering human factors. Each module will has post module work to undertake to cement your learning. In addition, some modules will have pre and post reading.
This course is for those with an interest in clinical teaching and believe simulation can support your teaching, or for those who have just become involved in simulation teaching. 
CONTENT
Learning objectives
Be able to explain the appropriate uses and application of different simulation technologies.

 

Be able to accurately describe the main facets of human factors and apply them when pre briefing and debriefing in a medical simulation setting.

 

Be able to employ the Biggs, J (2000) Teaching for Quality learning in Higher Education three stage process and design a simulation session.

 

Be able to accurately describe and differentiate different debriefing models and identify the appropriate setting for their use.

 

Can articulate the definition and difference between debrief and feedback.

 
EXPERT
Andrew Sykes
Education and training manager
Would you like to know more?
Please get in touch with our team who will be able to assist you.