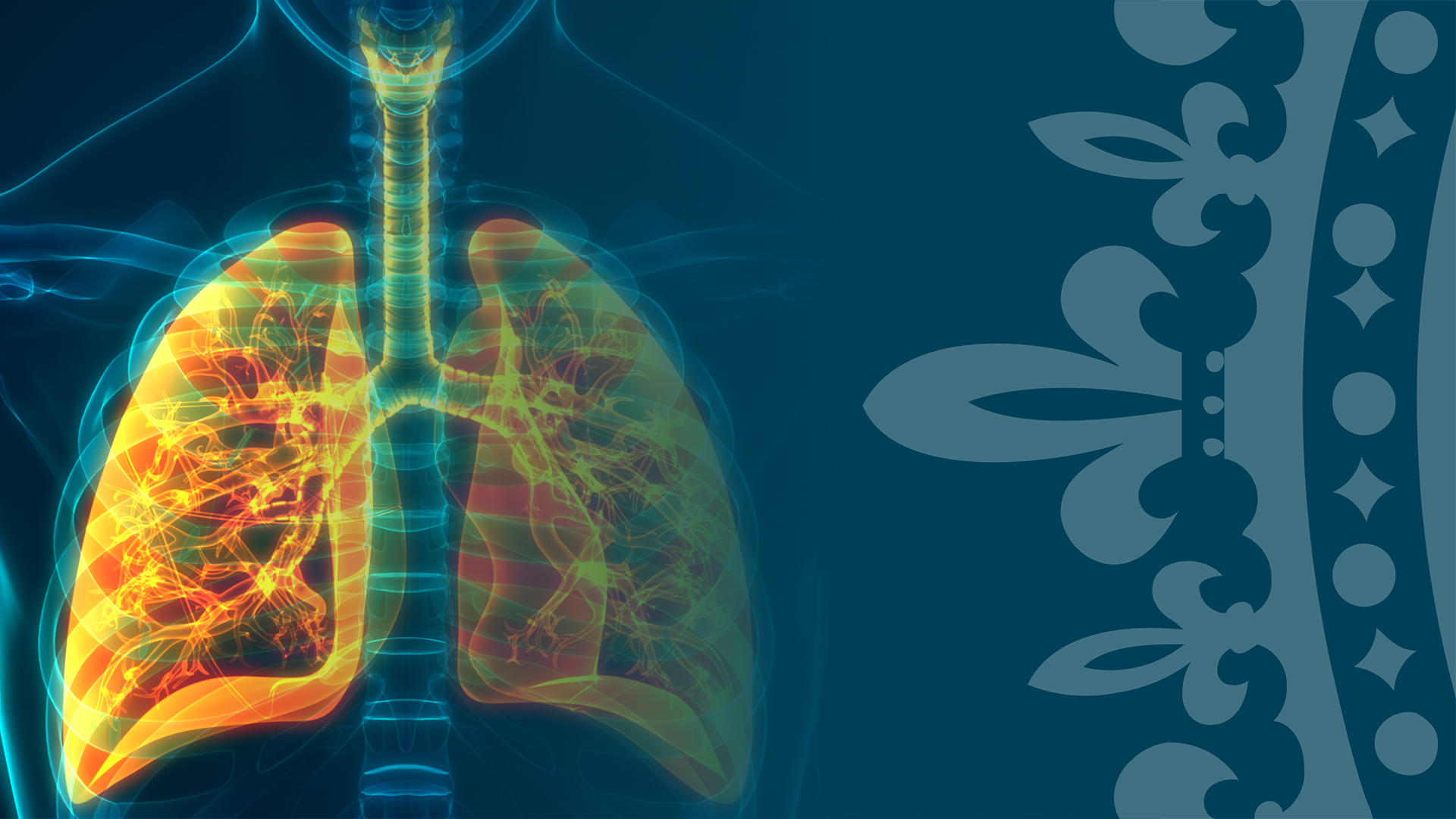 Antifungal prophylaxis in lung transplant recipients; Myth vs. reality
Antifungal prophylaxis in lung transplant recipients; Myth vs. reality
1 hour
Curated for
Secondary care doctors & Tertiary care doctors
Duration

1 hour
Certified:
CPD
EXPERT TALK
Overview
This talk delves into antifungal prophylaxis in lung transplant patients, discussing the myths and the reality with the support of studies.
CONTENT
Learning objectives
To review the current epidemiology of fungal infections in lung transplant recipients
To evaluate the antifungal prophylaxis strategies employed in lung transplant recipients
EXPERT
Professor Shahid Husain
Professor Shahid Husain is a professor of medicine at the University of Toronto. He is an internationally recongnised expert in the field of transplant infectious diseases, as wellas serving as a chairman of the ingectious diseases council of the International Society of Heart and Lung Transplant.
Professor Husain's research has focused on the risk factors and outcomes of infections in solid organ transplant participants. He has a particular interest in antibiotic stewardship of immunocompromised hosts.
Would you like to know more?
Please get in touch with our team who will be able to assist you.