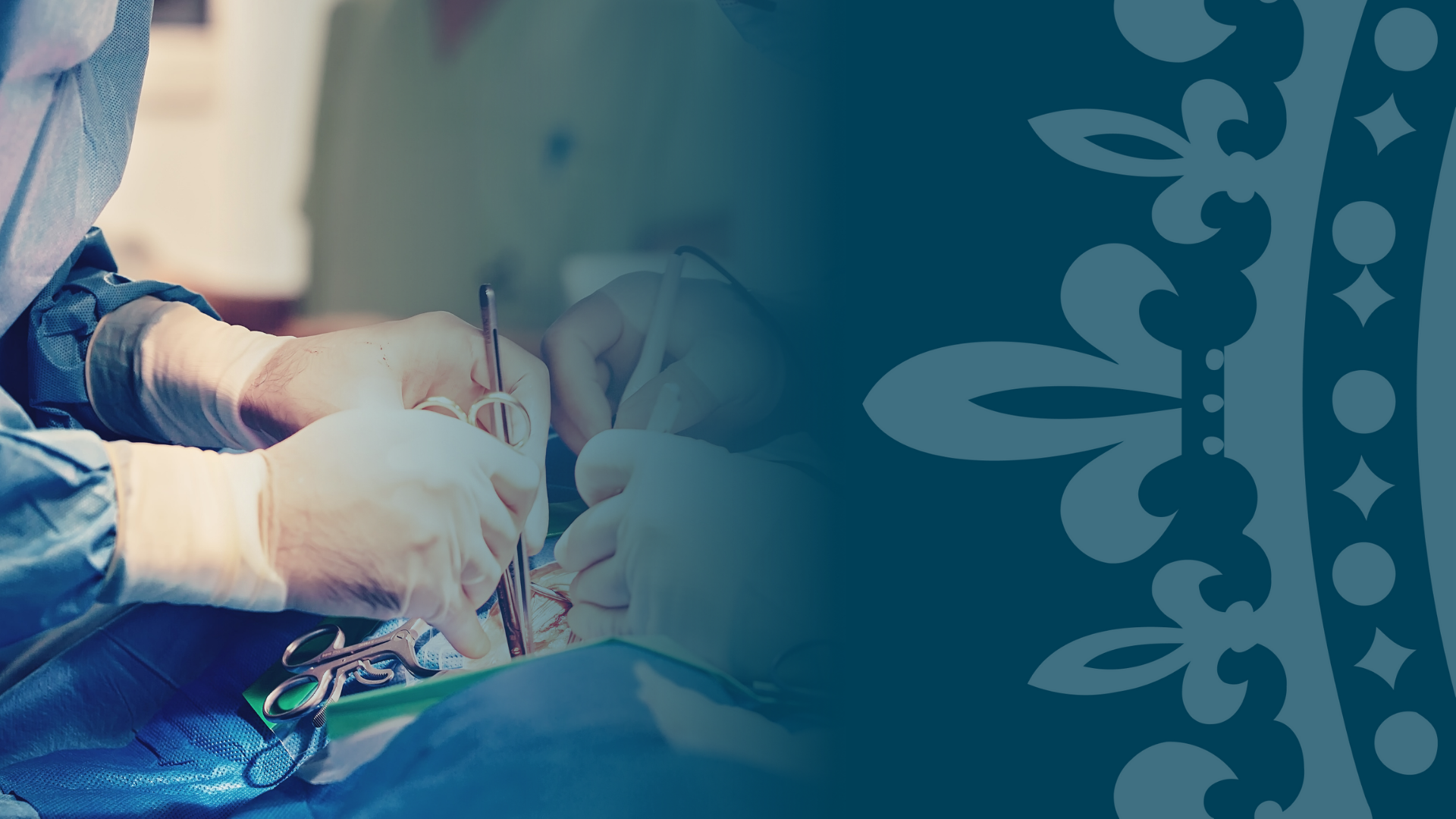 Aortic surgery in osteogenesis imperfecta: the aorta and beyond
Aortic surgery in osteogenesis imperfecta: the aorta and beyond
56 minutes

not-completed
Aortic surgery in osteogenesis imperfecta: the aorta and beyond
Watch the Expert Talk by clicking the link above.
Curated for
Primary care doctors & Secondary care doctors & Tertiary care doctors
Subject
Cardiac surgery & Cardiology & Paediatrics
Duration

56 minutes
Certified:
CPD
EXPERT TALK
Overview
This talk focuses on the diagnosis, risk stratification and management of patients who need aortic surgery due to osteogenesis imperfecta (OI). 
OI is a genetic bone disorder characterised by fragile bones that break easily. It is also known as brittle bone disease. A person is born with this disorder and is affected throughout their lifetime.   
Our consultants are joined by Associate Professor of cardiac surgery Faisal Mourad, from Ain Shams University Hospital.  
CONTENT
Learning objectives
D

iagnosis of 

osteogenesis imperfecta and

 what to 

consider.

 

Case studies to show how patients present 

from very mild to severe

.

 

How the

 severity 

of symptoms 

may vary between affected members of the same family

.

 

T

reatment options

 to consider.

 
EXPERT
Professor John Pepper, Dr Nitha Naqvi, Dr Fleur van Dijk and Associate Professor Faisal Mourad
Professor John Pepper is a consultant cardiac surgeon at Royal Brompton and Harefield hospitals and specialises in the treatment of the thoracic aorta and aortic valve with surgical intervention. 
Dr Nitha Naqvi is a consultant paediatric cardiologist at Royal Brompton and Harefield hospitals and specialises in all types of heart conditions presented in babies and children. 
Dr Fleur van Dijk is a consultant in clinical genetics and runs the Marfan clinics in Royal Brompton Hospital as part of our inherited cardiac clinics. 
Associate Professor Faisal Mourad is a lecturer of cardiothoracic surgery for Ain Shams University Hospital, Cairo and has a special interest in aortic surgery and off-pump coronary artery bypass (OPCAB). 
Would you like to know more?
Please get in touch with our team who will be able to assist you.