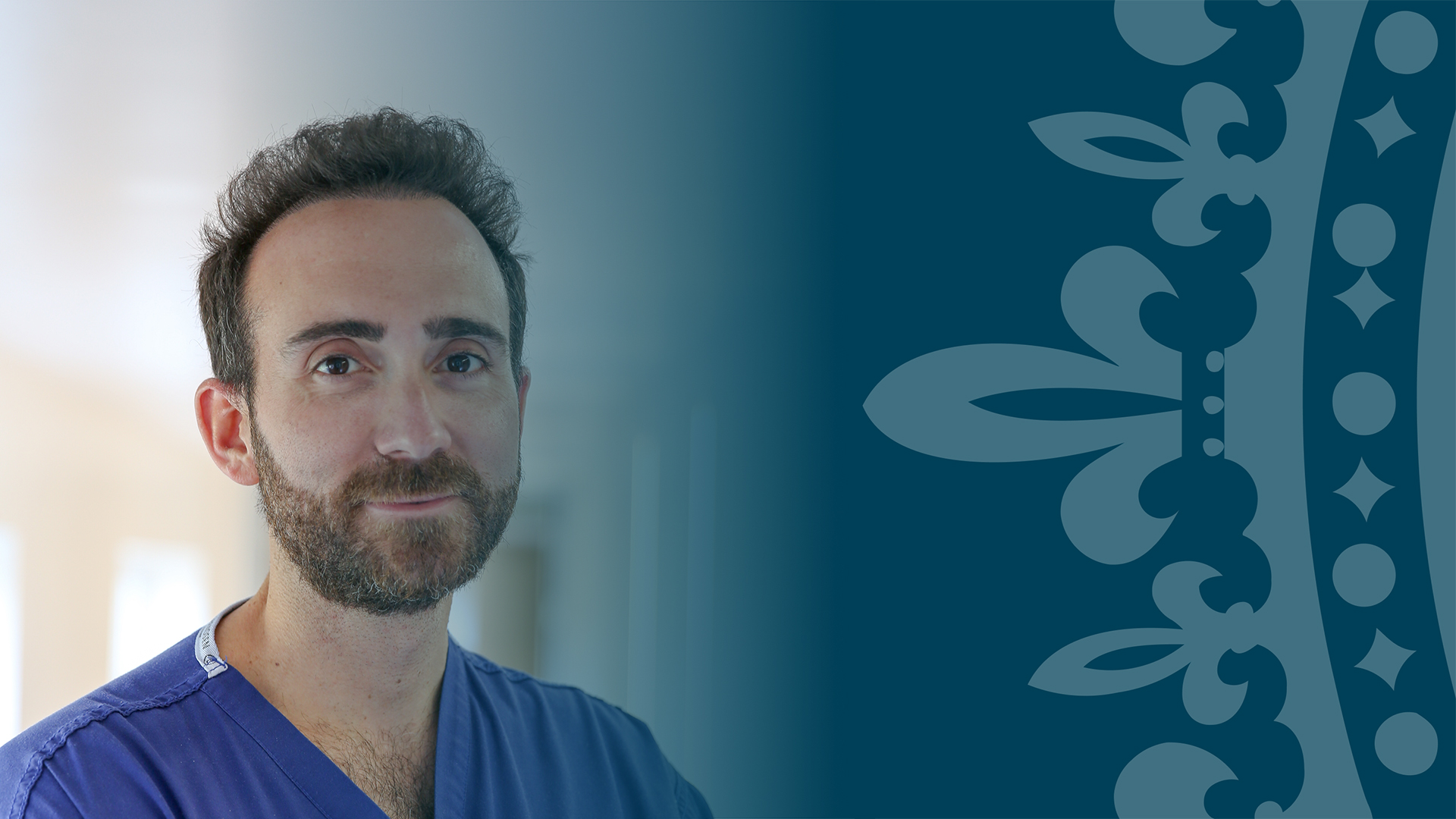 Aortic valve disease; identification and management
Aortic valve disease; identification and management
57 minutes
Subject
Cardiac surgery & Cardiology
Duration

57 minutes
Certified:
CPD
EXPERT TALK
Overview
This talk will provide an overview on the most common causes of breathlessness and elaborate on valvular heart disease. The discussion will be held around ways of treating valvular heart disease, aortic stenosis and how to identify and manage these patients in primary care.
CONTENT
Learning objectives
Shortness of breath (SOB) and murmurs
Referral pathways and protocols
Clinical management of Aortic Stenosis (AS)
Different options for intervention on AS
Follow up of patients with TAVI
EXPERT
Dr Vasileios Panoulas
Dr Vasileios Panoulas, is a consultant interventional cardiologist at Royal Brompton & Harefield Hospitals and Honorary Senior Lecturer at Imperial College. He specialises in coronary angioplasty, TAVI and mechanical assist devices.
Dr Panoulas' research interests involve TAVI, acute coronary syndromes (ACS) and hypertension. Other interests include cardiovascular disease in patients with rheumatoid arthritis.
Learn more about Dr Vasileios Panoulas, his clinical interests, research and teaching experience.
Would you like to know more?
Please get in touch with our team who will be able to assist you.