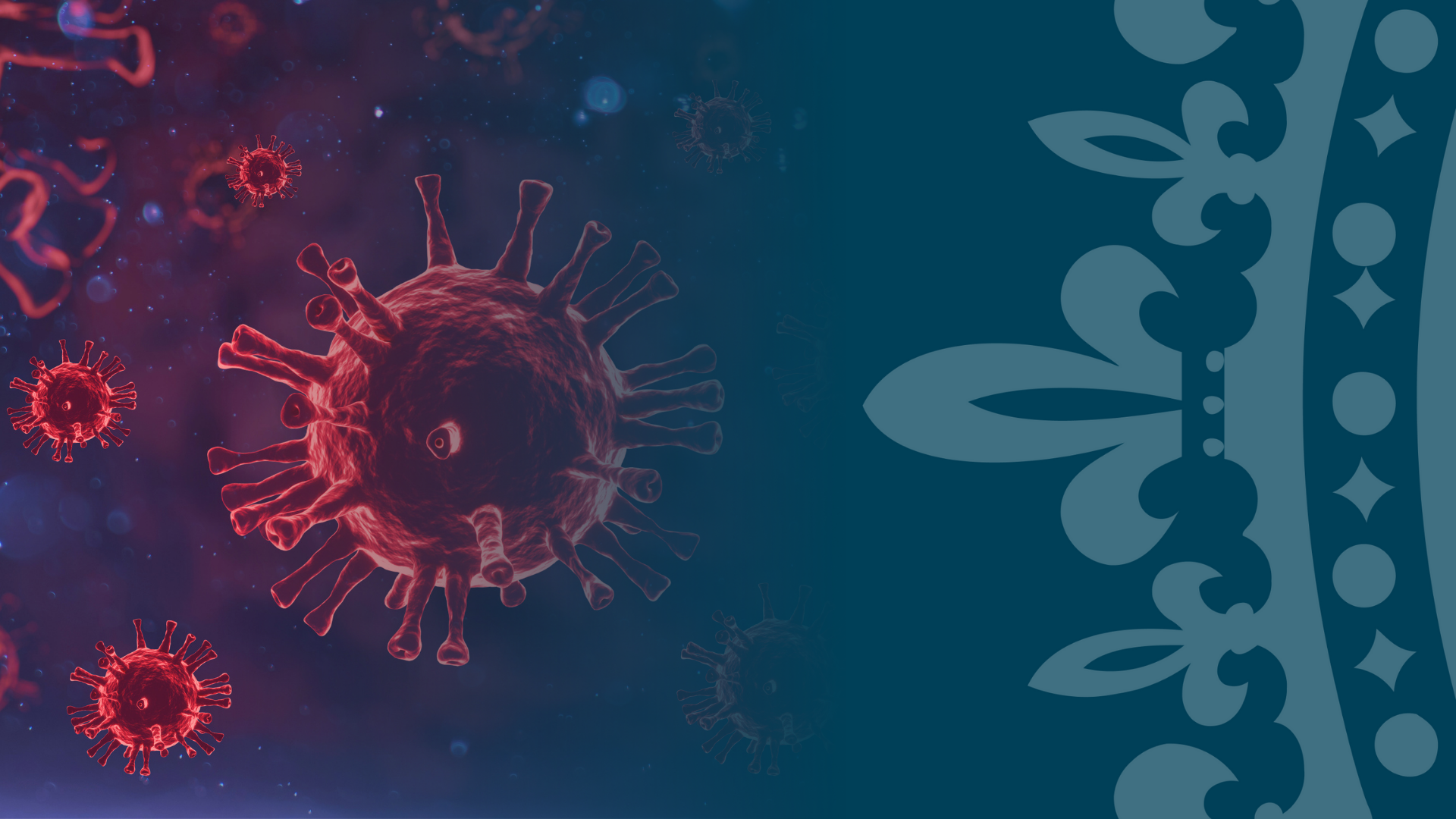 ARDS, ECMO and COVID – The Brompton Impact
ARDS, ECMO and COVID – The Brompton Impact
58 minutes
Curated for
Nurse & Primary care doctors & Secondary care doctors & Tertiary care doctors
Subject
Respiratory medicine
Duration

58 minutes
Certified:
CPD
EXPERT TALK
Overview
This talk provides an overview of ARDS, an exemplar of severe acute respiratory failure. Outlining the origins, through to the current COVID pandemic providing a better understanding of the challenges, research, successes in its management will be highlighted.
The outcome trajectories of SARF, what recovery looks like for survivors, and future direction will be offered will be discussed.
CONTENT
Learning objectives
Understand ARDS in the context of SARF
Recognise how COVID differs to previous etiologies of ARDS
Assess recovery from critical illness, especially COVID ARDS
To familiarise such patients on your list
EXPERT
Professor Suveer Singh
Professor Suveer Singh is a consultant in respiratory medicine, specialising in sleep, critical care and respiratory medicine.
Professor Singh is an active clinical researcher with an interest in early diagnostic markers in pulmonary infection and sepsis (Inhale, Inhale-covid), weaning from ECMO, ARDS follow up and bronchoscopic lung volume reduction studies.
Learn more about Professor Suveer Singh, his clinical expertise and teaching here.
Would you like to know more?
Please get in touch with our team who will be able to assist you.