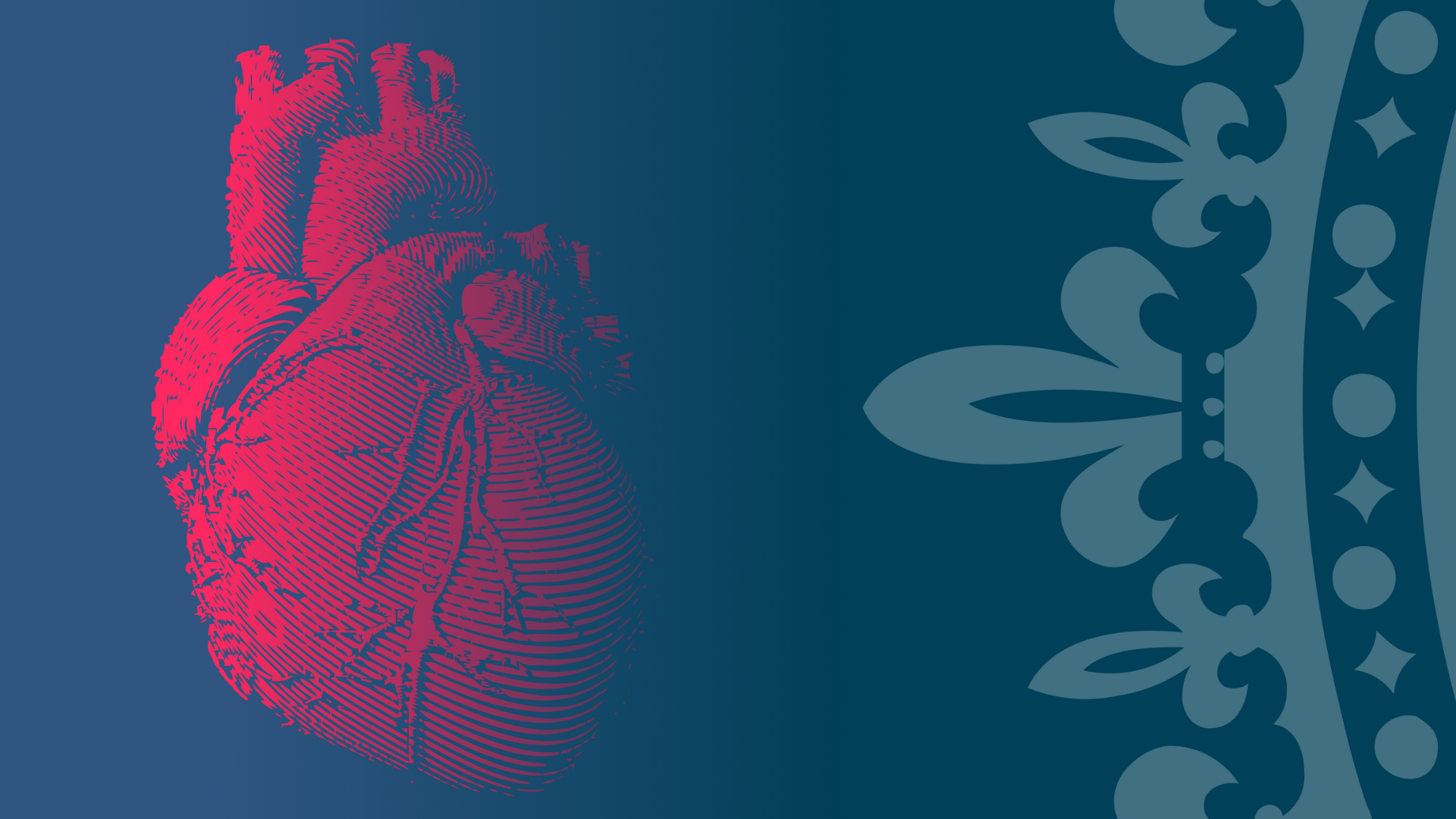 Artificial Intelligence and the ECG
Artificial Intelligence and the ECG
55 Minutes
Curated for
Secondary care doctors & Students
Subject
Cardiac surgery & Cardiology
Duration

55 Minutes
Certified:
CPD
EXPERT TALK
Overview
This talk by Prof Paul Friedman focuses on Artificial intelligence (AI) and the ECG. More specifically, how the power of AI can transform electrocardiography for enhance diagnosis and prognosis.
CONTENT
Learning Objectives
EXPERT
Expert
Professor Paul Friedman is the Norman Blane and Billie Jean Harty Chair, Mayo Clinic Department of Cardiovascular Medicine Honouring Robert L. rye, MD. Since 1998 he is consultant in the Division of Heart Rhythm Services and the Department of Physiology and Biomedical Engineering. Dr Friedman is recognised with the distinction of the Edward W. and Betty Knight Scripps Professorship in Cardiovascular Medicine in Honour of George M. Gura, Jr., M.D.
Prof. Friedman's research has focused on procedural treatments of arrhythmia which has been supported by NIH grants and multicentre international studies. He has contributed to over 40 patents. e has built a team focusing on AI to improve the diagnosis and treatment of CV diseases. He is prolific author of articles, books, chapters, editorials, abstracts and letters, servers on the editorial boards of many prestigious journals and has received many awards and honours.
In addition to his clinical and research activities, Dr Friedman has contributed extensively to education through curriculum and couse development and teaching. He holds teaching/examining privileges in Clinical and Translational Science at Mayo Clinic Graduate School of Biomedical Sciences.
Would you like to know more?
Please get in touch with our team who will be able to assist you.