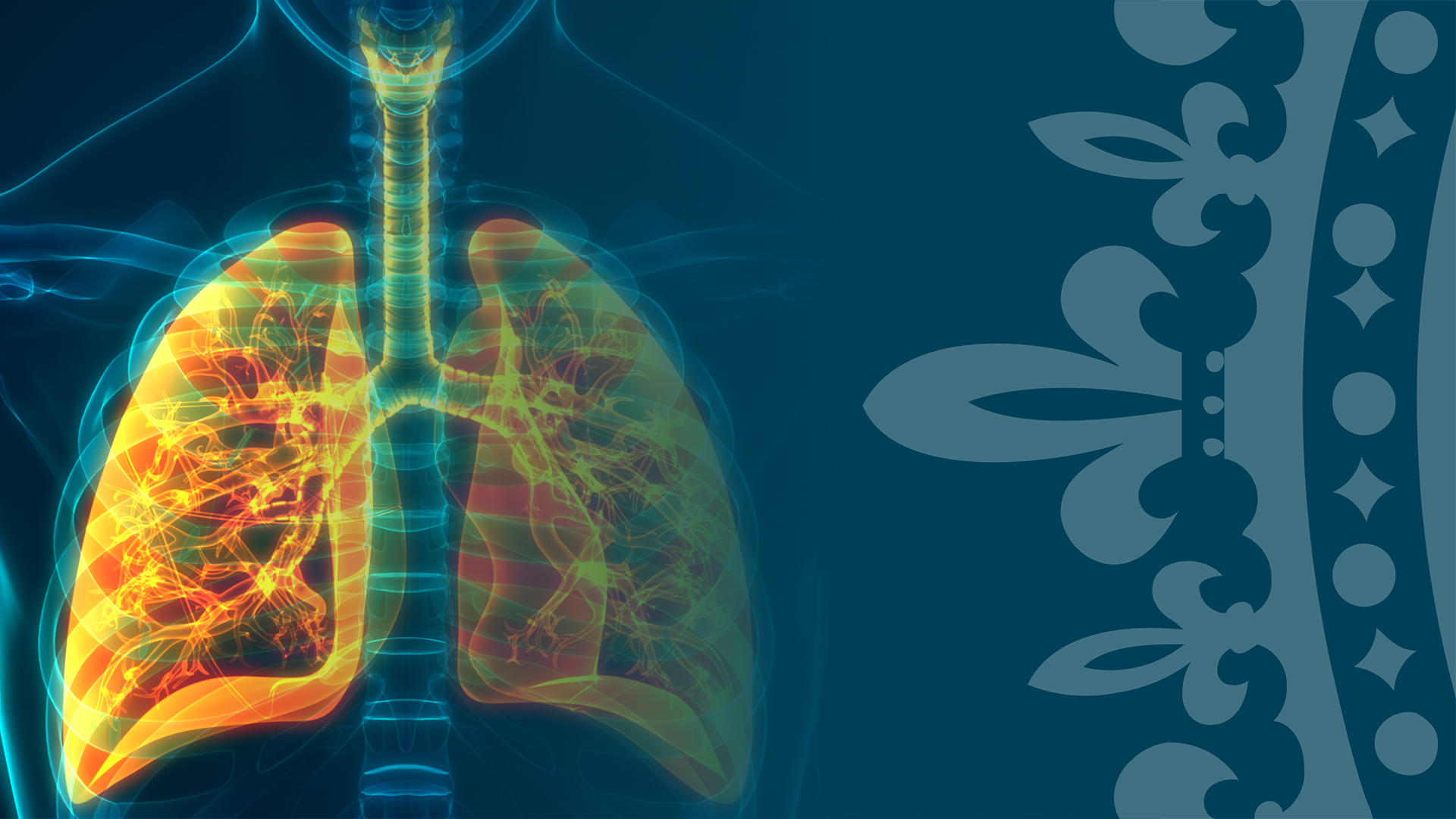 Asthma and the holobiont
Asthma and the holobiont
55 minutes
Curated for
Radiographers / technologists & Secondary care doctors & Tertiary care doctors
Subject
Respiratory medicine
Duration

55 minutes
Certified:
CPD
EXPERT TALK
Overview
In this talk Professor William Cookson discusses how airway microbial communities may interact with the airway mucosa to maintain health to resist infection.
The exemplar of asthma is used to explore how disordered communities predispose to catastrophic inflammatory responses to apparently trivial virus infections.
CONTENT
Learning objectives
To gain understanding of viruses and exacerbations, alongside the considerations
To gain knowledge on treatment and guidelines of asthma and COPD exacerbations
To review genes and environment associated with asthma
EXPERT
Professor William Cookson
Professor William Cookson is a professor of genomic medicine, and an honorary consultant at Royal Brompton Hospitals and Imperial College London, and is Head of Asmarley Center for Genomic Medicine at the National Heart and Lung institute.
In 2011, Professor Cookson won a Joint Wellcome Senior Award with Professor Miriam Moffat, and two years later in 2013, he was elected to the College Senior Investigators.
Would you like to know more?
Please get in touch with our team who will be able to assist you.