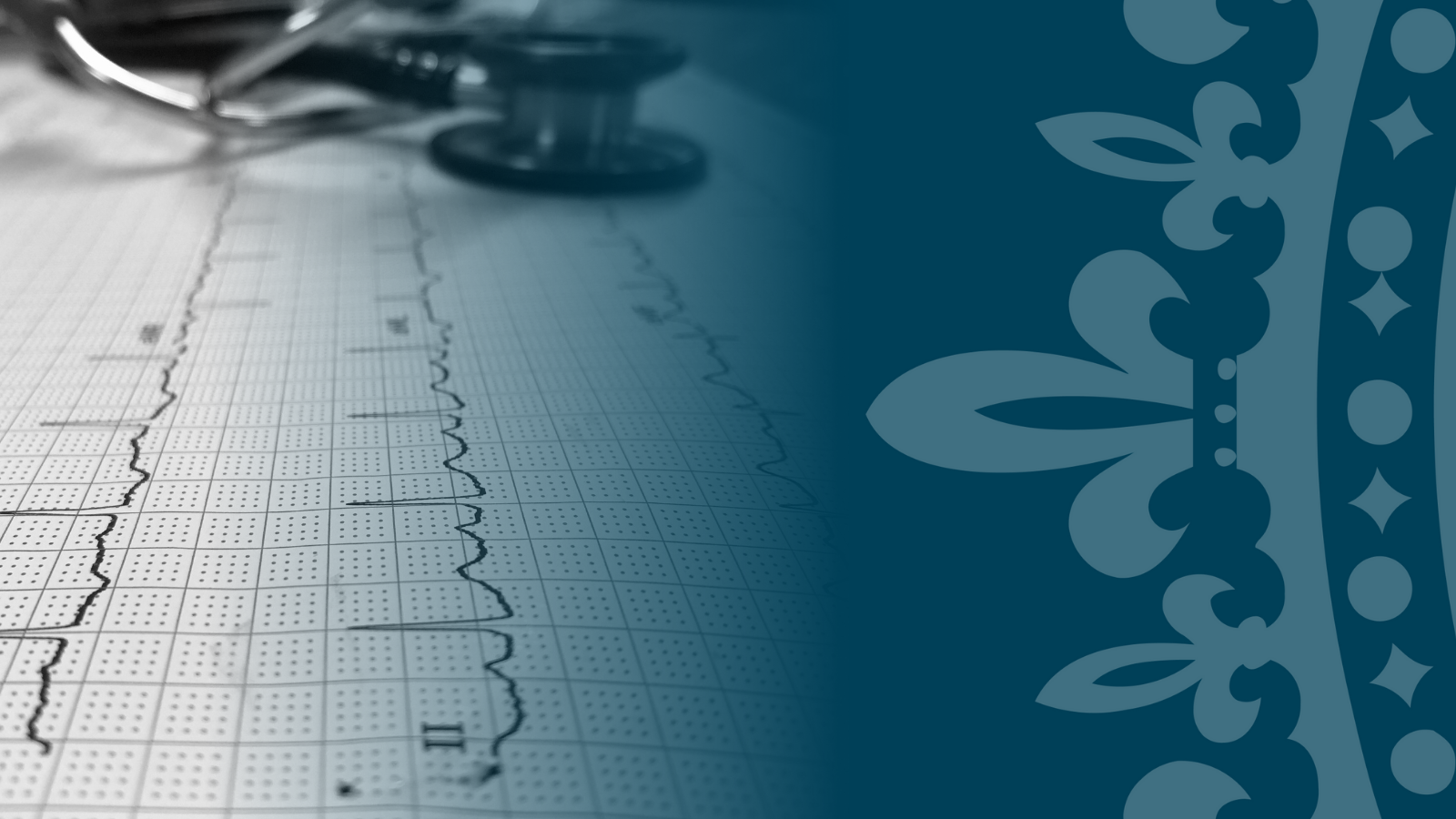 Atrial fibrillation – state of the art treatment
Atrial fibrillation – state of the art treatment
56 minutes

not-completed
Atrial fibrillation – state of the art treatment
Watch the Expert Talk by clicking the link above.
Curated for
Primary care doctors & Secondary care doctors & Tertiary care doctors
Duration

56 minutes
Certified:
CPD
EXPERT TALK
Overview
This talk provides an overview of modern methods of diagnosis, risk stratification and reduction, and customised treatment for patients presenting atrial fibrillation.
Dr Vias Markides will discuss the impact on custom management and prognosis.
CONTENT
Learning objectives
Gain familiarity tools for diagnosis
Learn risk assessment and reduction
Understand how to manage symptoms and improve quality of life
Review how to prevent worsening of AF and heart failure associated
Understand how to improve outcomes
EXPERT
Dr Vias Markides
Dr Vias Markides is a consultant cardiologist, Divisional director for heart at Royal Brompton Hospital and Medical Director.
Dr Markides specialises in managing and treating all arrhythmia, but especially ablation for complex arrhythmias, including atrial fibrillation, ventricular tachycardia, and implantation of pacemakers, ICDs and devices for cardiac resynchronisation.
Learn more about Dr Vias Markides, his clinical expertise and research interests here.
Would you like to know more?
Please get in touch with our team who will be able to assist you.