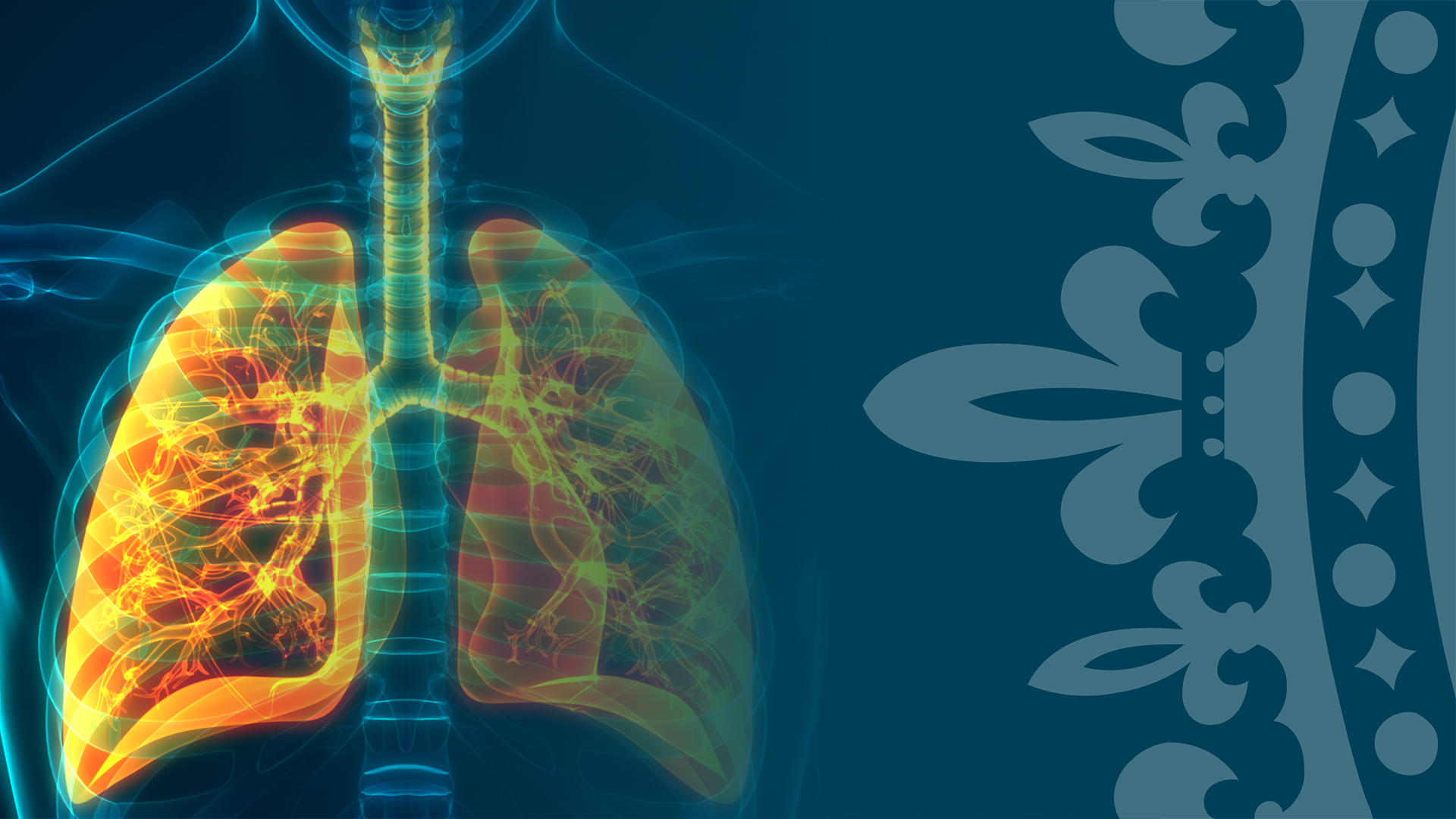 Bronchiectasis: Is it all about cilia?
Bronchiectasis: Is it all about cilia?
1 hour
Curated for
Secondary care doctors & Tertiary care doctors
Subject
Respiratory medicine
Duration

1 hour
Certified:
CPD
EXPERT TALK
Overview
Dr Amelia Shoemark discusses Primary Ciliary Dyskinesia (PCD), an underdiagnosed cause of severe adult bronchiectasis. This talk delves into why understanding the pathophysiology of bronchiectasis may allow us to identify suitable treatments and to target multiple aspects of the vicious vortex of disease
CONTENT
Learning objectives
Overview Cilia function and mucociliary clearance
Learn about Primary and secondary ciliary dyskinesia
Understand how PCD is diagnosed
EXPERT
Dr Amelia Shoemark
Dr Amelia Shoemark is a lead clinical scientist at the Royal Brompton Hospital. She has developed a specialist interest in an inherited cause of bronchiectasis Primary Ciliary Dyskinesia (PCD).
Learn more about Dr Amelia Shoemark and her research interests here.
Would you like to know more?
Please get in touch with our team who will be able to assist you.