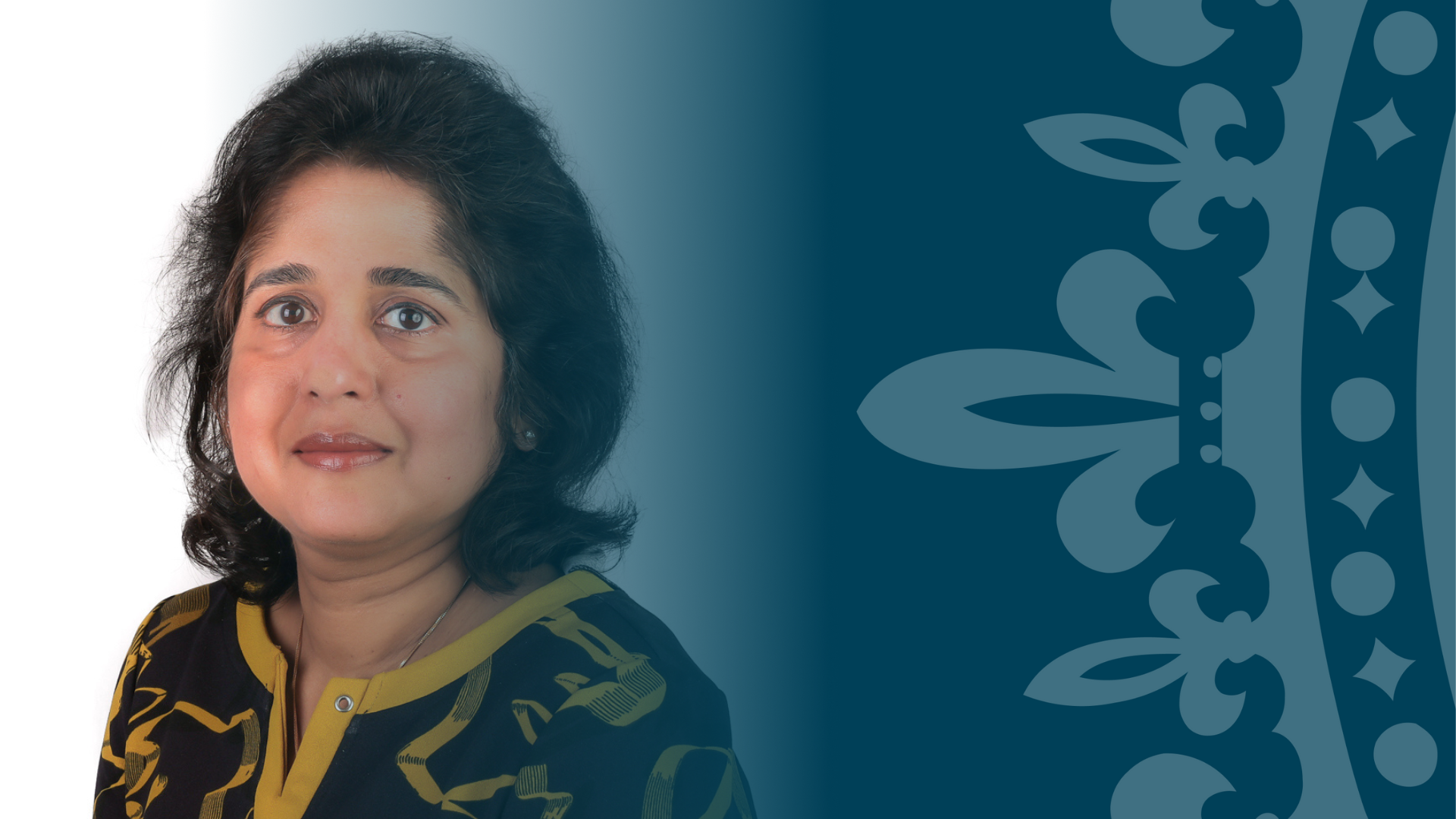 Chronic kidney disease
Chronic kidney disease
40 minutes

not-completed
Chronic kidney disease
Watch the Expert Talk by clicking the link above.
Chronic kidney disease
Passing Grade : 80%: Assess your knowledge after watching the Expert Talk, by clicking the link above.
Curated for
Nurse & Primary care doctors & Secondary care doctors
Duration

40 minutes
Certified:
CPD
EXPERT TALK
Overview
This talk focuses on how to manage chronic kidney disease in primary care and where SGLT2 inhibitors fit in the management alongside RAASi therapy.
CONTENT
Learning objectives
Definition of Chronic Kidney Disease and classifications
How to screen for CKD
How to manage in CKD in primary care and when to refer
Guideline directed care
Novel treatments in CKD
EXPERT
Dr Shruti Goel
Dr Shruti Goel is an hononary consultant nephrologist at Harefield Hospital, specialising in treating acute and chronic kidney conditions. Dr Goel's research interests are in thrombosis in diabetic patients with kidney transplants and acute kidney injury.
Learn more about Shruti Goel's and her clinical expertise here.
Would you like to know more?
Please get in touch with our team who will be able to assist you.