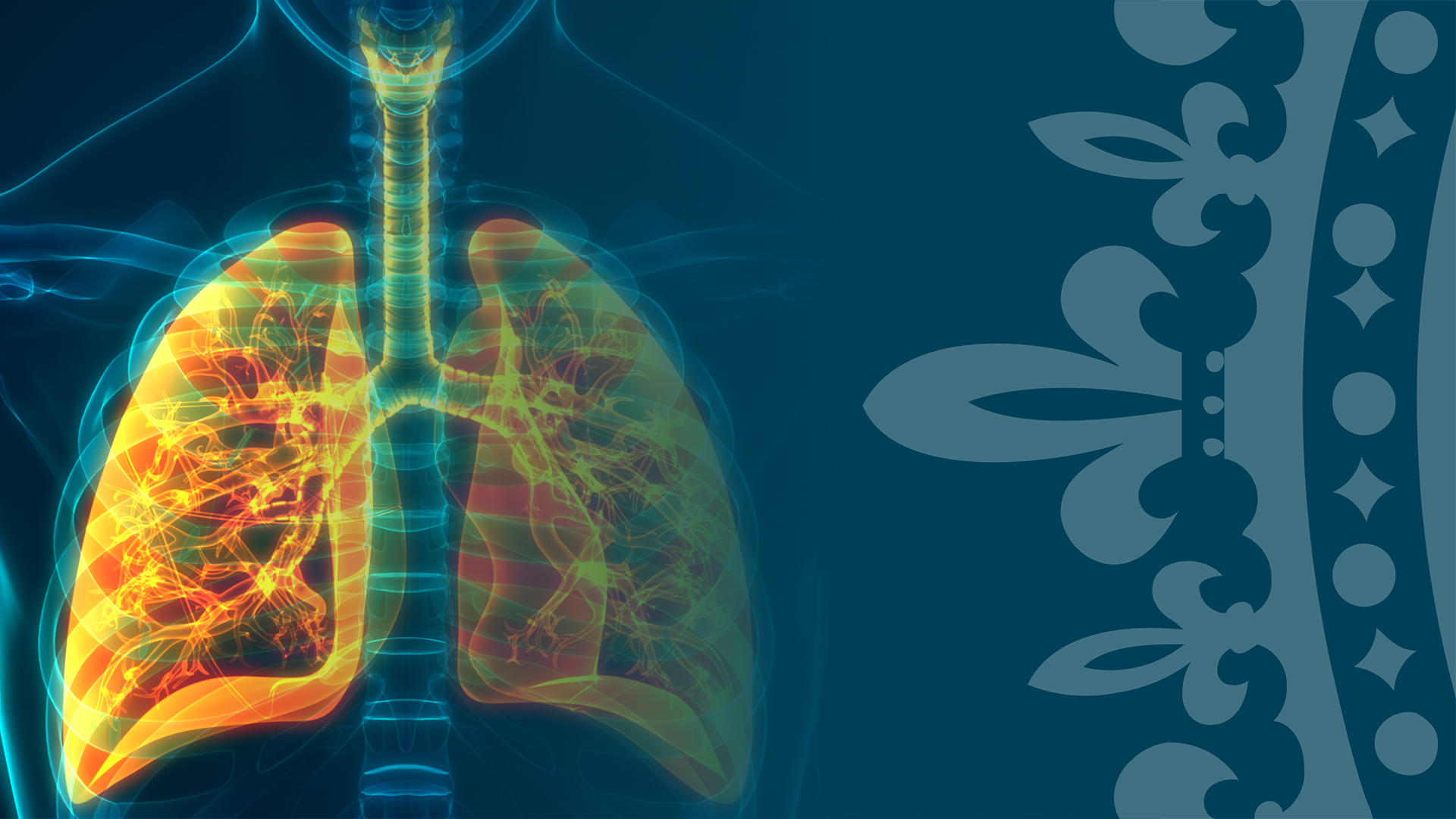 Clinical, radiological and pathological "phenotypes" in patients with persistent post-COVID lung disease
Clinical, radiological and pathological "phenotypes" in patients with persistent post-COVID lung disease
1 hour
Curated for
Secondary care doctors & Tertiary care doctors
Subject
Respiratory medicine
Duration

1 hour
Certified:
CPD
EXPERT TALK
Overview
During this talk, Professor Claudia Ravaglia provides an overview of clinical, radiological and pathological 'phenotypes' in patients with persistent post-COVID lung disease, providing insights into her findings based on her biopsies of post-COVID changes.
CONTENT
Learning objectives
Review Chest CT findings of COVID-19 pneumonia
Learn about traction bronchiectasis
Gain understanding of shared genetic etiology
Review autoimmune diseases and long term pulmonary vascular manifestations
EXPERT
Professor Claudia Ravaglia
Professor Claudia Ravaglia trained in Respiratory Medicine at the University of Bologna, Italy. She attended the Royal Brompton Hospital (ILD Unit) as Clinical Fellow, and currently working in GB Morgagni Hospital, Forlì (Italy).
Professor Ravaglia's key research interests include Interstitial Lung Diseases and Interventional Pulmonology, in specific trans-bronchial lung cryobiopsy (TBLC), and other diagnostic procedures for ILD diagnosis.
Would you like to know more?
Please get in touch with our team who will be able to assist you.