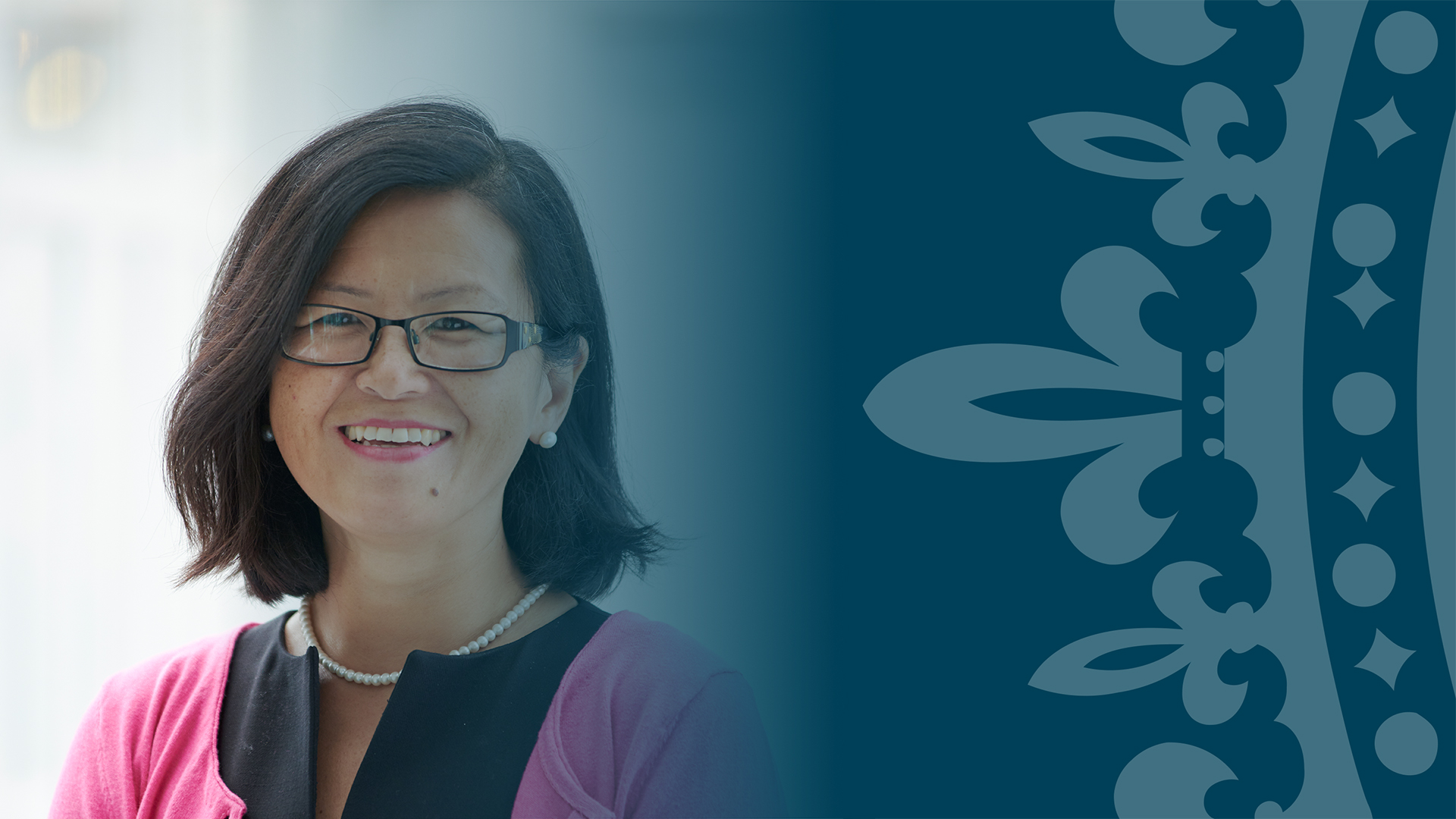 Congenital heart disease in a nutshell – and how to crack it
Congenital heart disease in a nutshell – and how to crack it
1 hour 2 minutes

not-completed
Congenital heart disease in a nutshell - and how to crack it
Watch the Expert Talk by clicking the link above.
Curated for
Primary care doctors
Subject
Cardiology & Paediatrics
Duration

1 hour 2 minutes
Certified:
CPD
EXPERT TALK
Overview
This talk focuses on antenatal screening for congenital heart disease and it's presentation at different times of a baby or child's life.
This will help support primary care when they are presented with patients in their clinics and how to manage these patients.
CONTENT
Learning objectives
To understand the development of the normal and abnormal heart
To appreciate changes from fetal to postnatal circulation and antenatal cardiac screening
To recognize the different timelines of when congenital heart disease can present
To provide a selection of heart defects and their clinical findings
Interesting case presentation
EXPERT
Dr Beverly Tsai-Goodman
Dr Beverly Tsai-Goodman has been with Royal Brompton & Harefield Hospitals since 2017 as a consultant paediatric and fetal cardiologist.
Her expertise in unborn babies, babies and children's heart conditions is the reason she arranges the 'Echocardiography for Neonatologists' course each year.
Delegates attend this two-day practical course from Europe, USA, Australia, Canada and South Africa. Dr Tsai-Goodman has also led many research projects and her work has been published.
Learn more about Dr Tsai-Goodman, her clinical interests and research and teaching experience
Would you like to know more?
Please get in touch with our team who will be able to assist you.