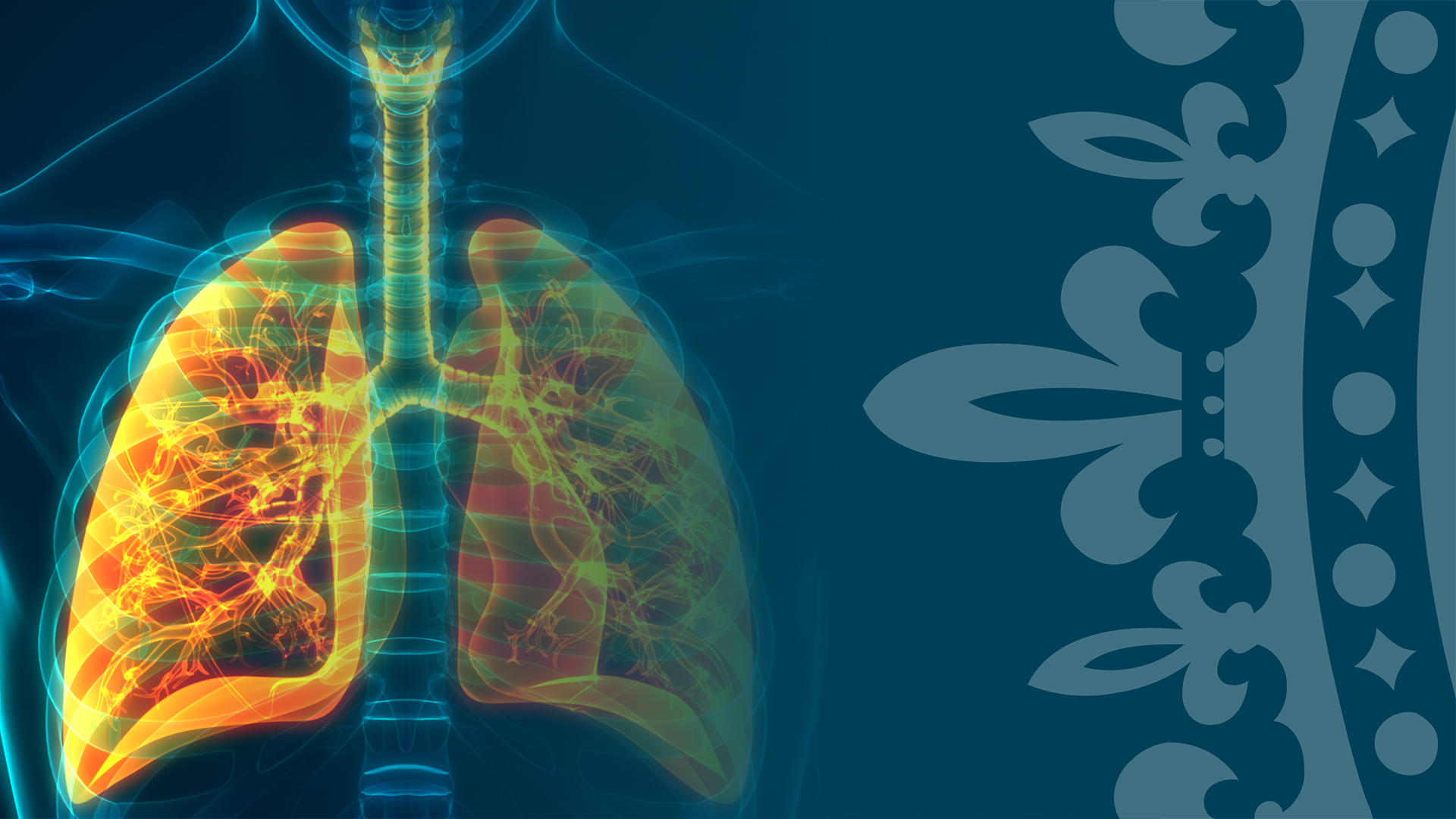 Critically ill COVID-19 sub phenotypes and differential treatment effects
Critically ill COVID-19 sub phenotypes and differential treatment effects
1 hour
Curated for
Radiographers / technologists & Secondary care doctors & Tertiary care doctors
Subject
Respiratory medicine
Duration

1 hour
Certified:
CPD
EXPERT TALK
Overview
Professor Manu Shankar Hari provides an overview of recently published work on the preliminary data on validation of critically ill COVID-19 patients.
CONTENT
Learning objectives
Review phenotypes and endotypes
Review method and results of recent paper; who was studied, what was measured and subphenotypes
Gain knowledge of treatment effect differences
Review the strengths and limitations of the cohort
EXPERT
Professor Manu Shankar Hari
Professor Manu Shankar Hari is the chair of translational critical care medicine at the University of Edinburgh.
His research goal is to enable precision immunomodulation in critically ill adults, with a core hypothesis that modifiable networks generate clinical phenotypes, and such networks could be determined by integration of clinical and immunobiology data.
Would you like to know more?
Please get in touch with our team who will be able to assist you.