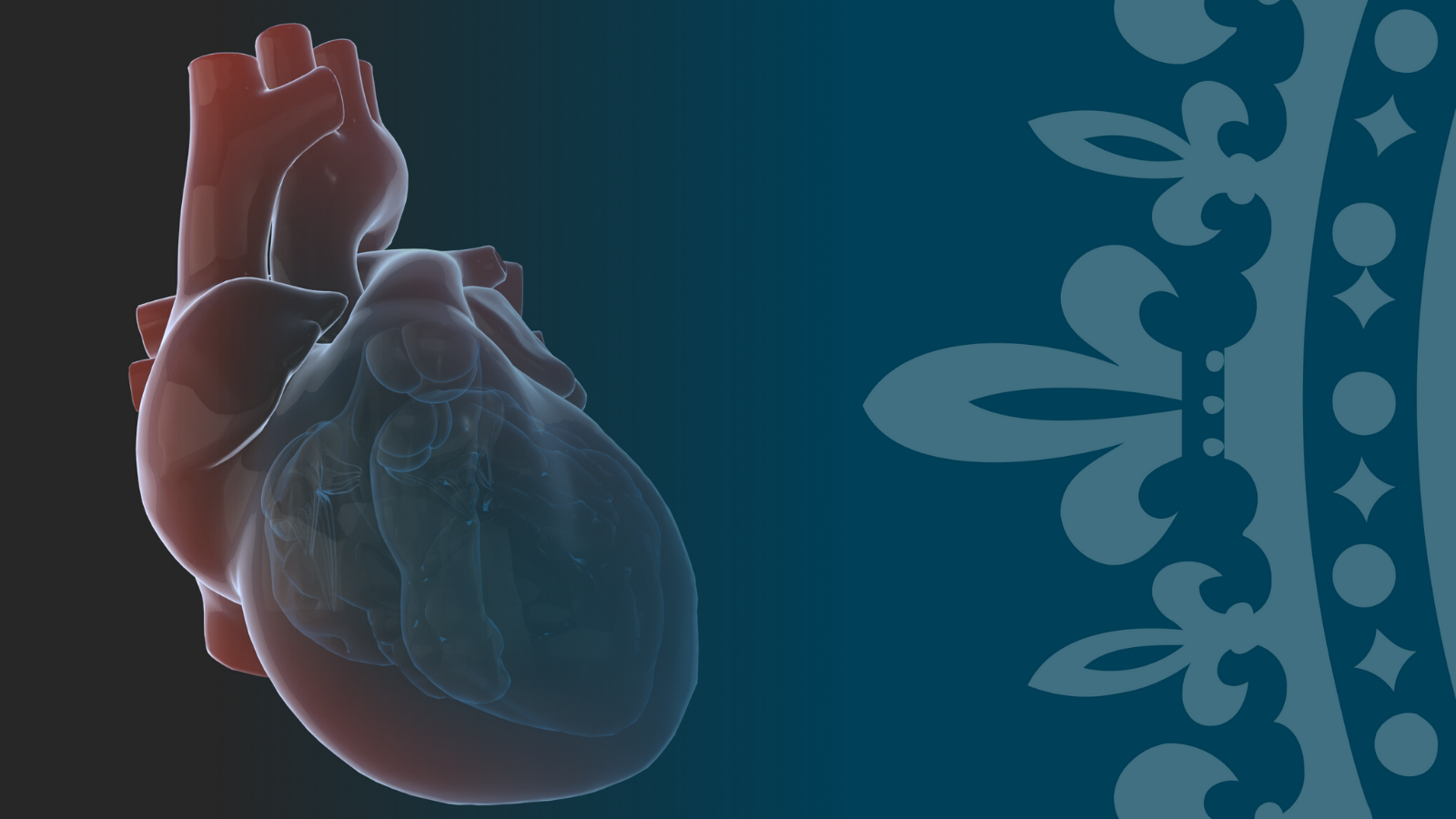 Detection of inflammation and outcomes prediction using AI- enhanced coronary computed tomography
Detection of inflammation and outcomes prediction using AI- enhanced coronary computed tomography
52 minutes
Curated for
Radiographers / technologists & Secondary care doctors & Tertiary care doctors
Duration

52 minutes
Certified:
CPD
EXPERT TALK
Overview
Coronary inflammation is the next cardiovascular risk factor that needs to be diagnosed and treated.
Professor Charalambos Antoniades provides an overview of the detection of inflammation and outcomes prediction using AI- enhanced coronary computed tomography
CONTENT
Learning objectives
Gain knowledge on how FAI track dynamic changes in coronary inflammation in response to treatments
Learn how to evaluate an AI algorithm in CV imaging
Understand that FAI has prognostic value for cardiac death and non-fatal MI
Learn how to use CaRi-Heart
EXPERT
Professor Charalambos Antoniades
Professor Charalambos Antoniades is a Professor of Cardiovascular Medicine at the University of Oxford, and a Consultant Cardiologist in Oxford University Hospitals.
Professor Antoniades graduated Medicine in Athens Medical School a with hons in 2000 and was awarded his PhD title with hons on the genetics of premature myocardial infarction. He has won multiple prestigious international Young Investigator award competitions and has published 250 scientific papers.
Would you like to know more?
Please get in touch with our team who will be able to assist you.