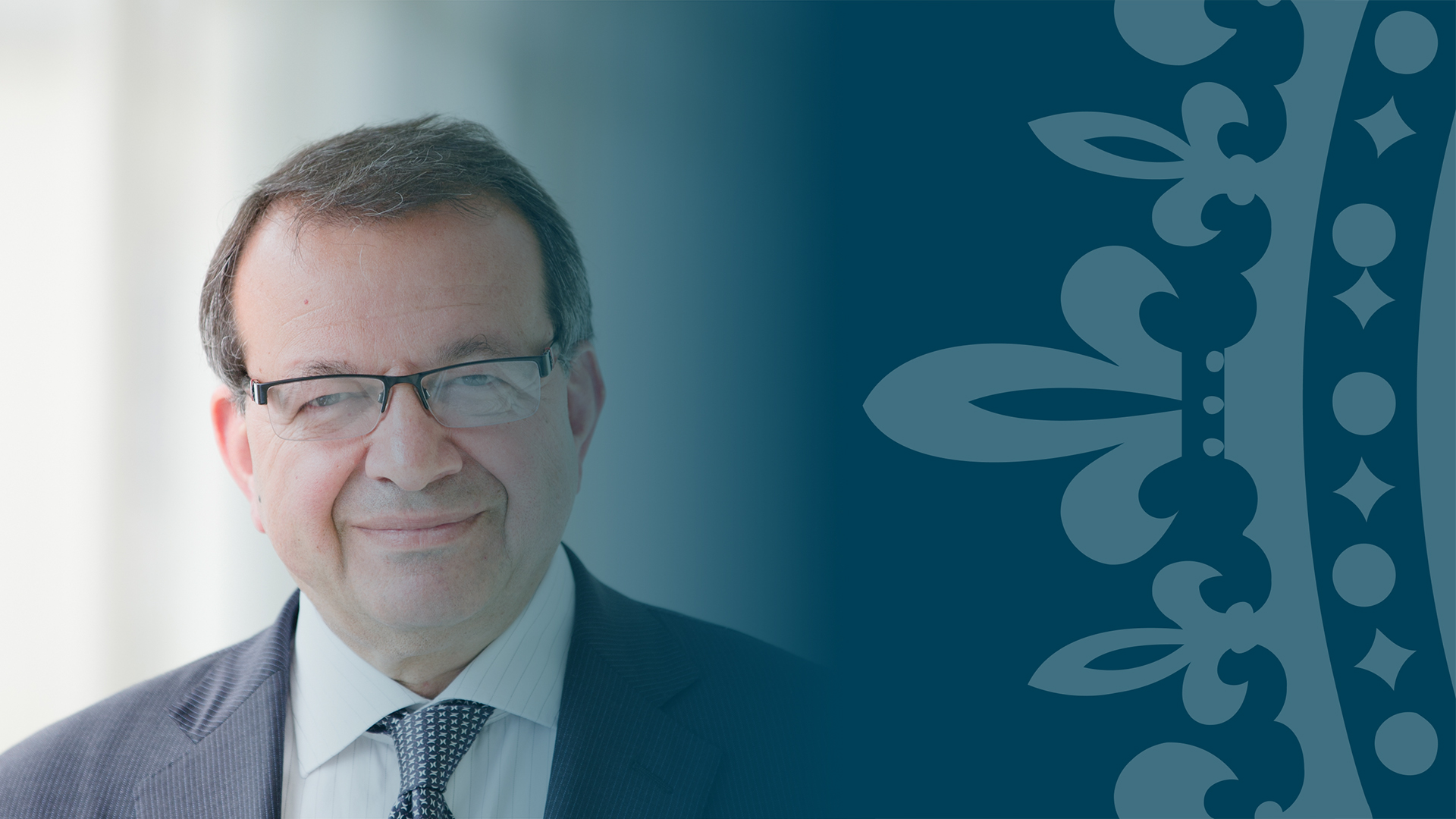 Diagnosis and management of dyslipidaemia in children and adults
Diagnosis and management of dyslipidaemia in children and adults
57 minutes

not-completed
Diagnosis and management of dyslipidaemia in children and adults
Watch the Expert Talk by clicking the link above.
Curated for
Primary care doctors & Secondary care doctors & Tertiary care doctors
Duration

57 minutes
Certified:
CPD
EXPERT TALK
Overview
Professor Mahmoud Barbir provides guidance on the leading cause of death worldwide, cardiovascular disease (CVD).
The talk focuses on the importance of early detection and management of all modifiable risk factors for cardiovascular disease including the management of lipoprotein(a) in adults and children.
CONTENT
Learning objectives
Detection and management of cardiovascular risk in children and adults.
Value of genetic screening.
PCSK9 monoclonal antibodies and lipoprotein apheresis.
Role of CT coronary angiography.
EXPERT
Dr Mahmoud Barbir
Professor Mahmoud Barbir is a consultant cardiologist, specialising in treating coronary heart disease, CT coronary angiography and cardiac catheterisation.
He is the lead physician in familial hypercholesterolaemia (FH) in adults and children, genetic screening and lipoprotein apheresis.
Learn more about Professor Mahmoud Barbir, his clinical interests, research and teaching experience here.
Would you like to know more?
Please get in touch with our team who will be able to assist you.