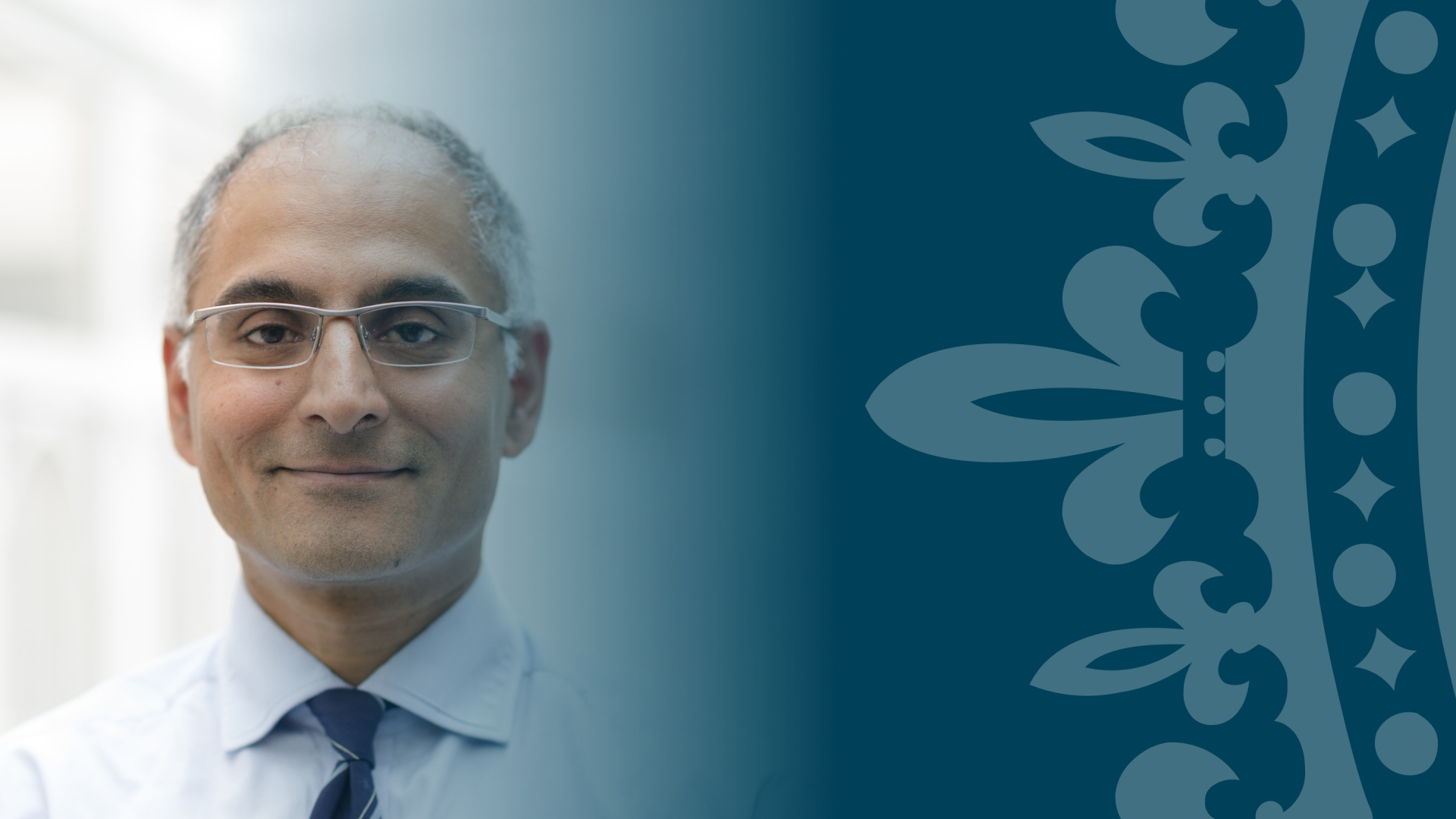 Dilated cardiomyopathy – a journey from phenotype to genotype and back
Dilated cardiomyopathy – a journey from phenotype to genotype and back
51 minutes
Curated for
Radiographers / technologists & Secondary care doctors & Tertiary care doctors
Duration

51 minutes
Certified:
CPD
EXPERT TALK
Overview
Dr Sanjay Prasad addresses how the frontline topic, dilated cardiomyopathy, has undergone traumatic transformation in the last few years.
The talk focuses on the new understanding of underlying causes, early detection and how we can personalise therapy by genetic testing, advanced imaging and biomarking profiles.
CONTENT
Learning objectives
Overview clinical challenges and risk stratifications.
How to harness the wide amount of technology.
Why undertake genetic testing and who to test.
Guidance on how to personalise therapies and identify sub-groups.
Demonstrate important gene mutations.
EXPERT
Dr Sanjay Prasad
Dr Sanjay Prasad is a consultant in cardiology and cardiovascular magnetic resonance at Royal Brompton Hospital. In addition to this role, he is a Professor of cardiomyopathy at Imperial College London.
Learn more about Dr Sanjay Prasad, his clinical interests and research and teaching experience.
Would you like to know more?
Please get in touch with our team who will be able to assist you.