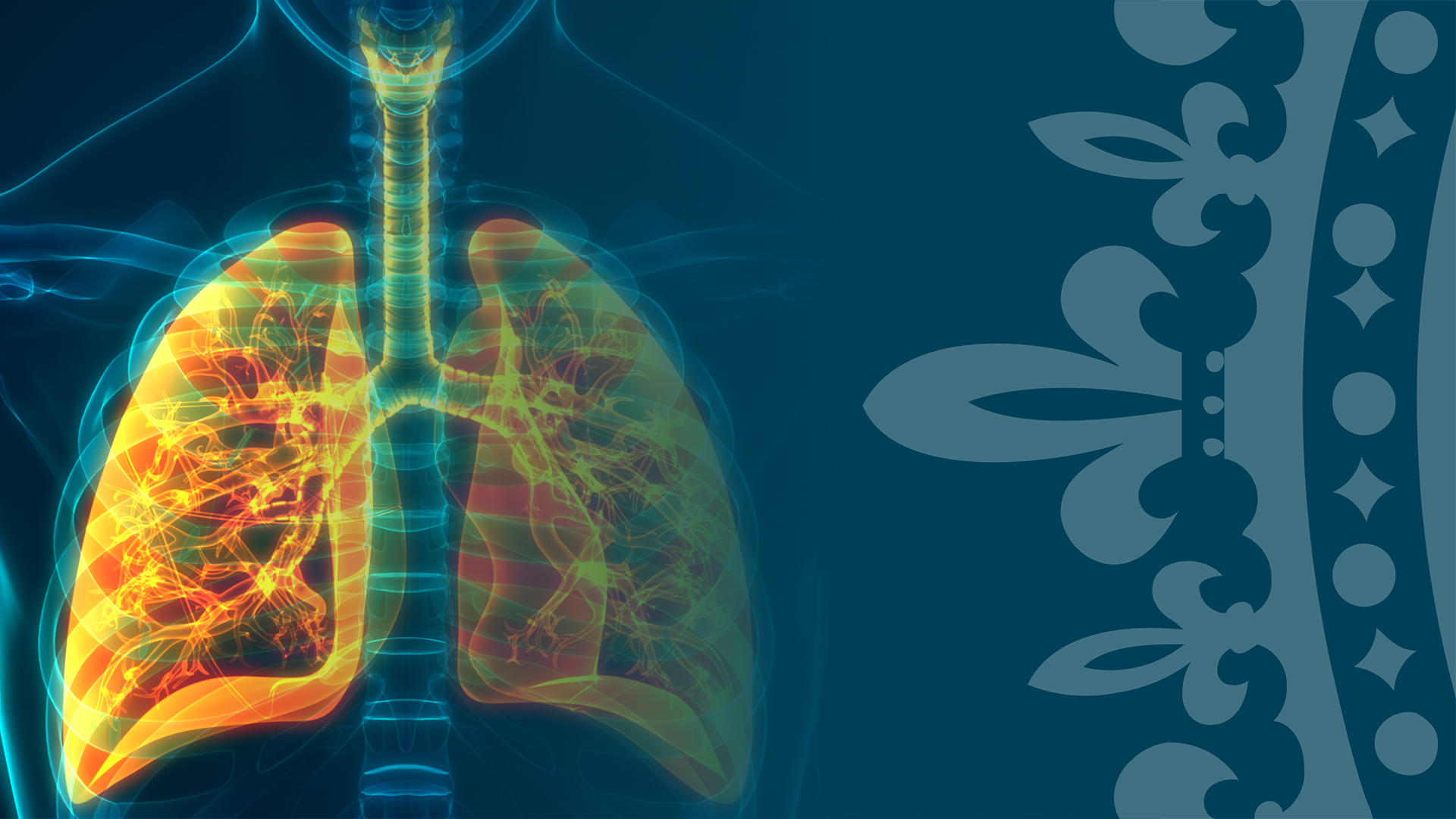 Early COPD: the new frontier for disease prevention
Early COPD: the new frontier for disease prevention
1 hour
Curated for
Secondary care doctors & Tertiary care doctors
Subject
Respiratory medicine
Duration

1 hour
Certified:
CPD
EXPERT TALK
Overview
This talk provides an overview of early COPD, focusing on the importance of understanding the developments and implications to assist intervening earlier in the disease course to prevent progression to a more substantial disease.
CONTENT
Learning objectives
The progression of established COPD – important clues to early disease
COPD burden and challenges
Characterising early disease development in adulthood and childhood
Nomenclature
Therapeutic opportunities
EXPERT
Professor Wisia Wedzicha is a professor of respiratory medicine, head of respiratory division NHLI. Honory consultant at Royal Brompton Hospital. She has a major interest in the causes, mechanisms, impact and prevention of chronic obstructive pulmonary disease (COPD) exacerbations, and in the role of bacterial and viral infection in COPD exacerbations.
Dr James Allinson is a consultant respiratory physician at Royal Brompton Hospital, and an honorary senior clinical lecturer at the National Heart and Lung Institute. His research focuses upon how airways disease develops and, in particular, how to identify the early stages of COPD development.
Would you like to know more?
Please get in touch with our team who will be able to assist you.