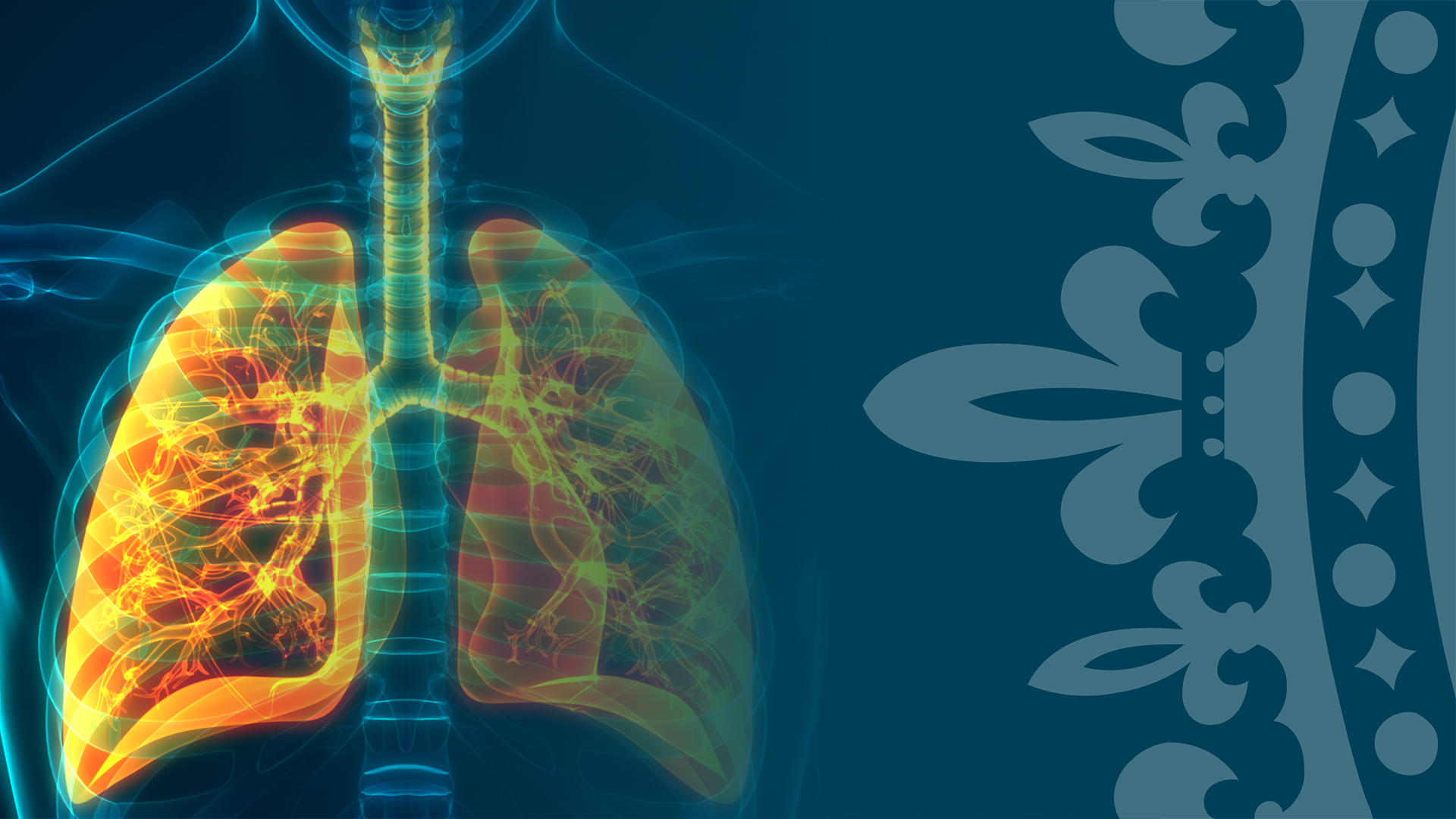 Early life origins of asthma and COPD
Early life origins of asthma and COPD
45 minutes
Curated for
Secondary care doctors & Tertiary care doctors
Subject
Paediatrics & Respiratory medicine
Duration

45 minutes
Certified:
CPD
EXPERT TALK
Overview
This talk discusses the early life origins of asthma and the trajectories leading to later adult lung disease.
Professor Saglani explains the relevance of identifying whether a child is at high risk within the first five years.
CONTENT
Learning objectives
To understand the risk factors for early severe wheeze and long-term asthma outcomes and developments
To gain insights of the lung functionalities
To gain knowledge of identifying children who are at high risk
EXPERT
Professor Sejal Saglani
Professor Sejal Saglani, is a consultant in paediatric respiratory medicine at Royal Brompton Hospital, and part of the Paediatric Difficult Asthma Team.
Professor Saglani has established a translational research programme, which involves an integrate approach using airways samples from children and direct application and clinical translation of her findings in interventional clinical trials.
Learn more about Professor Sejal Saglani, her clinical expertise and research interests here.
Would you like to know more?
Please get in touch with our team who will be able to assist you.