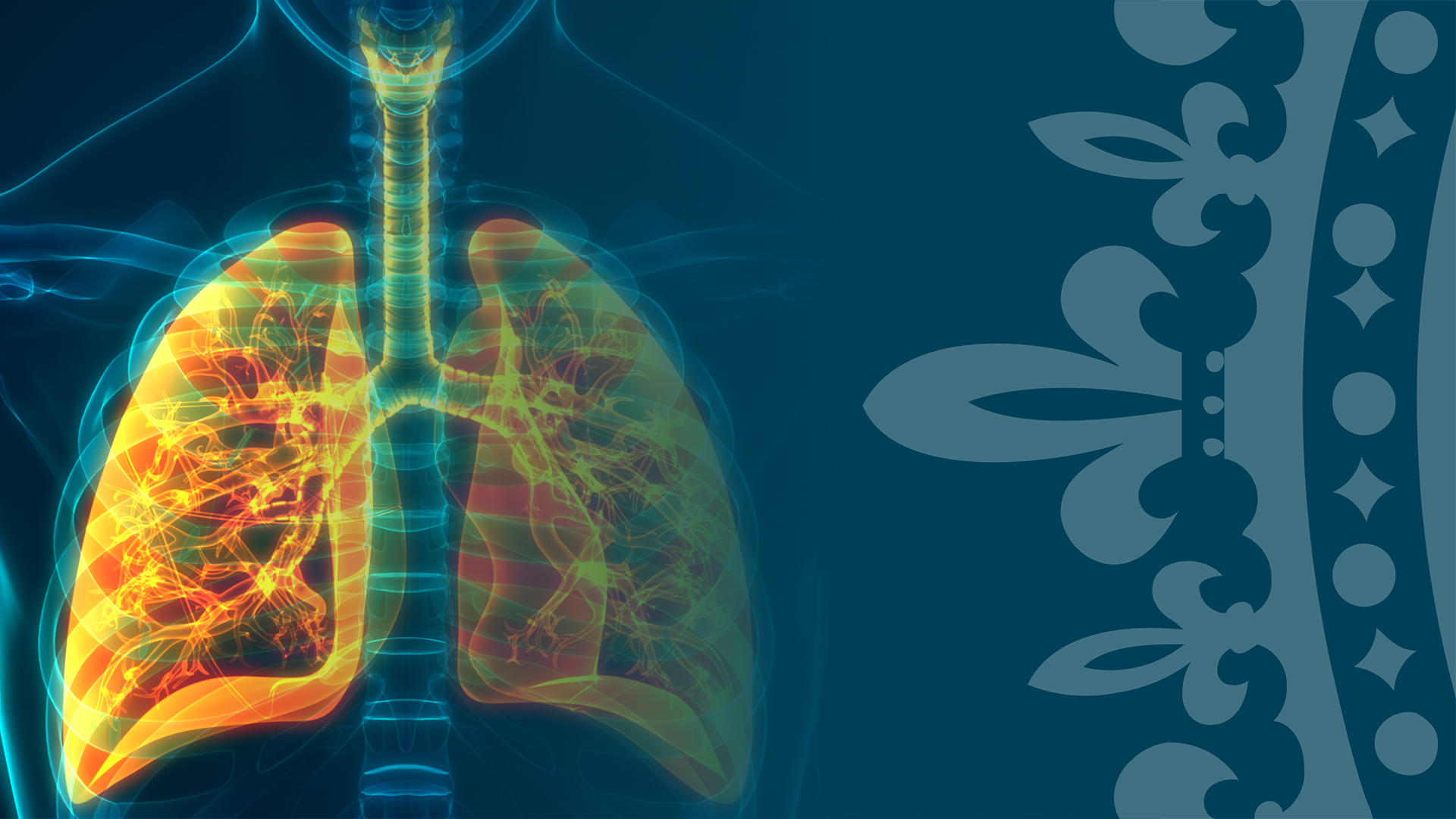 Endobronchial optical coherence tomography for minimally invasive, volumetric microscopic imaging in interstitial lung disease
Endobronchial optical coherence tomography for minimally invasive, volumetric microscopic imaging in interstitial lung disease
1 hour
Curated for
Radiographers / technologists & Secondary care doctors & Tertiary care doctors
Subject
Respiratory medicine
Duration

1 hour
Certified:
CPD
EXPERT TALK
Overview
This talk explores a pioneering new technique, endobronchial optical coherence tomography (EOCT) for minimally invasive, volumetric microscopic imaging in interstitial lung disease.
There has been clinical success translation in a few areas outside of the lung regarding EOCT, with this technique offering a lot of promise in interstitial lung disease, discussion body of work and positive future directions short and long term.
CONTENT
Learning objectives
Gain insights into the timeline of how the technique was approached
Gain knowledge on whether OCT can assess peripheral lung disease
Preview initial studies and pilot studies undertaken
EXPERT
Dr Lida Hariri
Dr Lida Hariri is an Assistant Professor of pathology and a translational biomedical optics researcher at Massachusetts General Hospital (MGH), Harvard Medical School.
She is a practicing pathologist at MGH, specialising in pulmonary pathology. Her research lab focus is on the development, translation and clinical application of high-resolution optical imaging for early detection, diagnosis, and serial monitoring of pulmonary diseases, including interstitial lung disease and lung cancer.
Would you like to know more?
Please get in touch with our team who will be able to assist you.