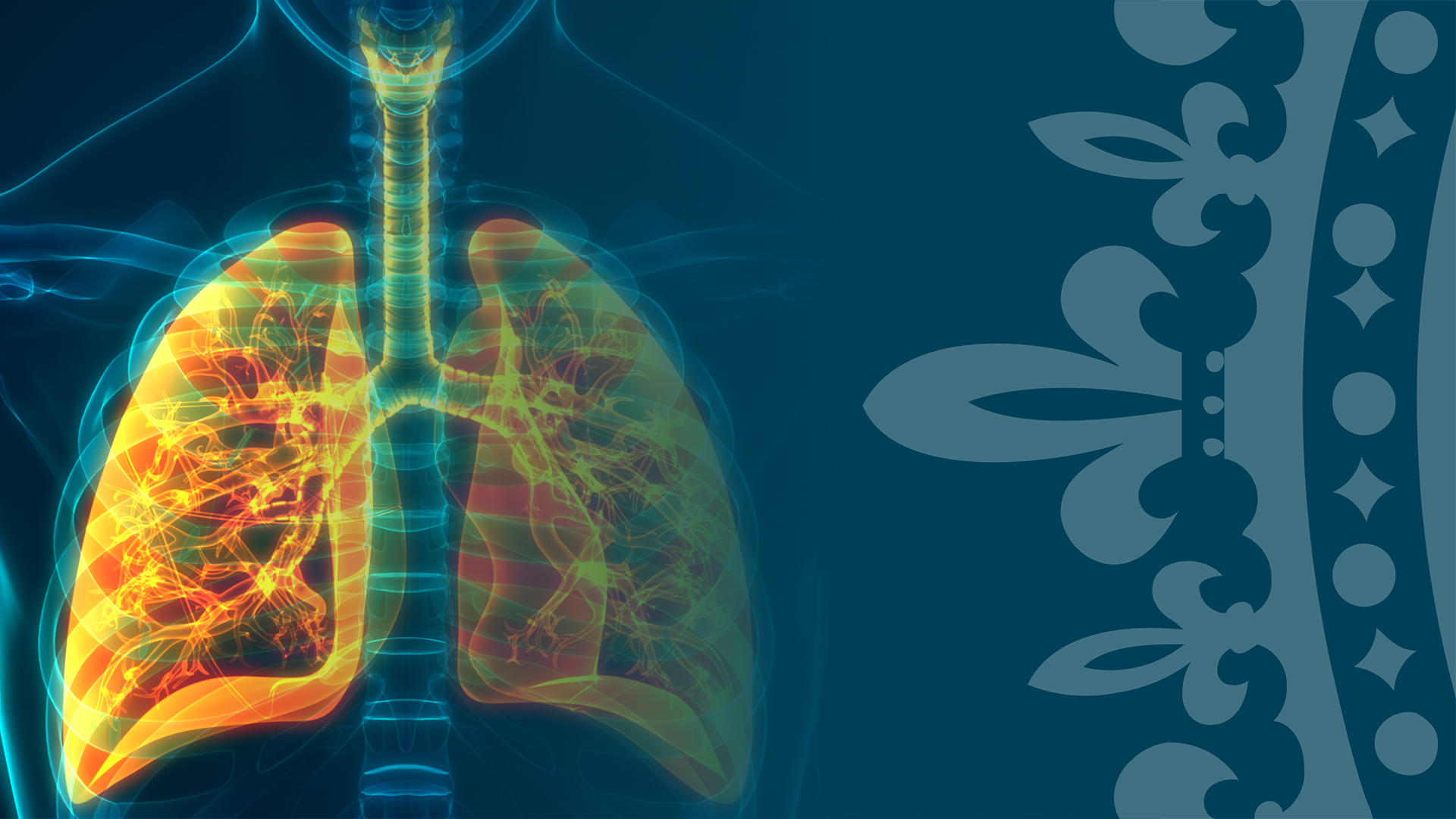 ENT manifestations of Respiratory Disease
ENT manifestations of Respiratory Disease
50 minutes
Curated for
Secondary care doctors & Tertiary care doctors
Subject
Respiratory medicine
Duration

50 minutes
Certified:
CPD
EXPERT TALK
Overview
This talk provides guidance on ENT manifestations in respiratory disease and the impact on patients, assisted with the aid of videos and visuals.
CONTENT
Learning objectives
To review examinations, clinical and endoscopic, and microbiology findings
To understand the nasal and laryngeal pathologies
To gain knowledge on asthma and nasal rhinitis, whilst reviewing ARIA guidelines,
To gain insights into primary ciliary dyskinesia and how these present problems for clinics
EXPERT
Miss Catherine Rennie
Miss Catherine Rennie is a Rhinologist and anterior skull  base surgeon based at Charing Cross Hospital.
Miss Catherine is a member of the RBH PCD team, providing ENT assessment at patient's annual review, and previously worked in the combined nose clinic at RBH. She undertakes endoscopic sinus surgery on patients with chronic rhinosinusitis with a background of AERD, CF and PCD.
Would you like to know more?
Please get in touch with our team who will be able to assist you.