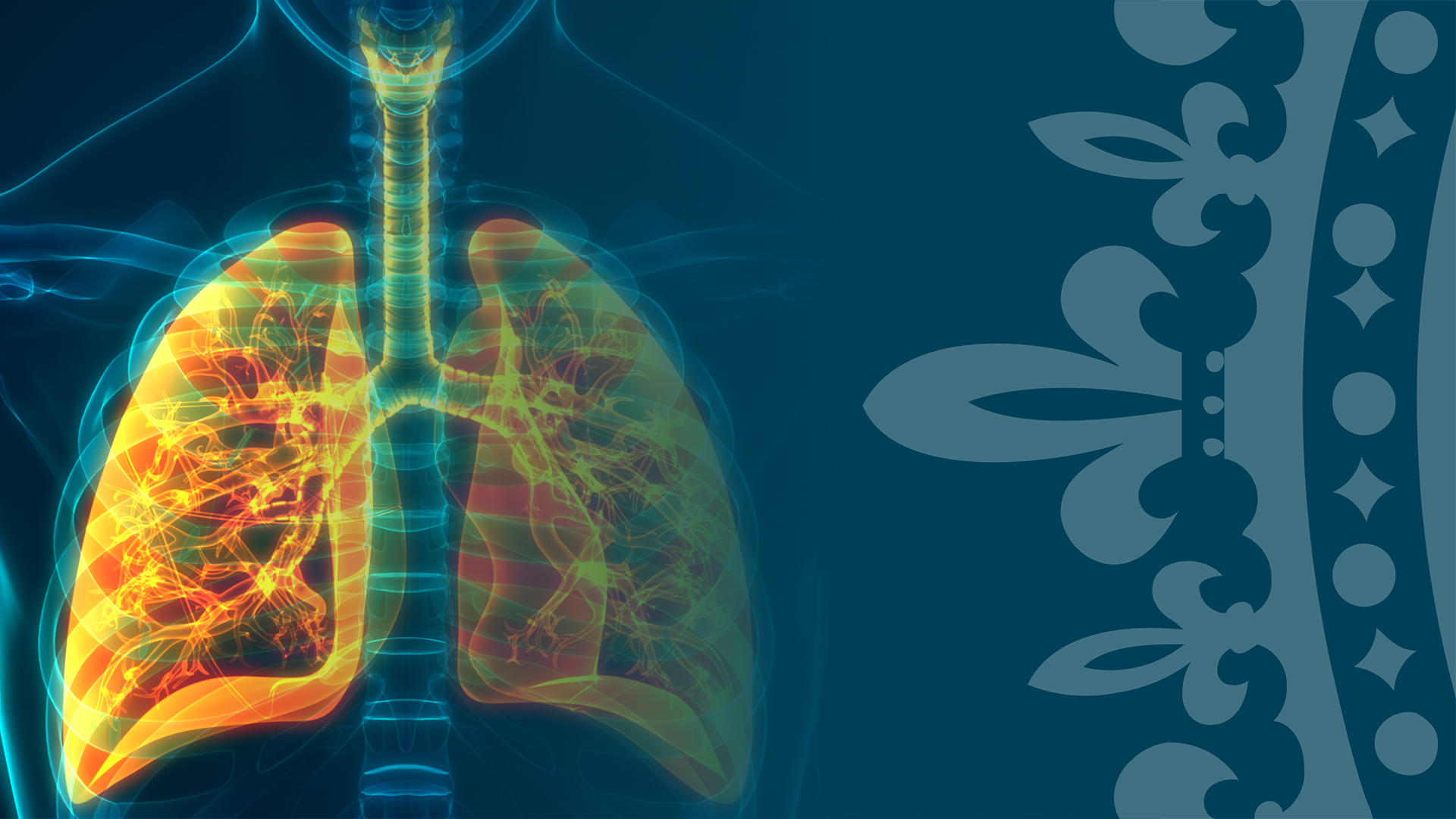 Taming the mighty volatile
Taming the mighty volatile
1 hour
Curated for
Radiographers / technologists & Secondary care doctors & Tertiary care doctors
Subject
Respiratory medicine
Duration

1 hour
Certified:
CPD
EXPERT TALK
Overview
Professor Salman reflects on his experience and outputs from an MRC/EPSRC molecular pathology node in breath biomarkers, providing insights of outcomes.
CONTENT
Learning objectives
Discuss Volatile organic compounds (VOC) including measurement systems
Review case studies, from a molecular pathology node
Gain insights into future directions
EXPERT
Professor Salman Siddiqui
Professor Salman Siddiqui is a professor of Respiratory and Experimental Medicine at the NHLI Imperial. His clinical interests are in eosinophilic lung diseases, more specifically in severe eosinophilic asthma and EGPA.
Professor Siddiqui has a longstanding research interest in lung physiology and airway structure-function relationships. In addition, he co-leads a UK wide EPSRC+ network on lung biophysical modelling.
Would you like to know more?
Please get in touch with our team who will be able to assist you.