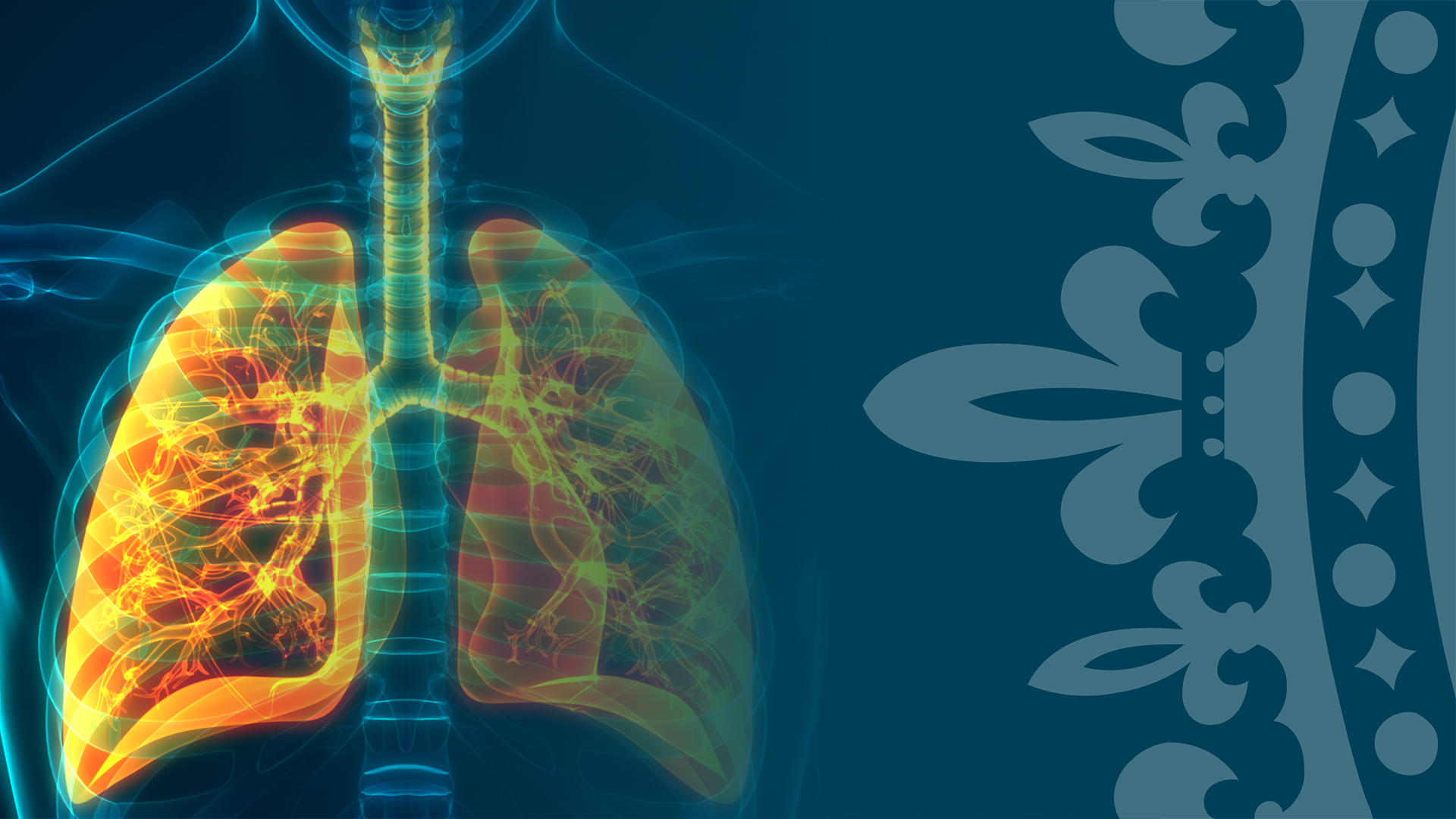 The lung health crisis: The Achilles' heel we didn't know we had
The lung health crisis: The Achilles' heel we didn't know we had
1 hour
Curated for
Allied Health Professional & Secondary care doctors & Tertiary care doctors
Subject
Respiratory medicine
Duration

1 hour
Certified:
CPD
EXPERT TALK
Overview
This talk discusses lung disease and respiratory health related to pulmonary medicine, regarding the recent respiratory pandemic.
CONTENT
Learning objectives
Review funding for lung disease and disease burden
Gain an understanding of the burden of undiagnosed COPD
Gain knowledge of the origins of lung disease and early lung development
Learn how to protect lungs in childhood and adulthood
EXPERT
Professor MeiLan Han
Professor MeiLan Han is a professor of internal medicine and chief of the division of pulmonary and critical care medicine at the University of Michigan Health System. Her research focuses on use of quantitative imaging to understand COPD.
In addition, Professor MeiLan Han is a deputy editor for the journal American Journal of Respiratory and Critical Care Medicine, serves on the Scientific Advisory Committee for the American Lung Association, the Board of the COPD Foundation and the GOLD Scientific Advisory Committee.
Would you like to know more?
Please get in touch with our team who will be able to assist you.