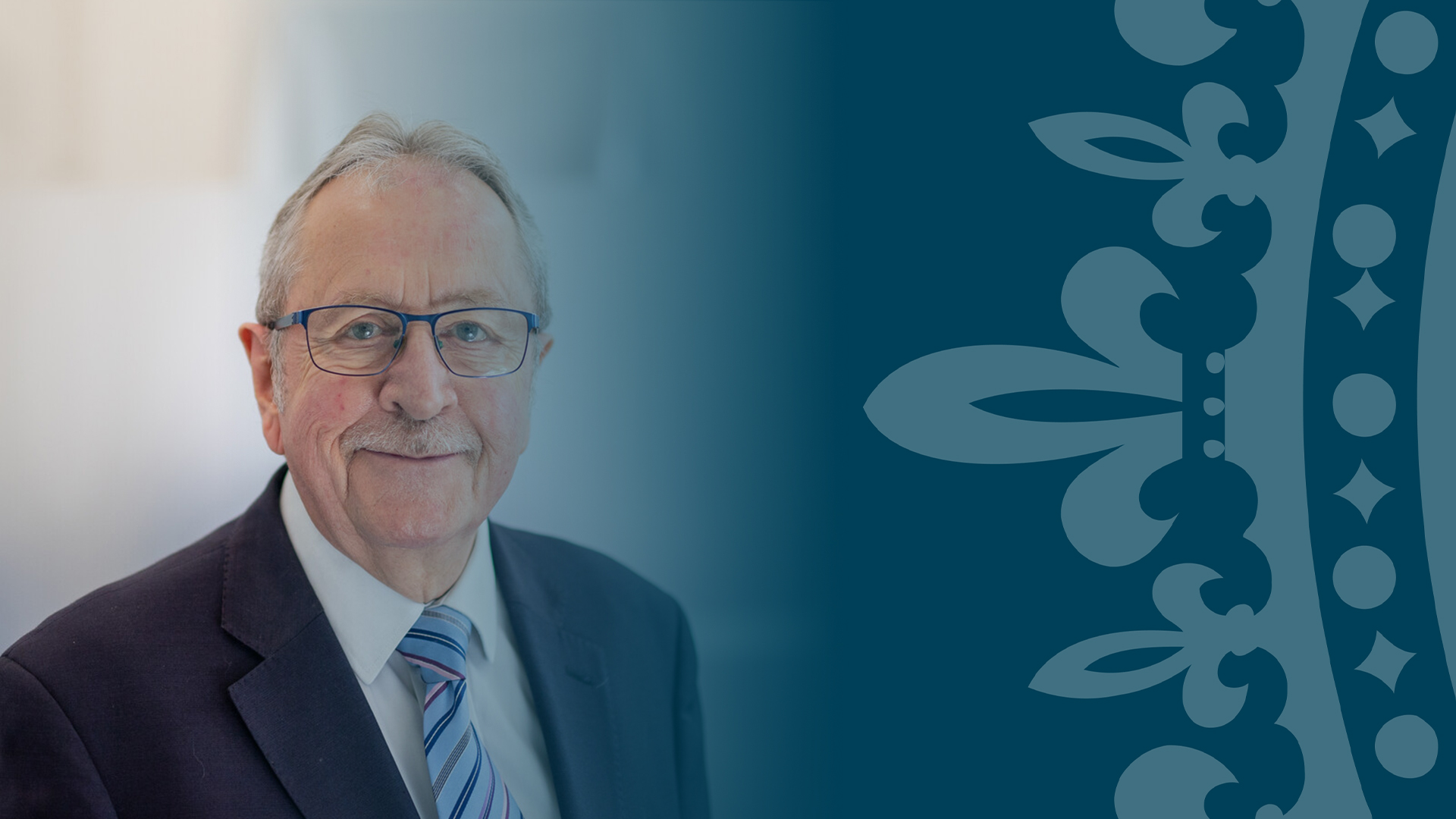 HRT and prevention of coronary heart disease
HRT and prevention of coronary heart disease
1 hour 7 minutes
Curated for
Secondary care doctors & Tertiary care doctors
Duration

1 hour 7 minutes
Certified:
CPD
EXPERT TALK
Overview
Coronary heart disease (CHD) is a major disease for women. This talk outlines the effects of menopause on coronary heart disease (CHD), focusing on the metabolic risk factors and the direct arterial effects.
Professor John Stevenson provides evidence that HRT is effective for the primary prevention of CHD in postmenopausal women.
CONTENT
Learning objectives
Understand the metabolic risk factors for CHD
Review the direct arterial effects of HRT
Review the different effects of different HRT preparations
Learn the importance of the dose at initiation of therapy, the route of administration, and the timing of the intervention
EXPERT
Professor John Stevenson
Professor John Stevenson is a consultant physician and endocrinologist at Royal Brompton Hospital. He specialises in metabolic disorders, coronary disease prevention, bone disease and calcium metabolism and general endocrinology.
In 1993, Professor Stevenson jointly established the UK's first female heart disease clinic at Royal Brompton Hospital, and he currently runs heart risk clinics at Royal Brompton Hospital.
Learn more about Professor John Stevenson, his clinical interests, publications and teaching here.
Would you like to know more?
Please get in touch with our team who will be able to assist you.