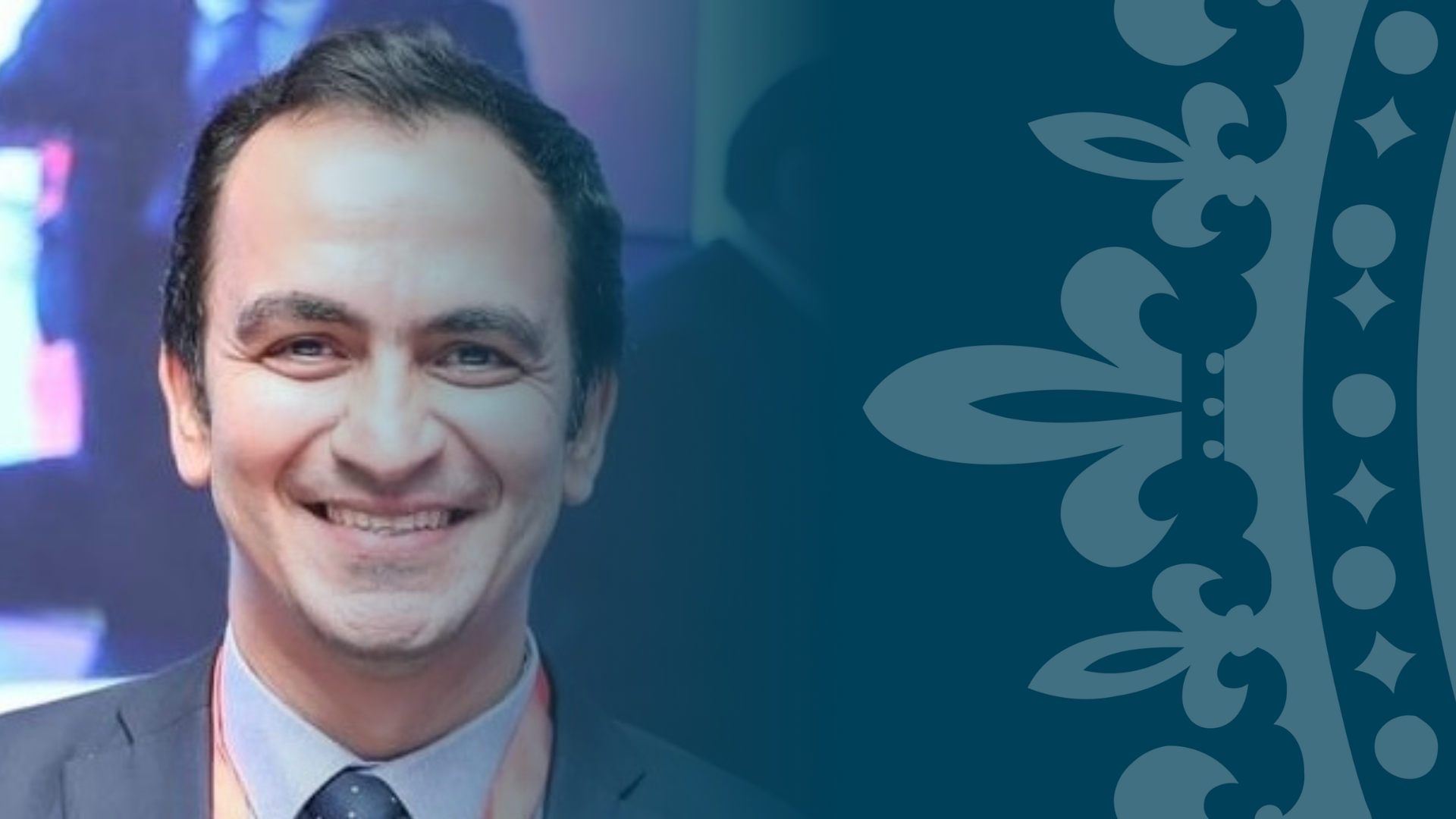 Integrated point of care ultrasound in cardiac care
Integrated point of care ultrasound in cardiac care
15 minutes

not-completed
Integrated point of care ultrasound in cardiac care
Watch the Expert Talk by clicking the link above.
Curated for
Allied Health Professional & Nurse & Primary care doctors & Radiographers / technologists & Secondary care doctors & Students & Tertiary care doctors
Subject
Cardiology & General medicine & Obstetrics and gynaecology & Paediatrics & Radiology & Respiratory medicine & Thoracic surgery & Vascular surgery
Duration

15 minutes
Certified:
CPD
EXPERT TALK
Overview
This talk discusses the vital role of integrating bedside ultrasound for the haemodynamic assessment and fluid status assessment in cardiothoracic patients.
Dr Aboumarie will delve into the latest advances in the field of point of care ultrasound (POCUS) and its role in enhancing bedside physical examination.
Bedside POCUS is becoming widely acknowledged and applied globally as the new standard of performing assessment in clinical medicine. It is being practiced by different specialties and by the wider members of the MDT.
CONTENT
Learning objectives
Understand the role of Point of Care Ultrasound in Cardiac Care
Discuss the evolution of Point of Care Ultrasound in the last years
Discuss an advanced approach for using POCUS is haemodynamic and fluid assessment in cardiothoracic care
Discuss the hazards of excessive fluid administration
EXPERT
Dr Hatem Soliman Aboumarie
Dr Hatem Soliman Aboumarie is a consultant in cardiothoracic intensive care, clinical lead for organ donation, and clinical lead for advanced critical care practitioners at Harefield Hospital. In addition to this role, he is an honorary senior lecturer at the School of Cardiovascular Medicine and Sciences at King's College London.
Learn more about Dr Hatem Soliman Aboumarie, his clinical expertise and research interests here.
Would you like to know more?
Please get in touch with our team who will be able to assist you.