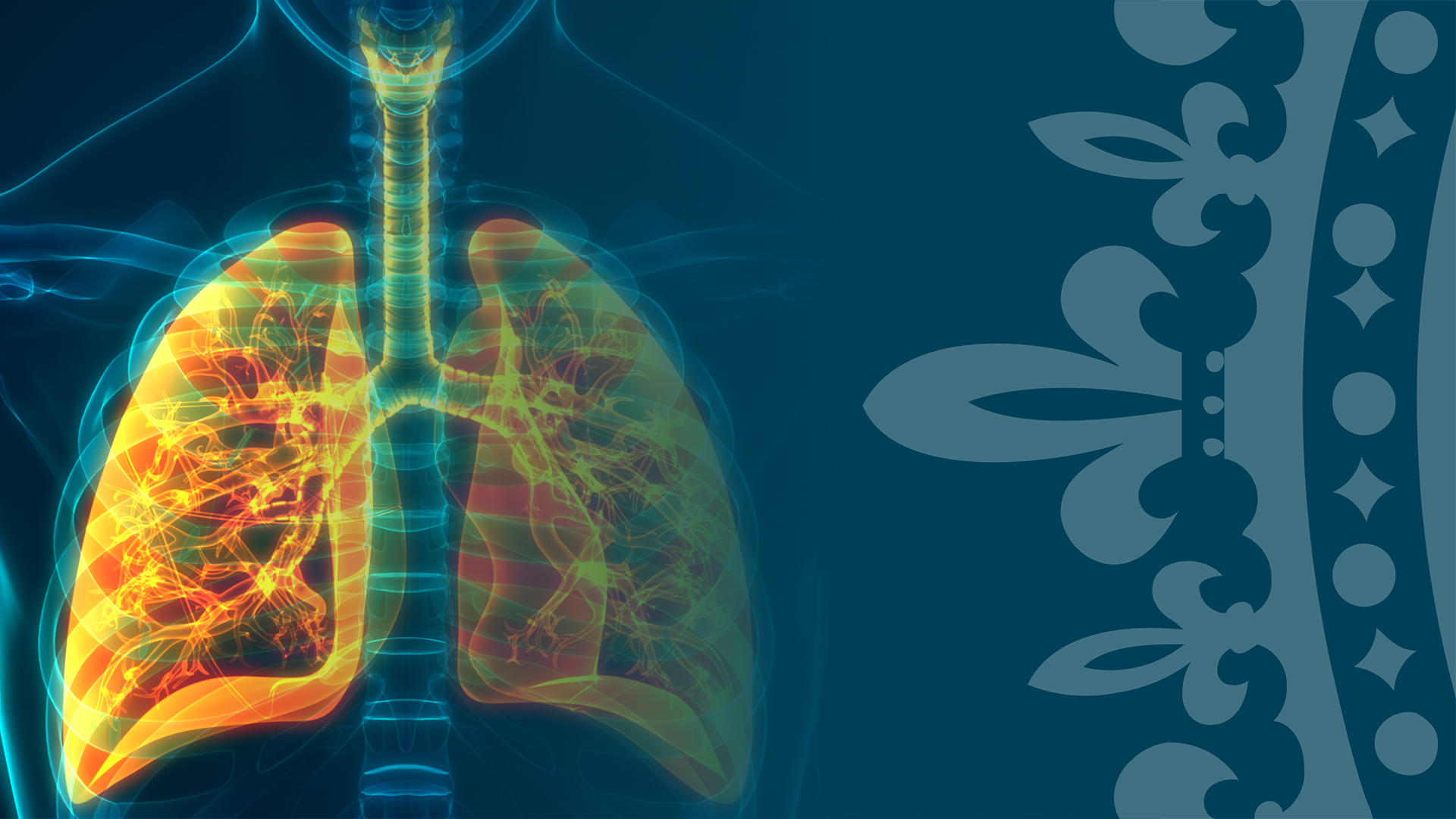 Journeys through sleep and reality
Journeys through sleep and reality
1 hour
Curated for
Allied Health Professional & Nurse & Secondary care doctors & Students & Tertiary care doctors
Subject
Respiratory medicine
Duration

1 hour
Certified:
CPD
EXPERT TALK
Overview
This talk discusses the journeys through the different states of sleep and reality, whilst reviewing case studies.
CONTENT
Learning objectives
Gain insights into clinical cases
Review the three states: Wake, REM sleep and NREM sleep
Gain an understanding of the Definition of NREM parasomnias
Gain knowledge of isolated RBD exist
EXPERT
Professor Guy Leschziner
Professor Guy Leschziner is a consultant neurologist and service lead for sleep disorders at Guy's and St Thomas' NHS Foundation Trust.
His research interests include narcolepsy, nocturnal seizures, genetics of sleep and epilepsy and neurocutaneous syndromes.
Learn more about Professor Guy Leschziner, his awards and publications here.
Would you like to know more?
Please get in touch with our team who will be able to assist you.