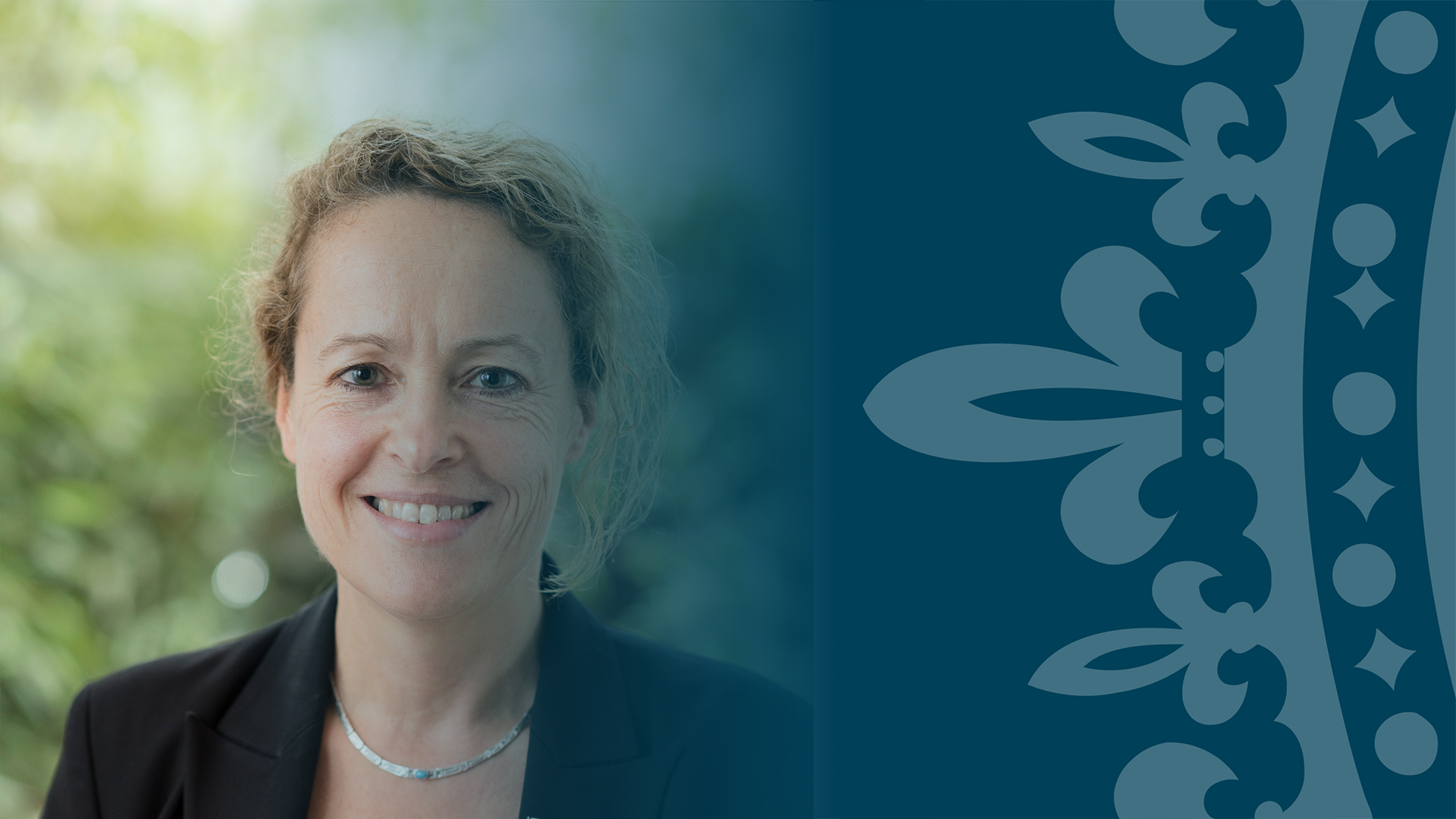 Lipid Management

not-completed
Lipid Management
Watch the Expert Talk by clicking the link above.
Lipid Management
Passing Grade : 80%: Assess your knowledge after watching the Expert Talk, by clicking the link above.
Curated for
Primary care doctors & Secondary care doctors & Tertiary care doctors
Duration

1 hours
Certified:
CPD
EXPERT TALK
Overview
Mrs Alison Pottle covers the importance of lipid management in both primary and secondary prevention in this talk. Updated targets are discussed and the variety of medications that can be used to control lipid levels, including some of the newer drugs and lipoprotein apheresis.
CONTENT
Learning objectives
Understand the importance of lipid management
Understand the target levels for lipids
Describe the drugs which can be used for lipid modification
Define familial hypercholesterolaemia
Have an awareness of the indications for lipoprotein apheresis
EXPERT
Mrs Alison Pottle
Mrs Alison Pottle is a nurse consultant in cardiology, specialises in managing clinics and services for inpatients before and after treatment.
Alison is also an advanced life instructor and has set up and run a course on this subject at Harefield hospital.
Learn more about Mrs Alison Pottle, her clinical expertise and her publications here.
Would you like to know more?
Please get in touch with our team who will be able to assist you.