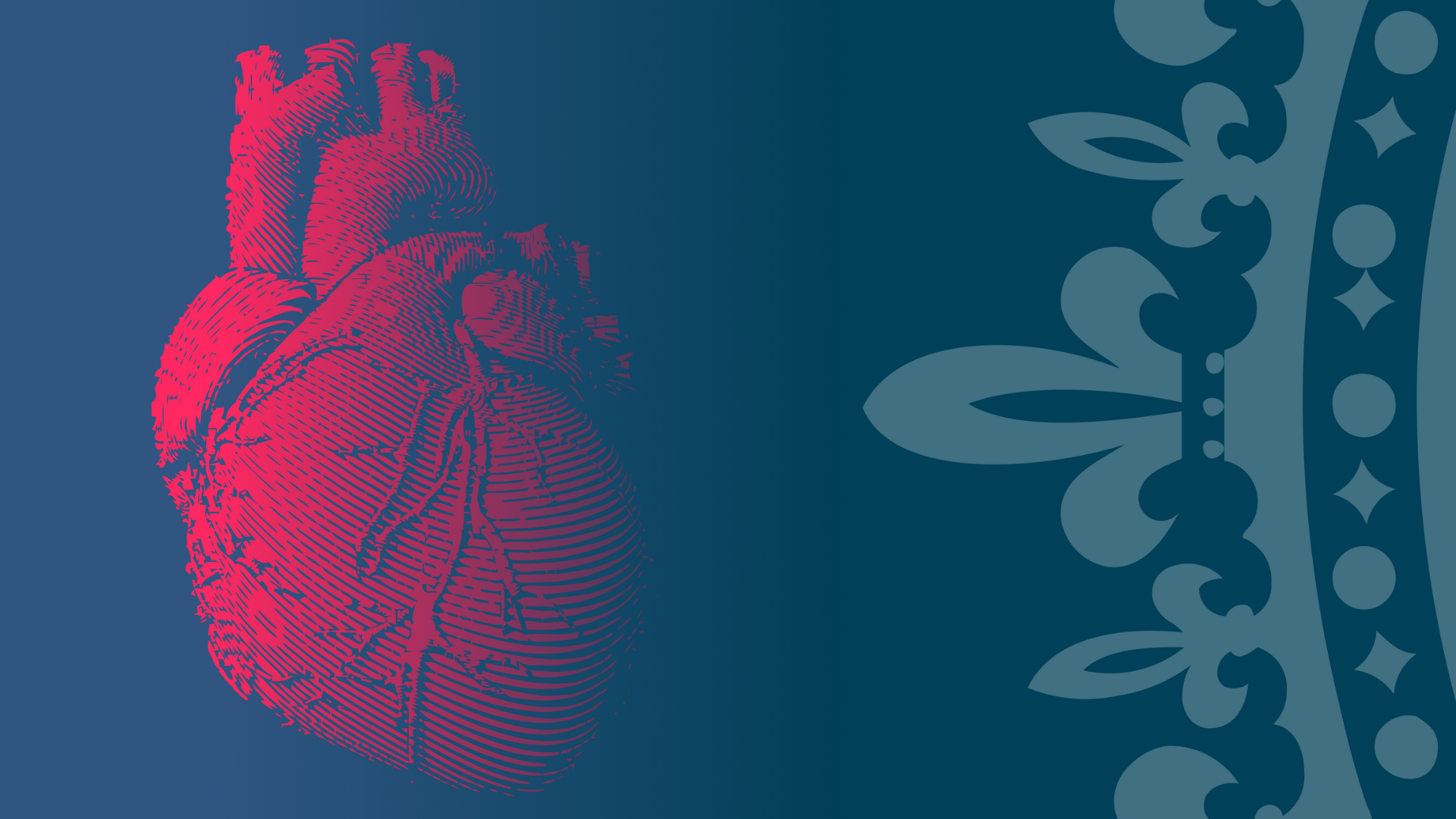 London Shock 2022
London Shock 2022
4 hours 30 minutes
Curated for
Allied Health Professional & Nurse & Primary care doctors & Radiographers / technologists & Secondary care doctors & Tertiary care doctors
Duration

4 hours 30 minutes
Certified:
CPD
COURSE
Overview
In spite of major advances in emergency cardiac care, significant numbers of patients suffer cardiac arrest and circulatory failure with a high subsequent mortality in spite of timely revascularisation when appropriate. Resuscitation and the management of circulatory shock therefore represent a key unmet need
This course focuses on clinical networks and pathways of care for the management of cardiogenic shock with an international expert faculty.
This is the on-demand version of the live London Shock 2022 course taken place on the 11th October 2022.
CONTENT
Learning objectives
To get a comprehensive update on the causes and management of cardiogenic shock
To diagnose cardiogenic shock and predict outcomes
To understand the mechanisms of cardiogenic shock and evaluate antithrombotic therapy options
To decide on deployment of mechanical circulatory support
To develop and support networks of care in cardiogenic shock
EXPERT
Course directors:
Professor Susanna Price, Professor Thomas Lüscher, Dr Miles Dalby and Dr Shouvik Haldar.
Key Speaker(s):
Professor Diana Gorog, Professor Alexandre Mebazaa, Professor Jan Bělohlávek,  Professor Alain Combes, Professor Susanna Price, Professor Mohammed Akhtar, Professor Adrian Banning, and Professor Christian Hassager.
Institutions:
Collaboration between Zurich Heart House and Royal Brompton and Harefield hospitals, Guy's and St Thomas' NHS Foundation Trust.
In partnership with British Cardiovascular Society & London Acute Coronary Syndrome NHS Advisory Group
Under the hospices of Zurich and London Heart House.
Event endorsed by ESC.
Would you like to know more?
Please get in touch with our team who will be able to assist you.