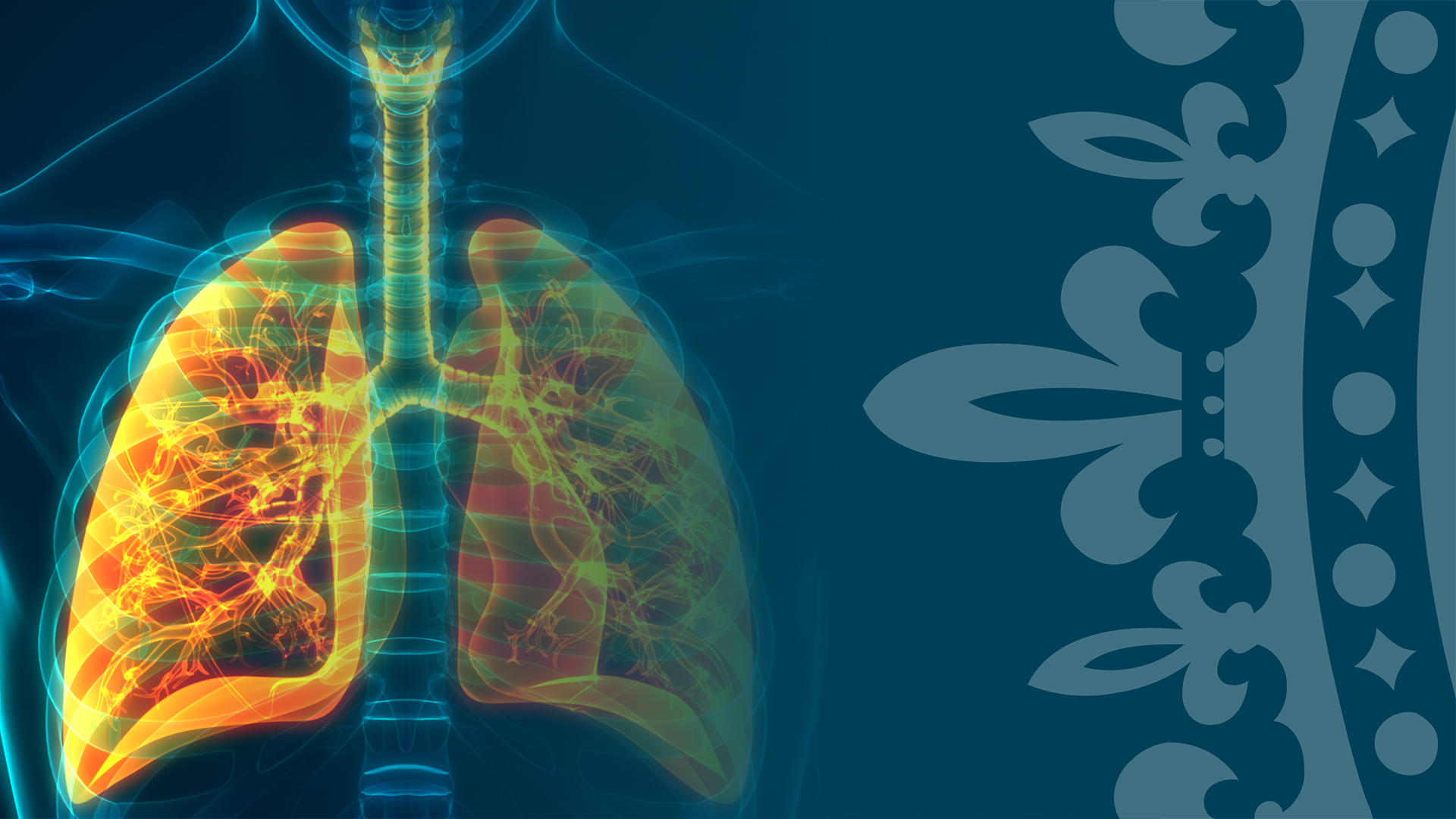 Lung transplantation: A peek into the future
Lung transplantation: A peek into the future
56 minutes
Curated for
Radiographers / technologists & Tertiary care doctors
Subject
Respiratory medicine
Duration

56 minutes
Certified:
CPD
EXPERT TALK
Overview
This talk discusses lung transplantation, a therapy for patients with advanced lung disease, delving into the two big issues of supply and demand and shelf life.
CONTENT
Learning objectives
To understand recipient suitability
To discuss organ donation and rates
Gain knowledge of lung regeneration
To discuss lung ex-vivo lung perfusion
To review what the future holds
EXPERT
Professor Glen Westall
Professor Glen Westall is a Consultant Chest Physician, and Head of the Paediatric Lung Transplant Program at the Alfred Hospital, Melbourne. He trained at King's College London, and completed his respiratory training at the Alfred Hospital, Melbourne and Royal Brompton Hospital, London.
Professor Westall specialises in the fields of lung fibrosis, chronic obstructive pulmonary disease (COPD) and lung transplantation.
Would you like to know more?
Please get in touch with our team who will be able to assist you.