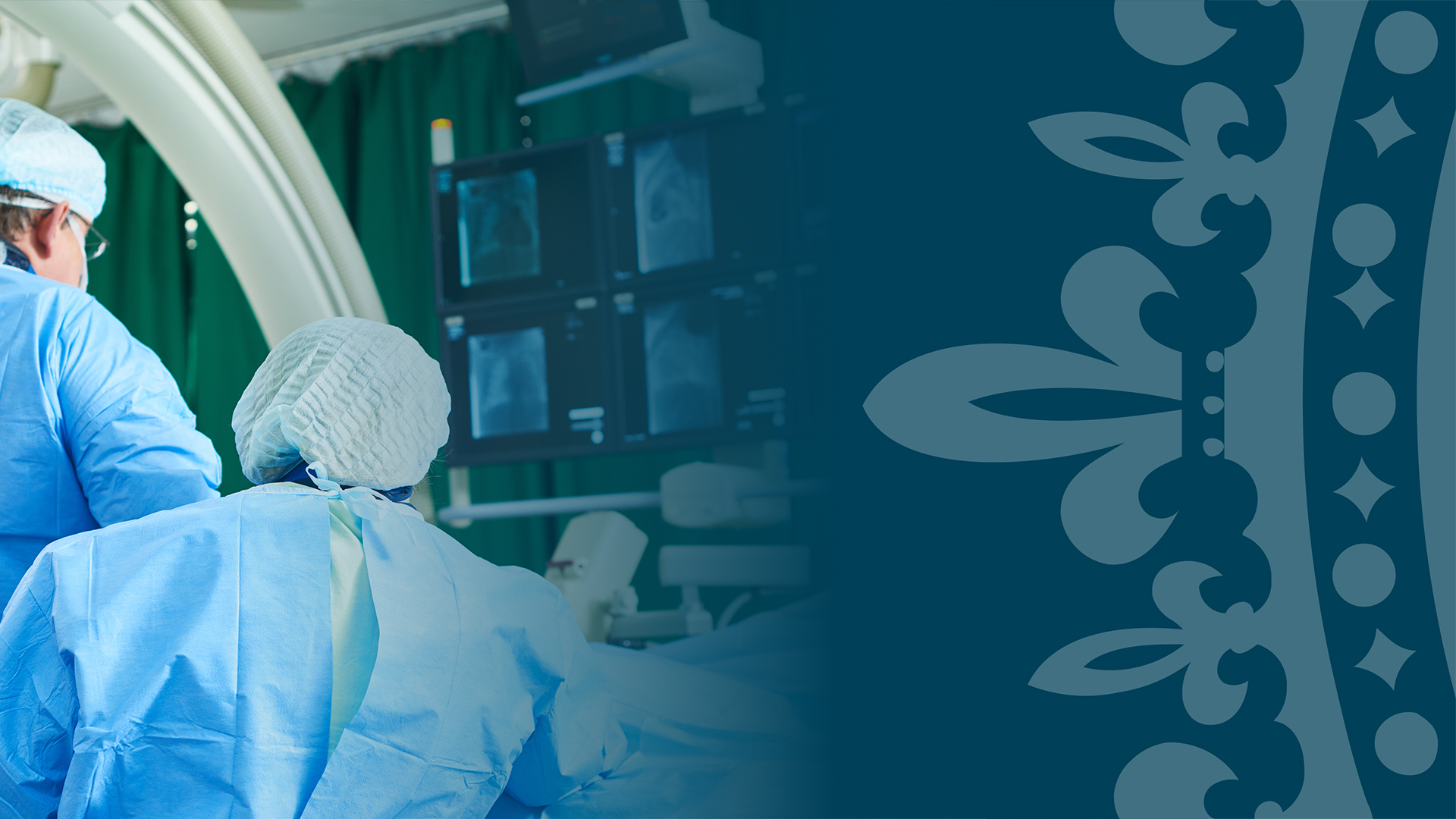 Redefining the management of mitral regurgitation: Transcatheter therapies
Redefining the management of mitral regurgitation: Transcatheter therapies
52 minutes
Curated for
Primary care doctors & Secondary care doctors & Tertiary care doctors
Duration

52 minutes
Certified:
CPD
EXPERT TALK
Overview
Dr Vazir's talk focuses on the management of mitral regurgitation in primary care and the associated risks of the condition, such as heart failure.
He provides guidance on the early diagnosis and treatment options available for both young and elderly patients, as well as the relevance of timely intervention.
His talk also highlights the novel transcatheter therapies available and how these have introduced a new treatment protocol for the management of the condition.
CONTENT
Learning objectives
Incidence and aetiology of mitral regurgitation.
When to refer patients to a specialist.
Early diagnosis, using tools available in primary care.
Review of related cases studies.
EXPERT
Dr Ali Vazir
Dr Ali Vazir is a specialist in cardiac surgery, cardiomyopathy, heart failure and valve intervention such as the MitraClip procedure, as well as sleep disordered breathing and ultrafiltration.
In addition to his clinical work, he is an investigator on clinical trials for novel drugs and therapies for heart failure and cardiovascular disease, as well as the research of novel echocardiography techniques.
Learn more about Dr Vazir, his clinical expertise and research.
Would you like to know more?
Please get in touch with our team who will be able to assist you.