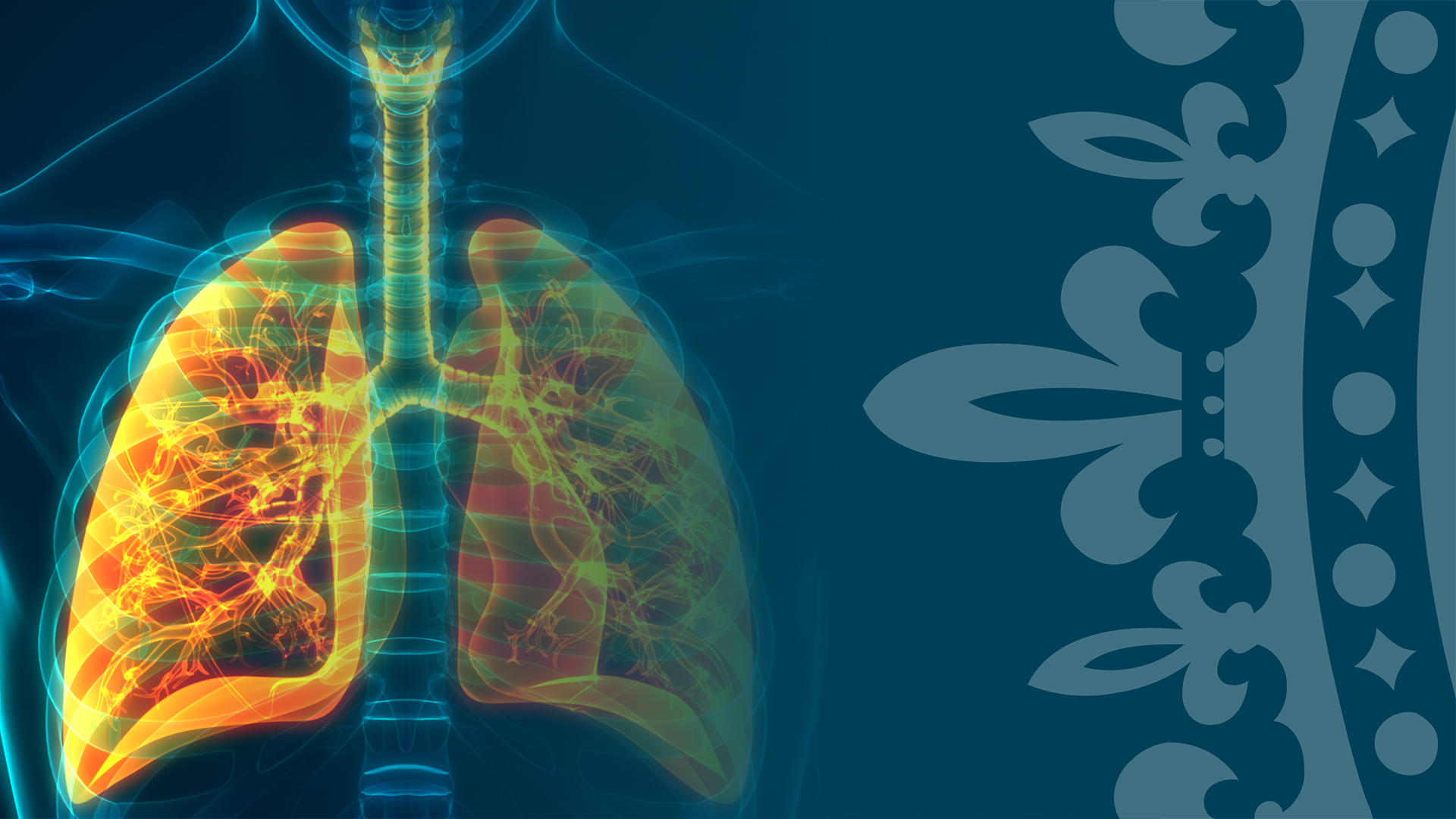 Cystic Lung Diseases: Brompton and Nottingham Rare Disease Collaborative Network
Cystic Lung Diseases: Brompton and Nottingham Rare Disease Collaborative Network
1 hour
Curated for
Nurse & Secondary care doctors & Tertiary care doctors
Subject
Respiratory medicine
Duration

1 hour
Certified:
CPD
EXPERT TALK
Overview
Professor Simon Johnson and Dr Maria Kokosi provide an overview of the more prevalent lung diseases, looking at the management and prognosis of rare lung diseases, and the differential diagnosis in detail.
The speakers outline their cystic lung disease service, presenting their main priorities and the team.
CONTENT
Learning objectives
Gain familiarity of the more prevalent lung diseases
Understand the most frequent of lung diseases; Pulmonary Langerhan's Cell Hisiocustosis (PLCH) and Lymphocytic Interstitial Pneumonia (LIP)
Review of the cystic lung disease service
EXPERT
Professor Simon Johnson is a professor of respiratory medicine, Head of Division of Respiratory Medicine at the Faculty of Medicine and Health Sciences at the University of Nottingham.
Dr Maria Kokosi is an honorary consultant in interstitial lung disease, leading a dedicated cystic lung disease service at Royal Brompton Hospital.
Would you like to know more?
Please get in touch with our team who will be able to assist you.