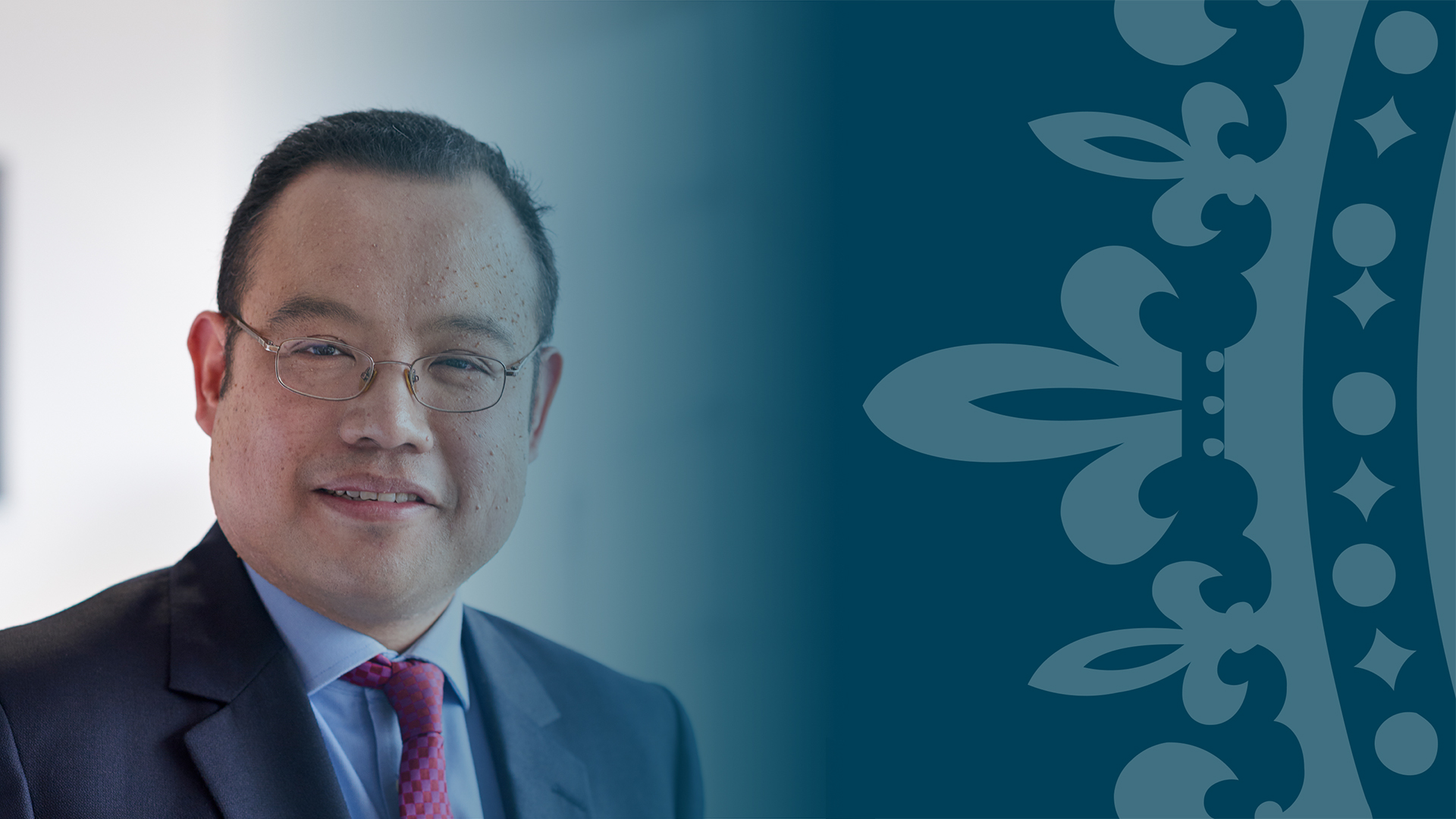 Not all cough is COVID
Not all cough is COVID
59 mins
Curated for
Primary care doctors & Secondary care doctors & Tertiary care doctors
Subject
Respiratory medicine
Duration

59 mins
Certified:
CPD
EXPERT TALK
Overview
Chronic cough is one of the most common reasons why patients see their primary care doctor, and the leading reason for referrals to respiratory clinics. 
In this talk, Dr Man focuses on the differential diagnosis and management of chronic cough in adults to help differentiate it from symptoms of COVID-19 infection.
CONTENT
Learning objectives
Identify the leading causes of chronic cough in adults.

Learn how to investigate and diagnose patients in the primary care setting using tools available in your practice. 

Understand when to refer patients with chronic cough to a respiratory physician.

Awareness of current and emerging management options.
EXPERT
Dr William Man
Dr William Man is a consultant chest physician at Royal Brompton and Harefield hospitals and specialises in respiratory conditions including asthma, chronic cough, COPD, COVID-19 and sleep medicine. 
In addition to his role at our hospitals, he is also a Reader in Respiratory Medicine at the National Heart and Lung Institute, Imperial College London. 
Learn more about Dr Man, his research interests and clinical experience here.
Would you like to know more?
Please get in touch with our team who will be able to assist you.