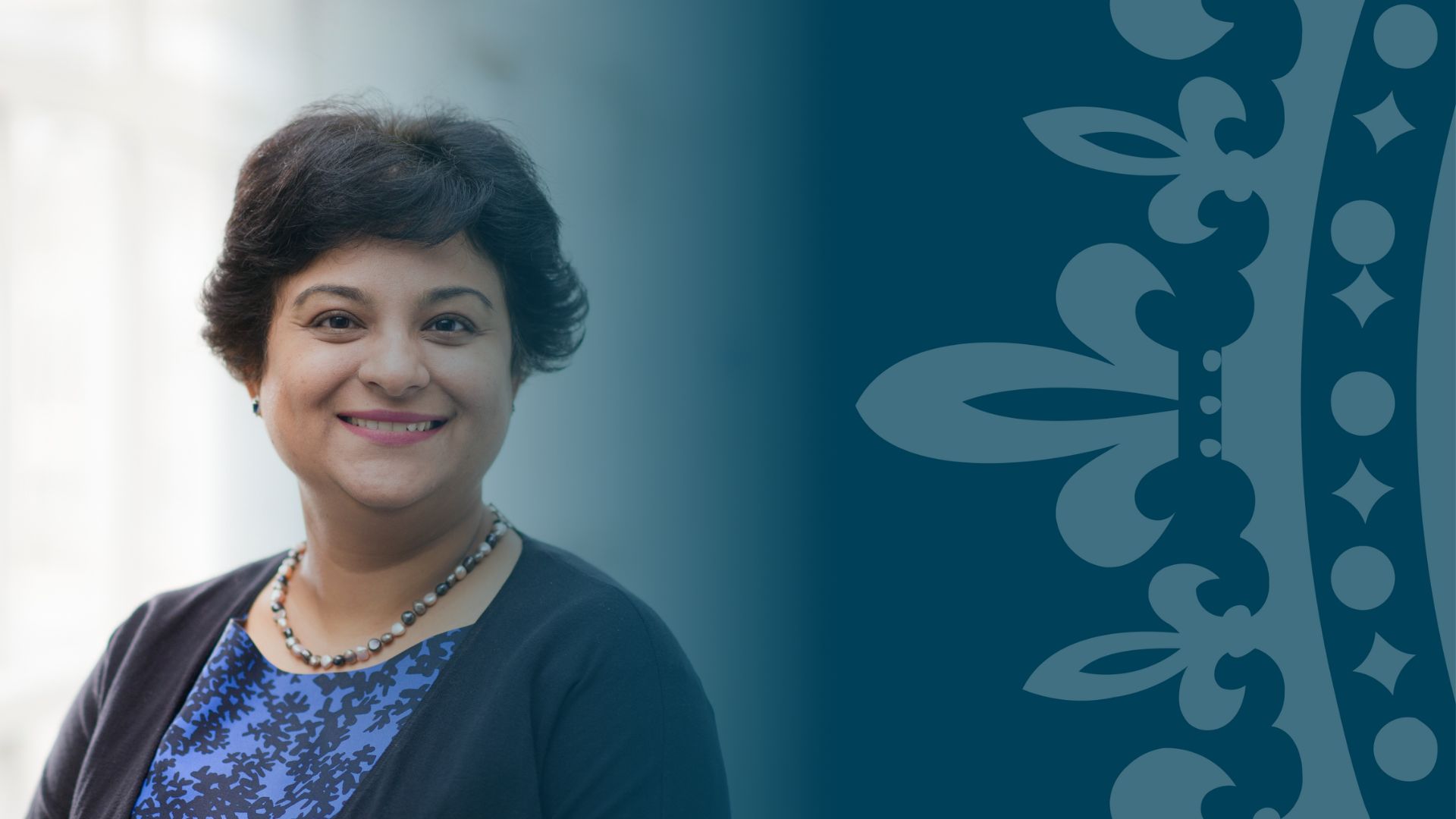 Nuclear cardiology – What can it do for patients?
Nuclear cardiology – What can it do for patients?
1 hour
Curated for
Nurse & Primary care doctors & Radiographers / technologists
Duration

1 hour
Certified:
CPD
EXPERT TALK
Overview
Dr Kshama Wechalekar provides and overview of case presentations in cardiac imaging including ischaemia, infection, inflammation, and myocardial infiltrative disorders.
This talk also focuses on lung ventilation (V) perfusion (Q) also known as VQ scans for imaging pulmonary embolism.
CONTENT
Learning objectives
Gain knowledge on what is available for imaging ischaemia with SPECT and PET
Gain knowledge on what is available to diagnose rarer diseases such as amyloidosis or sarcoidosis
Learn how to image occult infection
Learn how to diagnose Pulmonary embolism
EXPERT
Dr Kshama Wechalekar
Dr Kshama Wechalekar is a consultant nuclear physician, specialising in nuclear medicine, using imaging techniques such as PET-CT to gain a detailed view of the heart and lungs.
Dr Wechalekar has extensive experience in myocardial perfusion imaging. She led the development of a new method of quantifying lung function for patients undergoing lung surgery.
Learn more about Dr Wechalekar, her clinical expertise and research interests here.
Would you like to know more?
Please get in touch with our team who will be able to assist you.