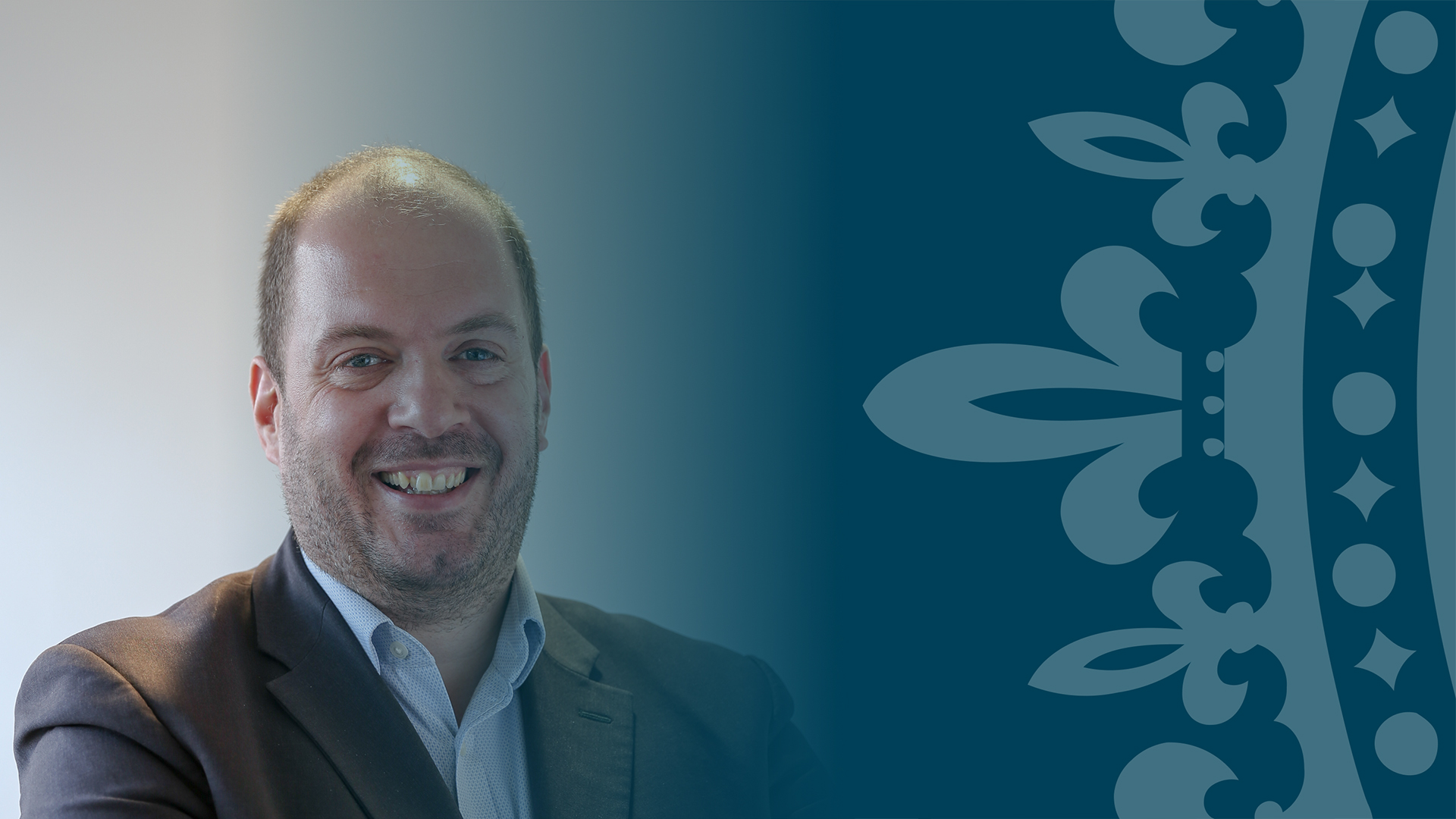 Palpitations; reassure, treat or refer?
Palpitations; reassure, treat or refer?
1 hour 13 minutes
Curated for
Primary care doctors & Secondary care doctors & Tertiary care doctors
Duration

1 hour 13 minutes
Certified:
CPD
EXPERT TALK
Overview
Dr David Gareth Jones focuses on how to differentially diagnose, investigate, risk-stratify and manage patients presenting with palpitation in this talk.
The roles of contemporary personal pulse/ECG recording devices, ambulatory ECG recordings, and/or cardiac imaging are discussed, and when to refer to a cardiologist and/or arrhythmia specialist.
CONTENT
Learning objectives
Review the common causes of palpitation
Overview the differential diagnosis of palpitation/arrhythmia
Learn about roles of ECG and cardiac imaging in risk stratification
Consider which clinical features can/should prompt specialist referral
Increase understanding of heart rhythm treatment via case-based scenarios
EXPERT
Dr David Gareth Jones
Dr David Gareth Jones is a consultant cardiologist and is the cath lab (catheterisation laboratory) director at Harefield Hospital.
He has extensive experience in medical and interventional management, including advanced mapping and ablation therapy, for all atrial and ventricular arrhythmias.
Dr Jones has specific interest in patients with arrhythmias and advanced heart failure, including arrhythmia management and catheter ablation in patients who have had a heart or ling transplant.
Learn more about Dr David Gareth Jones, his clinical expertise, publications and teaching here.
Would you like to know more?
Please get in touch with our team who will be able to assist you.