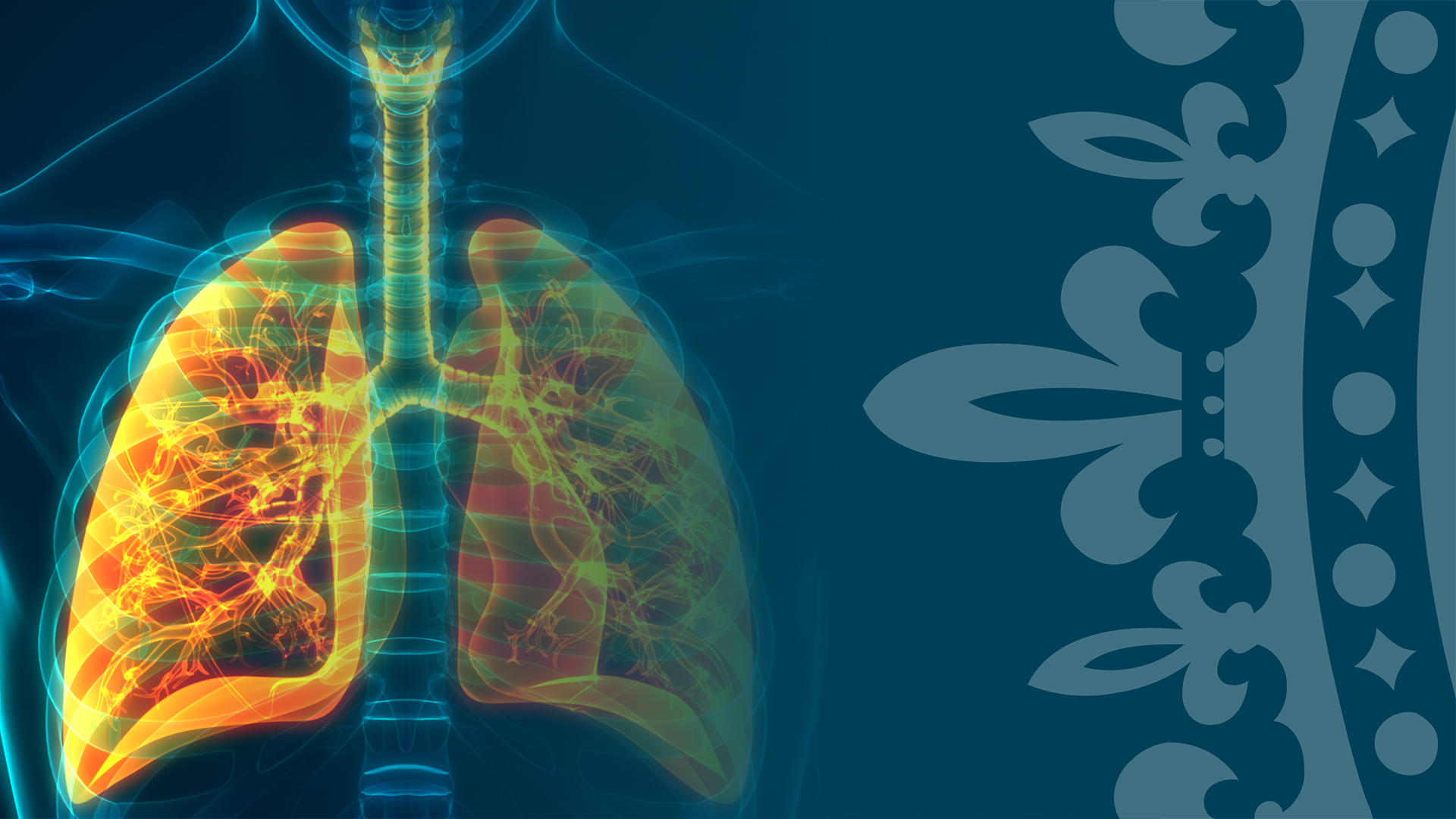 Personalised treatments in ARDS: Can phenotyping help?
Personalised treatments in ARDS: Can phenotyping help?
1 hour
Curated for
Radiographers / technologists & Secondary care doctors & Tertiary care doctors
Subject
Respiratory medicine
Duration

1 hour
Certified:
CPD
EXPERT TALK
Overview
This talk delves into the personalised treatments in ARDS, providing an overview of the discovery of phenotypes and how to translate this biological information into something more tangible, and what the future holds.
CONTENT
Learning objectives
Gain an overview of ARDS
To understand what the problem of heterogeneity is
Review the discovery of phenotypes
Gain knowledge on the pathways to clinical implementation
EXPERT
Dr Pratik Sinha
Dr Pratik Sinha, Assistant Professor, Division of Critical Care at Washington University, St Louis, is a physician-scientist in the U.K and practicing in the US. His research interests are in lung biology and immune responses, respiratory physiology and data science. As a clinician, he specialises in intensive medicine
Dr Pratik uses multidimensional biological and clinical data to find biologically homogeneous subgroups in ARDS and sepsis with a view to developing precision-based care in the ICU.
Would you like to know more?
Please get in touch with our team who will be able to assist you.