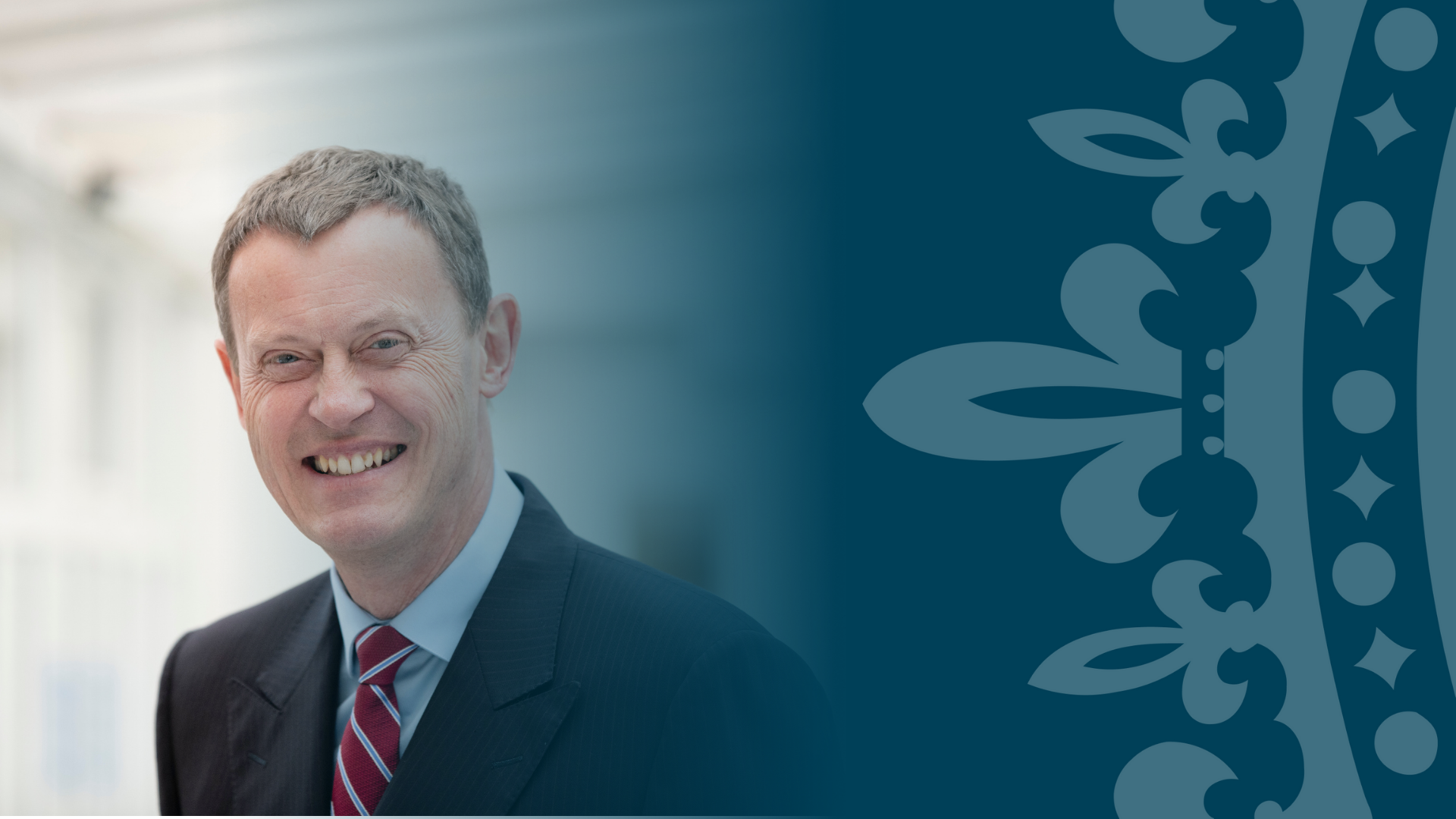 Practice applications of diffusion tensor imaging
Practice applications of diffusion tensor imaging
50 minutes
Curated for
Radiographers / technologists & Secondary care doctors & Tertiary care doctors
Subject
Cardiology & Radiology
Duration

50 minutes
Certified:
CPD
EXPERT TALK
Overview
Professor Dudley Pennell, an eminent scientist internationally known for his work on MRI, discusses a new twist in imaging technology and its difference to what we are used to. 
His talk provides guidance on diffusion and how its information can be handled, together with a strong focus on myocardial architecture and clinical applications. 
CONTENT
Learning objectives
Understand

diffusion

and how its information can be handled

.

 

Recognise

what scale of DT-CMR we operate at

and how we validate it in

the

human heart

.

 

Comprehend the v

arious clinical applications

.

 
EXPERT
Professor Dudley Pennell
Professor Dudley Pennell is a specialist in cardiology, nuclear medicine and radiology including cardiac magnetic resonance (CMR) imaging.  
In addition to his role at Royal Brompton and Harefield hospitals, he is the director of the British Heart Foundation Centre for Advanced Magnetic Resonance in Cardiology (CAMRIC) and is a senior investigator for the National Institute for Health Research (NIHR). 
Learn more about Professor Dudley Pennell, his research and clinical experience here.  
Would you like to know more?
Please get in touch with our team who will be able to assist you.