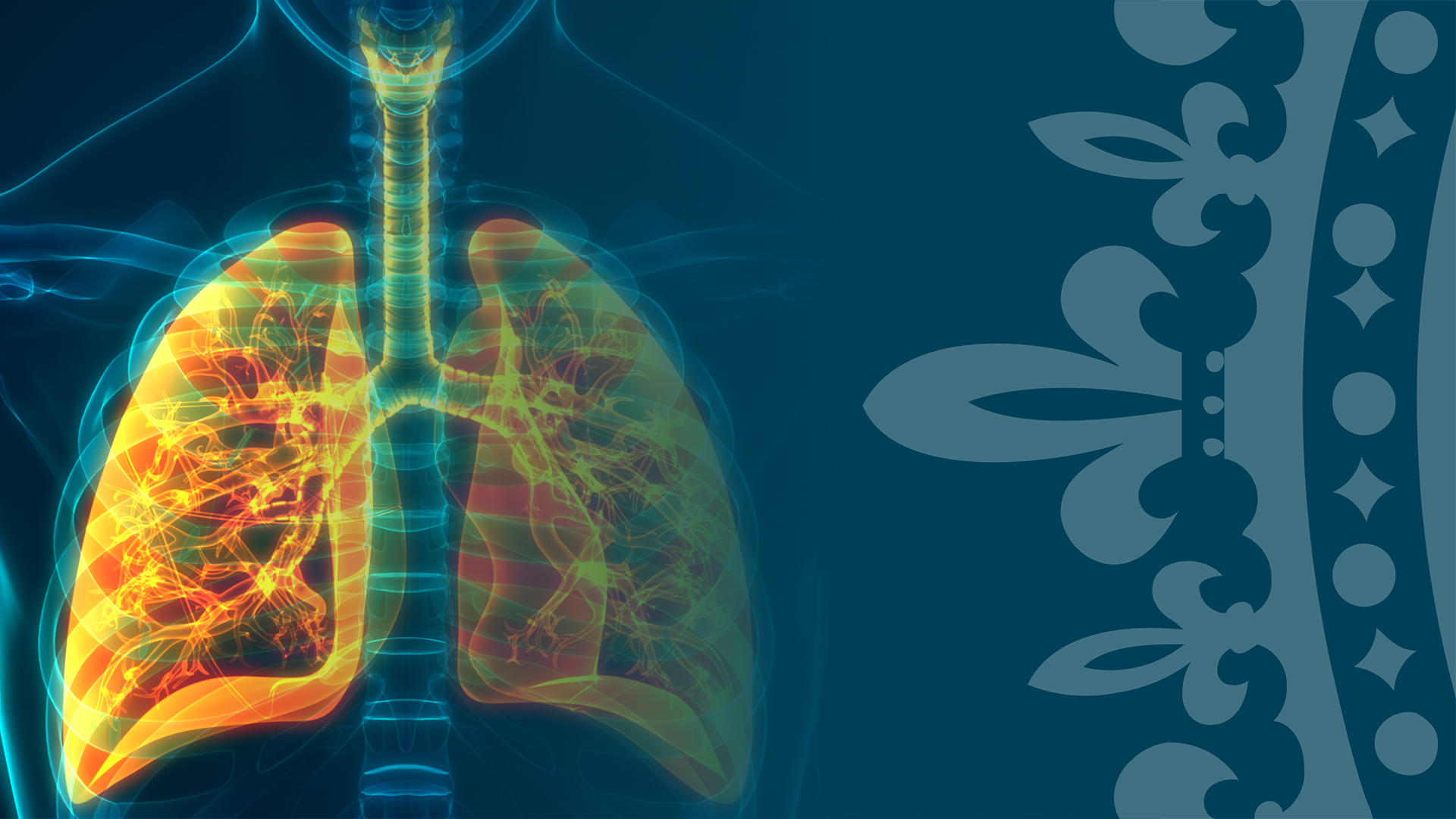 Pulmonary hypertension and advance lung disease; Evolving treatment options
Pulmonary hypertension and advance lung disease; Evolving treatment options
50 minutes
Curated for
Primary care doctors & Secondary care doctors & Tertiary care doctors
Subject
Respiratory medicine
Duration

50 minutes
Certified:
CPD
EXPERT TALK
Overview
Pulmonary hypertension associated with interstitial lung disease (PH-ILD), represents a complex associated with poor outcomes, in which an accurate diagnosis relies on various assessments including right heart catheterisation.
Professor Aaron Waxman delves into the topic of pulmonary hypertension in advanced lung disease, focusing on the evolving treatment options in continual clinical trials of PH-ILD.
CONTENT
Learning objectives
Learn the diagnosis for PH-ILD
Gain insight into the approaches that have shown promise in treatment of PH-ILD
Gain knowledge of the INCREASE trial; the largest and most comprehensive study of patient group to date
EXPERT
Professor Aaron Waxman
Professor Aaron Waxman, MD, PhD, is the Executive Director of the Center for Pulmonary Heart Diseases at the Brigham and Women's Hospital Heart and Vascular Center. He is an associate Professor of Medicine at Harvard Medical School with appointments in the Division's of Pulmonary Critical Care Medicine and Cardiovascular.
Learn more about Professor Aaron Waxman, his expertise, education and awards here.
Would you like to know more?
Please get in touch with our team who will be able to assist you.