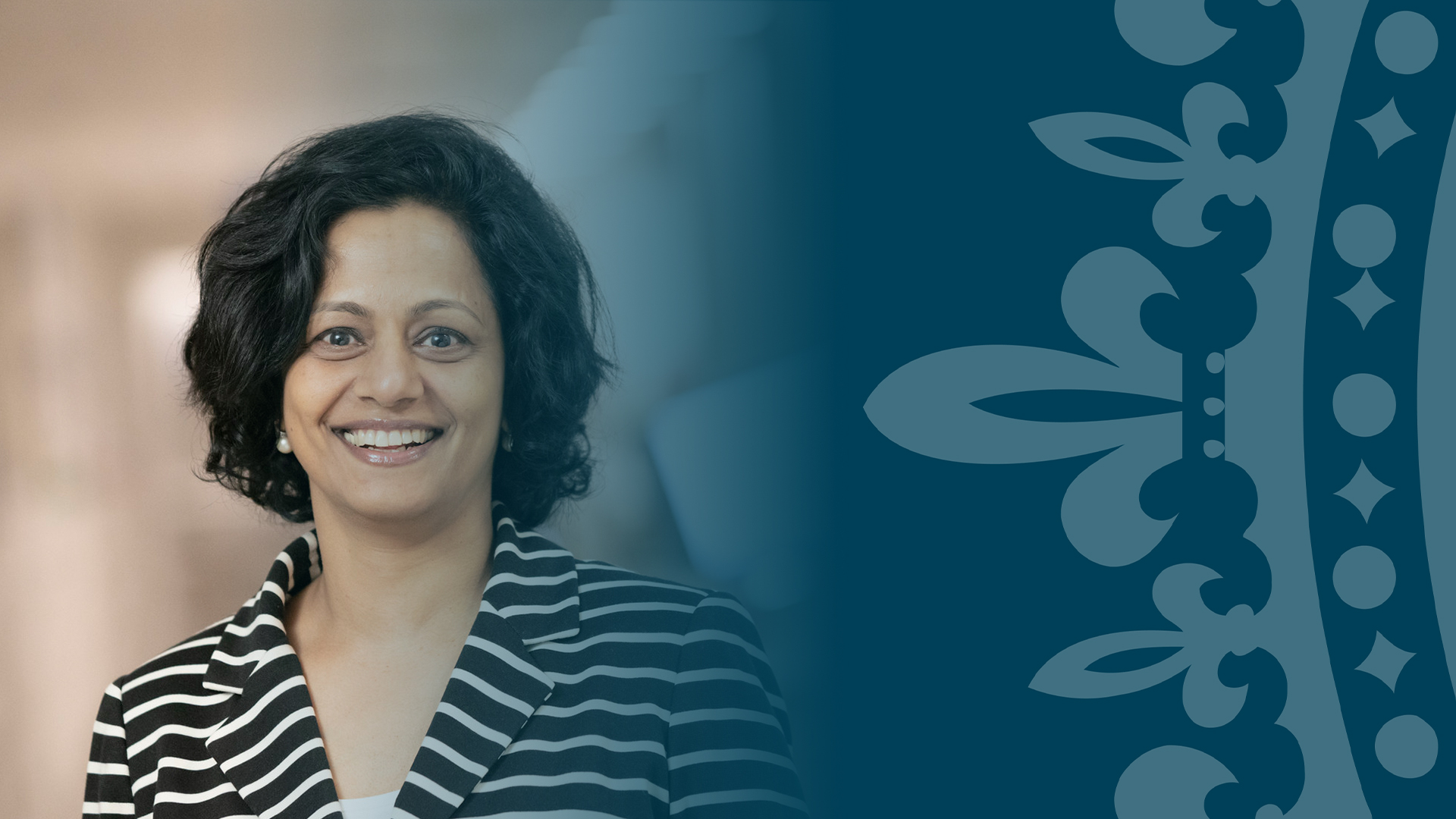 Recurrent respiratory infections in children
Recurrent respiratory infections in children
55 minutes
Curated for
Primary care doctors
Subject
Paediatrics & Respiratory medicine
Duration

55 minutes
Certified:
CPD
EXPERT TALK
Overview
Evaluation of a child with recurrent chest infections is a common scenario facing a respiratory paediatrician.
Dr Somantha Sonnappa discusses the challenge for primary care to determine whether the child a 'normal' or if there is a significant underlying problem that needs to be addressed and whether a referral is necessary.
CONTENT
Learning objectives
Gain knowledge on the significant underlying problems of respiratory infections in children
Discover the markers of the significant underlying disease
Understand when to refer?
EXPERT
Dr Samantha Sonnappa
Dr Samantha Sonnappa is a consultant in paediatric respiratory medicine, specialising in asthma, wheeze, chronic cough, congenital lung abnormalities and chest infections.
Dr Sonnappa has written several papers, book chapters, national guidelines and invited reviews on her specialist interests.
Learn more about Dr Samantha Sonnappa, her clinical expertise and research interests here.
Would you like to know more?
Please get in touch with our team who will be able to assist you.