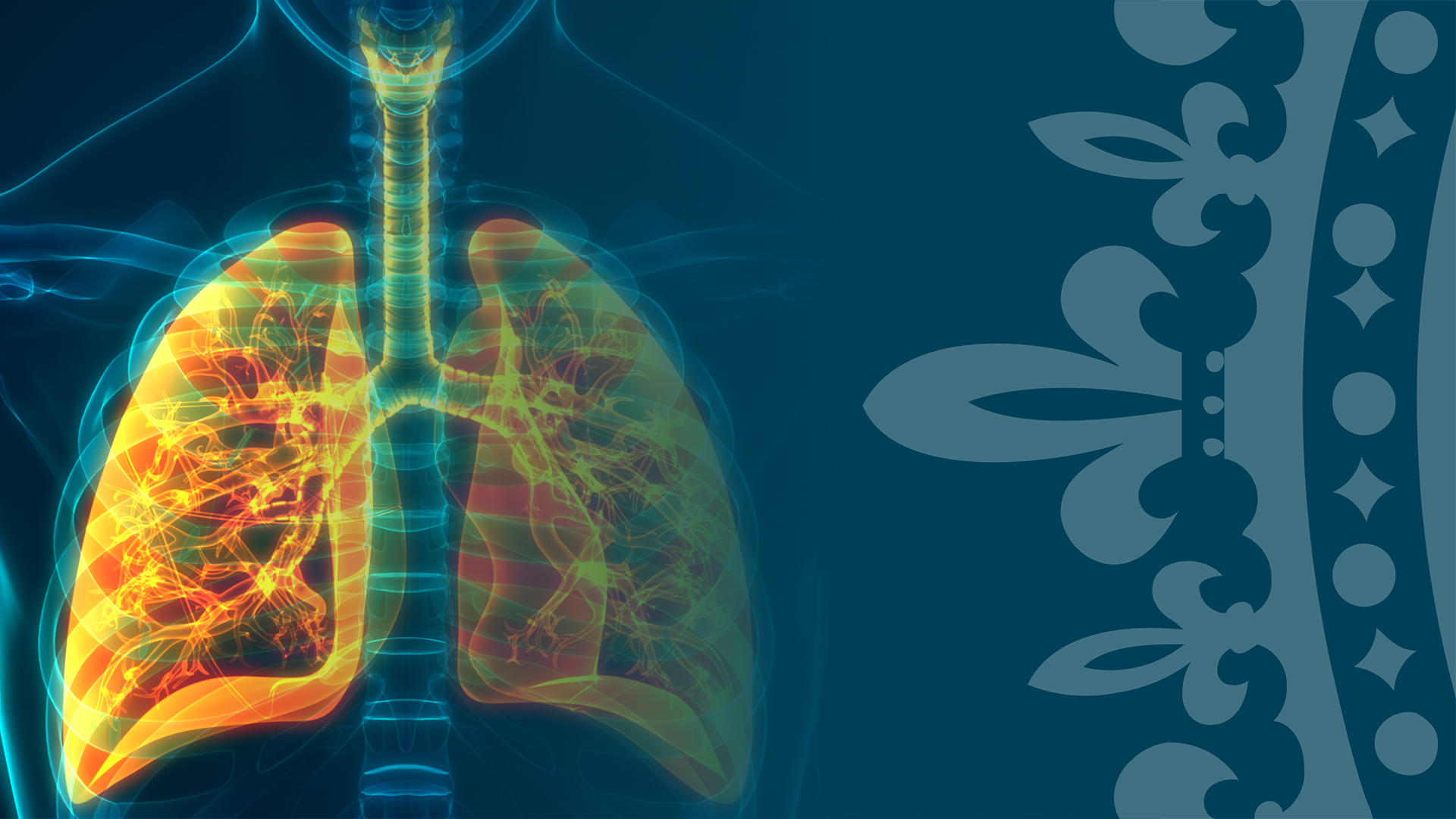 Rehabilitation strategies for idiopathic pulmonary fibrosis
Rehabilitation strategies for idiopathic pulmonary fibrosis
50 minutes
Curated for
Nurse & Secondary care doctors & Tertiary care doctors
Subject
Respiratory medicine
Duration

50 minutes
Certified:
CPD
EXPERT TALK
Overview
This talk discusses the importance of pulmonary rehabilitation, reviewing current studies that have previously been taken place alongside currently being undertaken place and are at Harefield Hospital.
CONTENT
Learning objectives
To review what is pulmonary rehabilitation
To gain knowledge of PR in IPF and COPD
To understand muscle stimulation in advance IPD
To gain insights into the co-design of a home-based rehabilitation programme
EXPERT
Dr Claire Nolan
Dr Claire Nolan, lecturer in physiotherapy at Brunel University and Senior Research Physiotherapist at Harefield Respiratory Research Group.
Dr Nolan's main research interests are pulmonary rehabilitation and chronic respiratory disease; in particular rehabilitation strategies, physical activity, behaviour change and outcome measures.
Would you like to know more?
Please get in touch with our team who will be able to assist you.