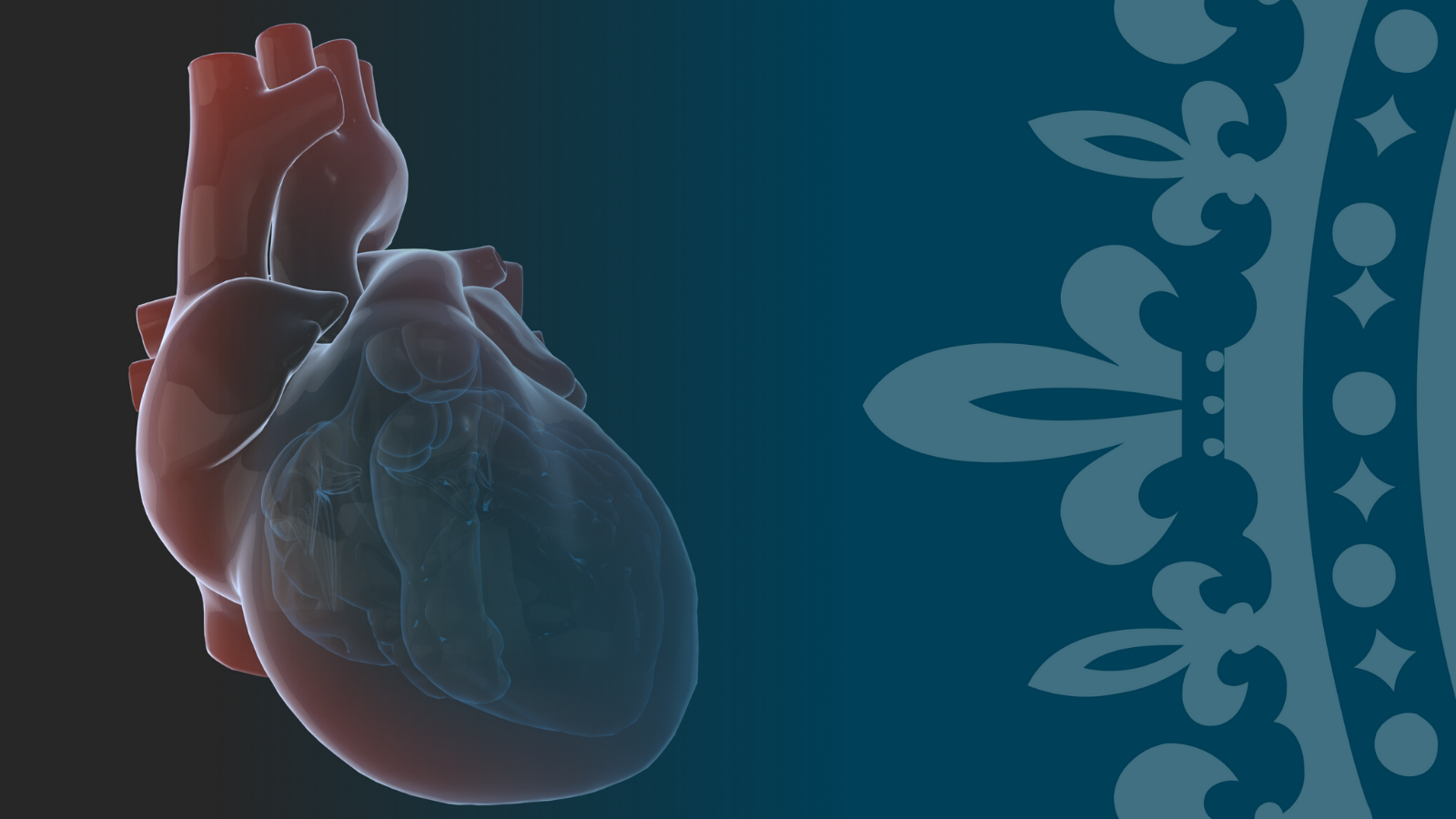 RNAi Therapeutics for cardiac repair and regeneration
RNAi Therapeutics for cardiac repair and regeneration
57 minutes
Curated for
Radiographers / technologists & Secondary care doctors & Tertiary care doctors
Duration

57 minutes
Certified:
CPD
EXPERT TALK
Overview
Professor Mauro Giacca discusses RNAi therapeutics for cardiac repair and regeneration in this talk.
An overview of the microRNA network is provided, looking at the screening for cardiomyocyte proliferation using a library of microRNA mimics.
CONTENT
Learning objectives
Learn about the microRNA network and what has been learned on miRNAs
Review routes for myocardial delivery
Review LNP-miRNA therapy for cardiac regeneration
EXPERT
Professor Mauro Giacca
Professor Mauro Giacca is Head of the School of Cardiovascular Medicine & Sciences and Professor of Cardiovascular Sciences at King's College London.
He is considered an expert in the generation of development of novel biologics for cardiac repair and regeneration, having published over 380 papers in international journals.
Would you like to know more?
Please get in touch with our team who will be able to assist you.