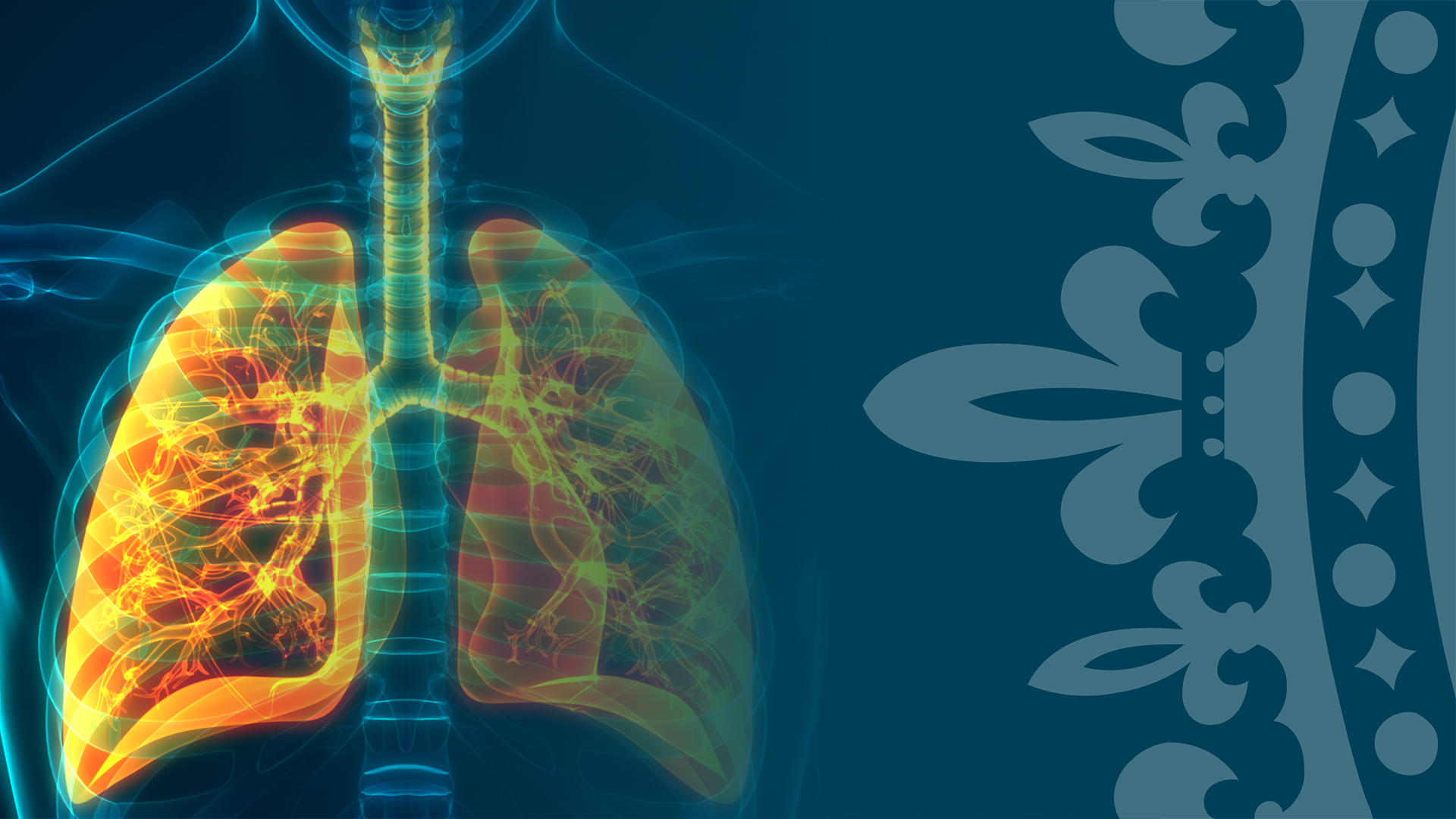 Sepsis hysteria; challenging the dogma
Sepsis hysteria; challenging the dogma
1 hour
Curated for
Nurse & Radiographers / technologists & Secondary care doctors & Tertiary care doctors
Subject
Respiratory medicine
Duration

1 hour
Certified:
CPD
EXPERT TALK
Overview
Professor Mervyn Singer provides an overview of sepsis, focusing on the strong impact the media has on the awareness of the condition.
CONTENT
Learning objectives
Gain an understanding of sepsis and the impact of media
Review sepsis deaths and what could potentially be done make them saveable
Review protocols; mandates or guidelines
EXPERT
Professor Mervyn SInger
Professor Mervyn Singer is a professor of intensive care medicine at University College London. His reaches interests include sepsis and multi-organ failure, infection, and shock and haemodynamic monitoring.
Learn more about Professor Mervyn Singer, his specialities, and publications here.
Would you like to know more?
Please get in touch with our team who will be able to assist you.