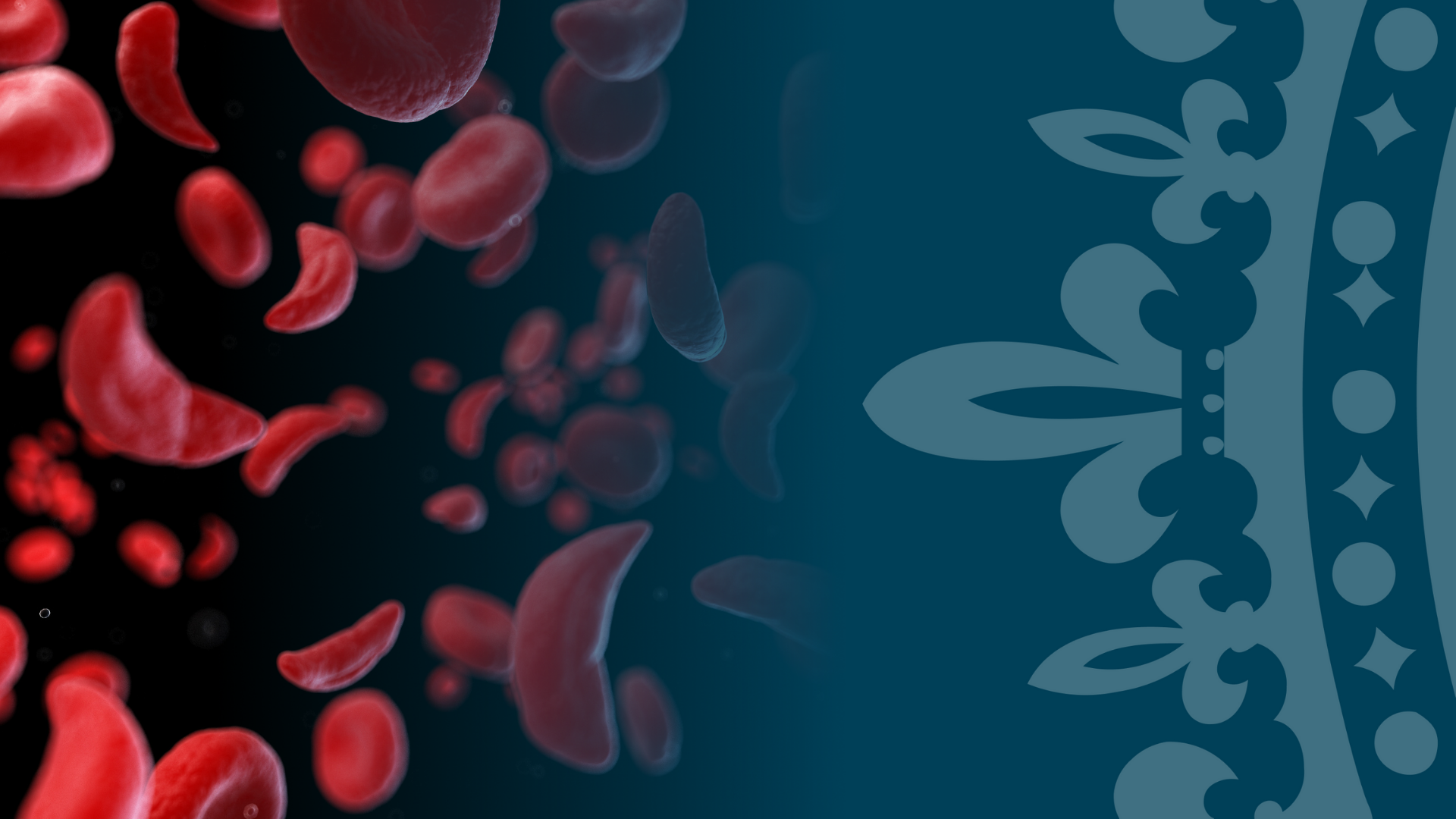 Sickle cell disease and the cardiopulmonary system
Sickle cell disease and the cardiopulmonary system
50 minutes
Curated for
Primary care doctors & Students
Subject
Cardiology & Respiratory medicine
Duration

50 minutes
Certified:
CPD
EXPERT TALK
Overview
We have come a long way in our understanding of sickle cell disease since its symptoms and pathology were first identified and described over a century ago.
In his talk, our consultant cardiologist, Dr Emmanuel Ako, provides an overview of this genetic condition, as well as the best way of managing these patients during the COVID-19 pandemic. In particular, he focuses on the effects of sickle cell disease on the cardio-pulmonary system – a field in which he is an active researcher.
CONTENT
Learning objectives
History of sickle cell disease.
Complications of sickle cell disease, particularly on the cardio-pulmonary system.
How to best manage sickle cell patients.
The COVID-19 pandemic and how it has affected patients with sickle cell disease.
EXPERT
Dr Emmanuel Ako
Dr Emmanuel Ako is a consultant cardiologist at Royal Brompton and Harefield hospitals and specialises in coronary intervention and the treatment of coronary disease.
He is an expert in the management of coronary artery disease in patients with haemoglobinopathies, including thalassemia and sickle cell disease, and is an active researcher in this field.
Learn more about Dr Ako, his research and clinical experience here.
Would you like to know more?
Please get in touch with our team who will be able to assist you.