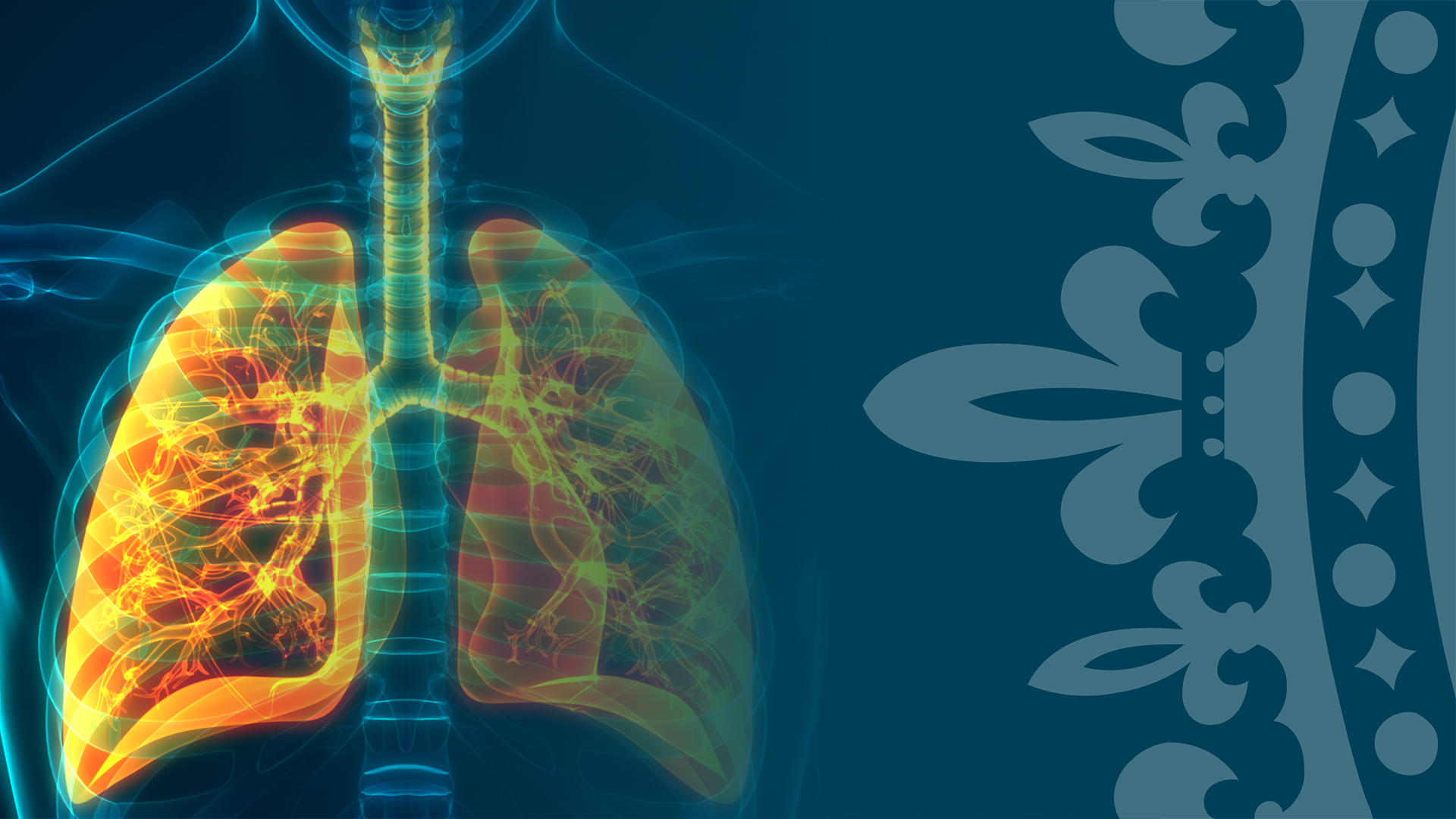 Spontaneous protein crystallisation as a driver of type 2 immunity
Spontaneous protein crystallisation as a driver of type 2 immunity
1 hour 13 minutes
Curated for
Secondary care doctors & Tertiary care doctors
Subject
Respiratory medicine
Duration

1 hour 13 minutes
Certified:
CPD
EXPERT TALK
Overview
This talk provides insights into the crystal accumulation and mucus plugging as a driver of severe asthma.  
CONTENT
Learning objectives
Type 2 immunity to helminths 

 

Review the current role of type 2 immunity in mucus plugging 

 

Biophysical properties of pathologic mucus

 

Gain insights into the concept that proteins can crystallise

 
EXPERT
Professor Bart Lambrecht
Professor Bart Lambrecht is a professor of pulmonary medicine at ErasmusMC University of Ghent in Belgium. In addition, he has been the director of the VIB Inflammation Research Center, hosting 400 Scientists. The research in this unit is centred around the role of antigen-presenting in asthma and respiratory viral infection.  
Learn more about Professor Bart Lambrecht here. 
Would you like to know more?
Please get in touch with our team who will be able to assist you.