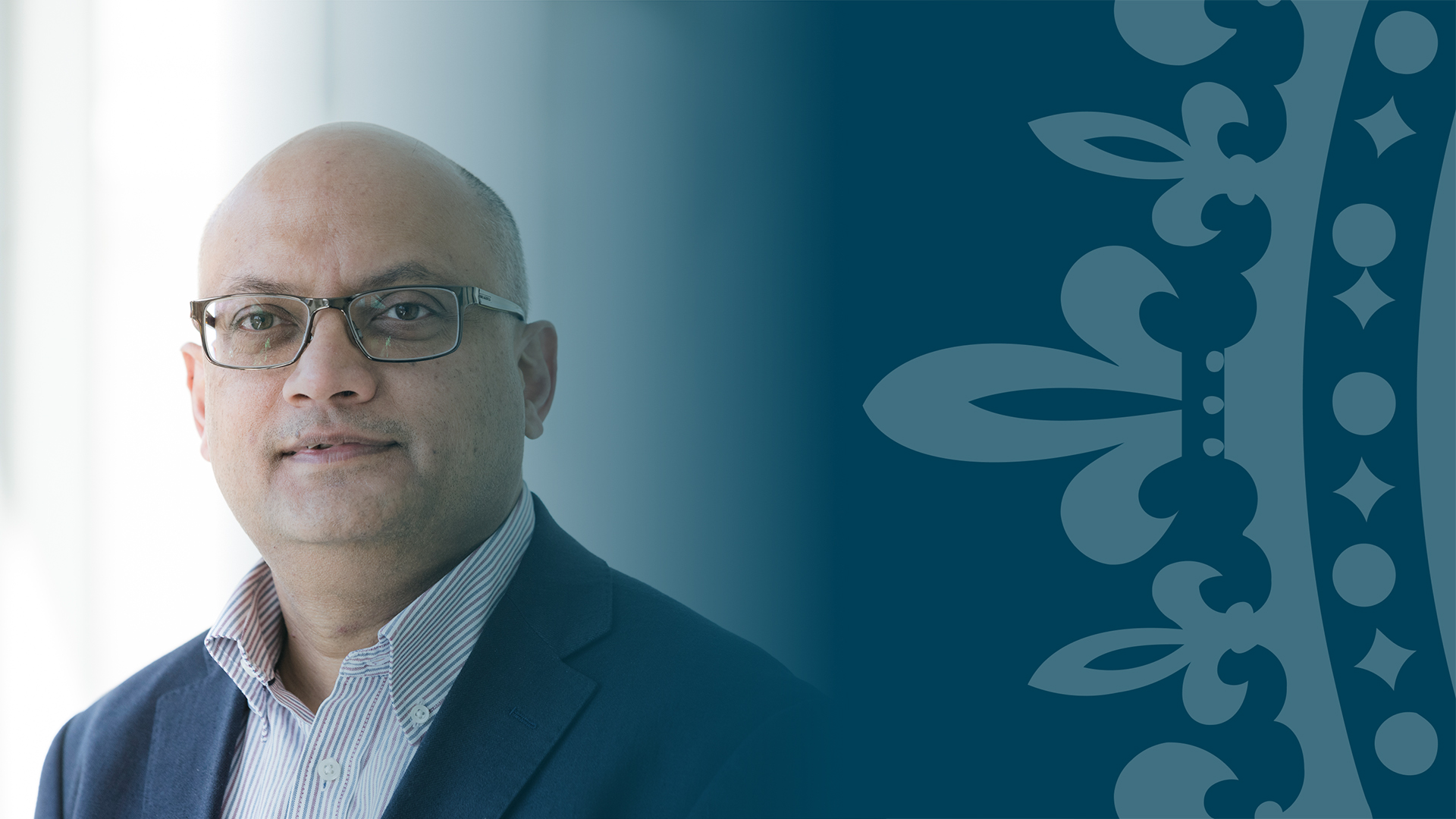 Stable chest pain assessment; role of cardiac CT as per NICE guidance
Stable chest pain assessment; role of cardiac CT as per NICE guidance
1 hour 5 minutes

not-completed
Stable chest pain assessment; role of cardiac CT as per NICE guidance
Watch the Expert Talk by clicking the link above.
Curated for
Primary care doctors & Radiographers / technologists & Secondary care doctors & Tertiary care doctors
Subject
Cardiology & Radiology
Duration

1 hour 5 minutes
Certified:
CPD
EXPERT TALK
Overview
This webinar focuses on the appropriate use of imaging in patients with stable chest pain with cardiac CT, stress imaging and other investigations as per NICE recommendations.
CONTENT
Learning objectives
Understand the selection of patients for further referral to RACPC
Appropriate use of cardiac CT as per NICE guidelines
What are the advantages of cardiac CT and how we proceed further based on the findings?
What can GPs do where we do not find non-obstructive coronary artery disease?
Use of cardiac CT in primary prevention
EXPERT
Dr Tarun Mittal
Dr Tarun Mittal is a consultant cardiothoracic radiologist at Royal Brompton and Harefield Hospitals.
He specialises in the CT and MRI of the vascular and the heart system; notably cardiac, thoracic and vascular imaging.
Working at Harefield Hospital, a tertiary cardiac centre, Dr Mittal and his team have been continuously developing and understanding the assessment of patients presenting to our RACPC service and implementing NICE recommendations from 2010 and subsequently updated in November 2016.
Learn more about Dr Mittal, his clinical interests and research and teaching experience here.
Would you like to know more?
Please get in touch with our team who will be able to assist you.