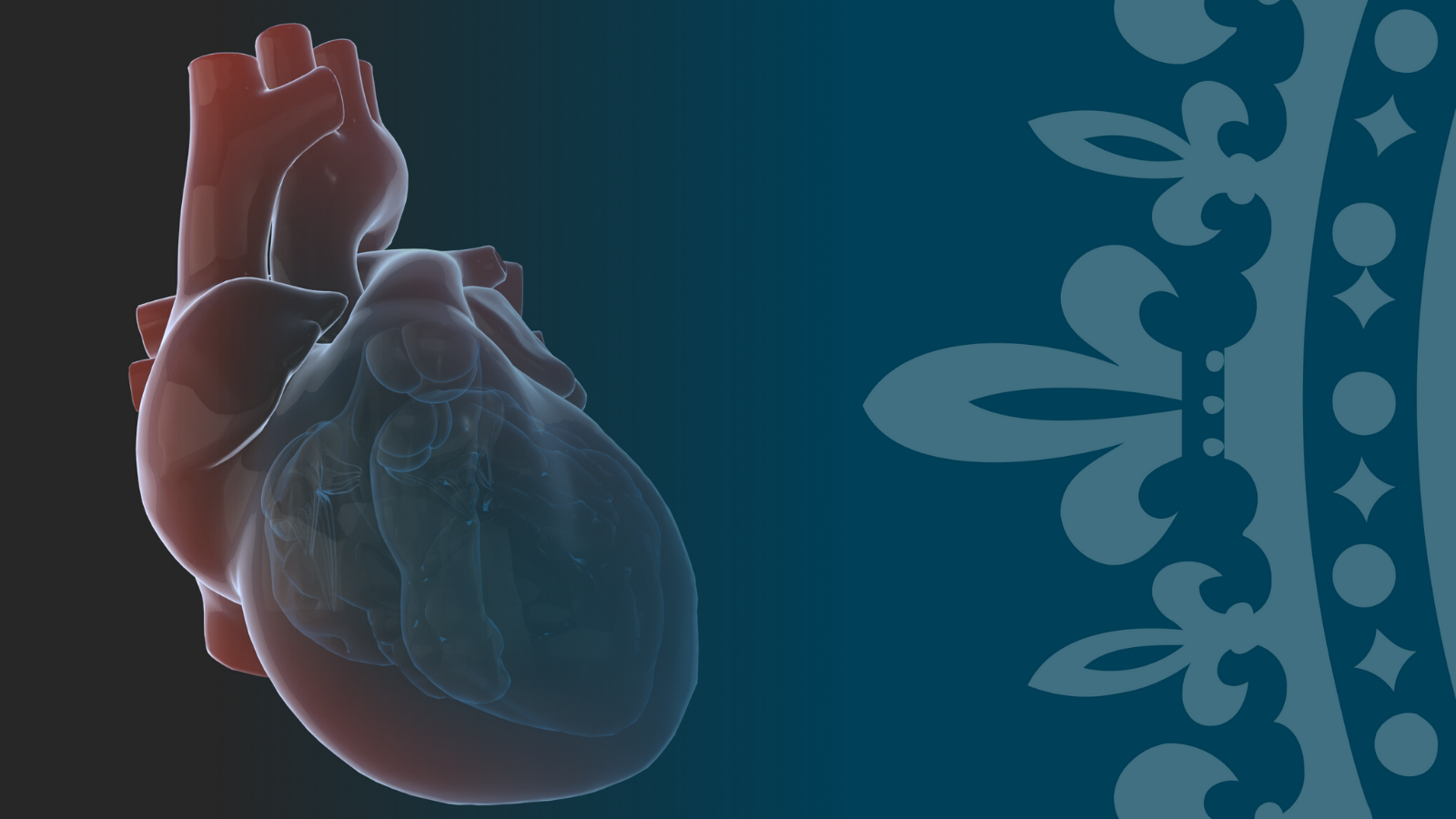 TAVI 2022 and beyond
TAVI 2022 and beyond
1 hour
Curated for
Secondary care doctors & Tertiary care doctors
Duration

1 hour
Certified:
CPD
EXPERT TALK
Overview
This talk provides and overview of transcatheter aortic valve implantation (TAVI), delving into what the future holds and reviewing the significant amount that has been accomplished in the short amount of time since the first TAVI procedure.
CONTENT
Learning objectives
Review TAVI and SAVR
Understand the paradigm shift in the care of patients
Discuss the remaining uncertainties
Review the projections of TAVI
EXPERT
Professor Bernard Prendergast
Professor Bernard Prendergast is Chair of Cardiology at Cleveland Clinic London and Consultant Cardiologist at St Thomas' Hospital.
Professor Prendergast is an (inter)national key opinion leader and lecturer. He has been Honorary Secretary of the BCVS, CV Intervention Societies, and Chairman of the ESC Working Group on Valvular Heart Disease.
Would you like to know more?
Please get in touch with our team who will be able to assist you.