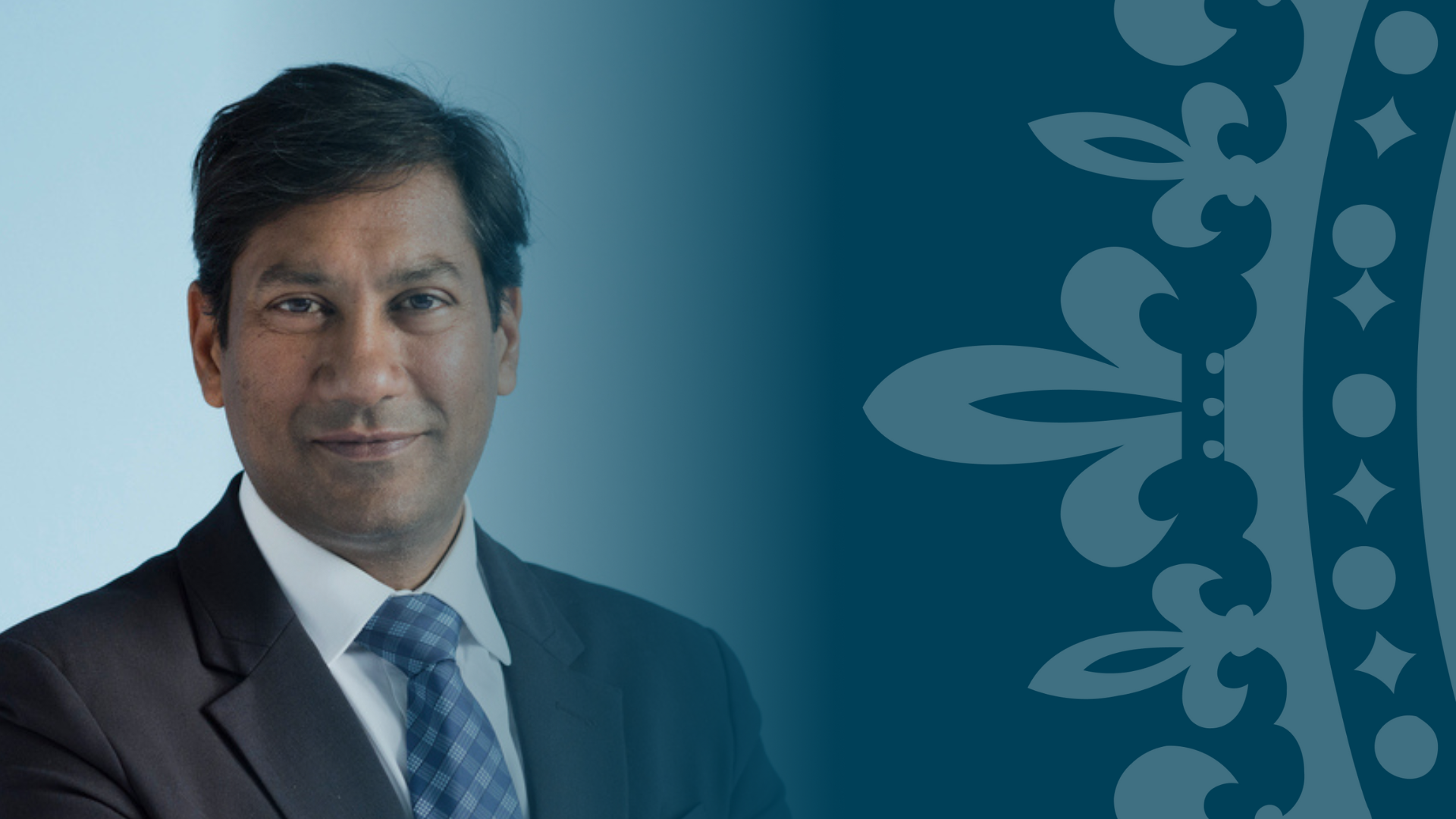 The cool wall of bronchoscopy
The cool wall of bronchoscopy
55 minutes
Curated for
Allied Health Professional & Secondary care doctors & Tertiary care doctors
Subject
Respiratory medicine
Duration

55 minutes
Certified:
CPD
EXPERT TALK
Overview
Professor Pallav Shah covers bronchoscopy techniques and how these have evolved over time, providing insights into case studies.
CONTENT
Learning objectives
Gain an understanding of hot, cold, and supportive treatments
Gain insights into case studies
Review the journey of endobronchial valves
Gain knowledge of asthma, COPD Chronic bronchitis, CT scanning, and robotic bronchoscopy
EXPERT
Professor Pallav Shah
Professor Pallav Shah is a consultant physician in respiratory medicine at Royal Brompton and Harefield hospitals, specialising in diagnosing and treating all aspects of respiratory diseases.
He is dedicated to improving standards of care for patients and is active in both research and developing new treatments.
Learn more about Professor Pallav Shah, his research interests and clinical and clinical expertise here.
Would you like to know more?
Please get in touch with our team who will be able to assist you.