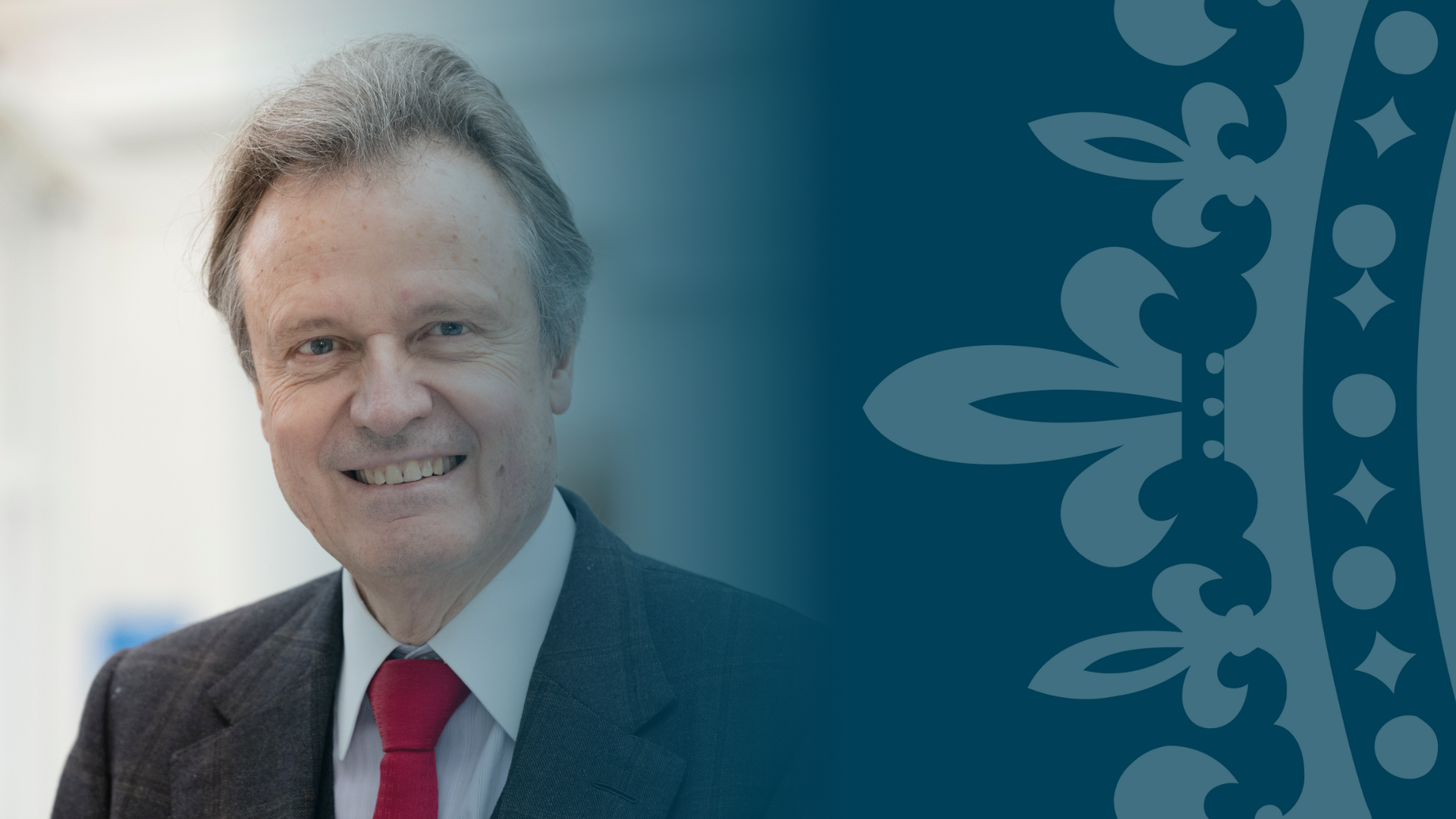 The future of cardiology
The future of cardiology
45 minutes
Curated for
Primary care doctors & Secondary care doctors
Subject
Cardiac surgery & Cardiology
Duration

45 minutes
Certified:
CPD
EXPERT TALK
Overview
This talk from the London postgraduate course in Heart Failure management (PCHF) 2nd Edition, provides an overview of the achievements in cardiology and the future of cardiology, discussing what remains to be done and the challenges.
CONTENT
Learning objectives
Gain insight into what has been achieved in cardiology
Gain understanding into what remains to be done
 Understand the challenges that will be faced
EXPERT
Professor Thomas F. Lüscher
Professor Thomas F. Lüscher is a consultant cardiologist and director of research, education and development at Royal Brompton and Harefield hospitals. He specialises in prevention, coronary and valvular heart disease, percutaneous interventions and heart failure.
Learn more about Professor Thomas F. Lüscher, his clinical expertise and research interests here.
Would you like to know more?
Please get in touch with our team who will be able to assist you.